Collier Chrome Leg Chairs in White & Portica Table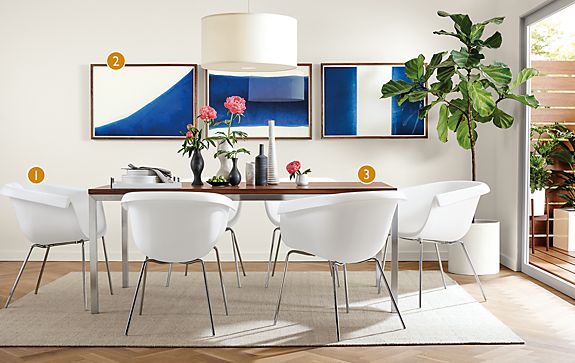 Why this room works
Linger longer in our Collier chair. It offers all the comfort of an upholstered chair, and its clean look and modern mix of materials gives this dining room a fresh, bright appearance.
Accentuate your space with deep hues. The hand-dipped indigo art pieces offer a striking contrast to this white dining room.
Beautiful and timeless, our Portica table topped with walnut brings a warm aesthetic to the room and complements the indigo print frames.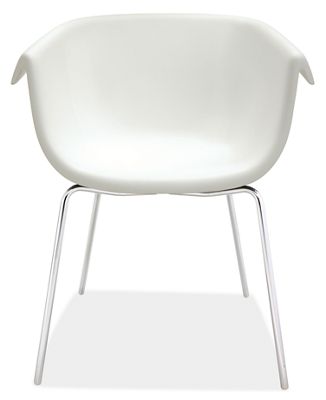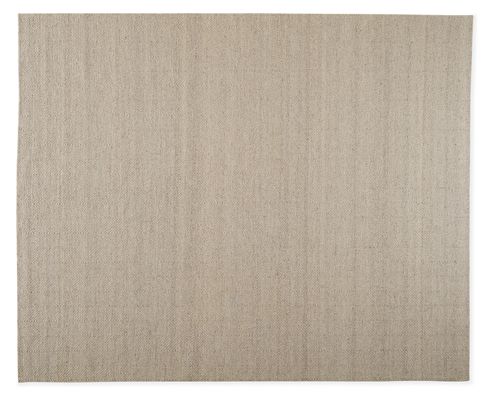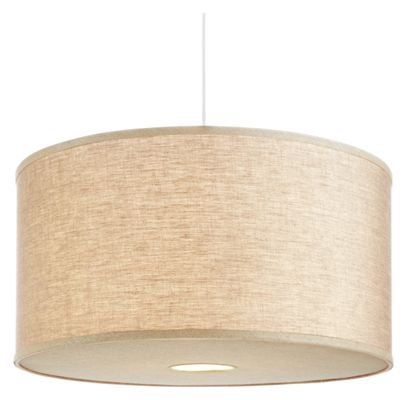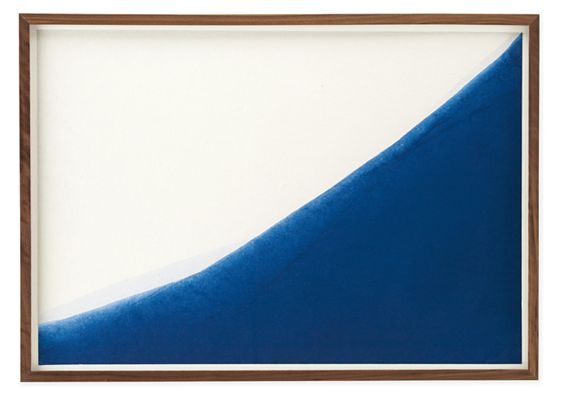 Limited Edition
Robshaw, Landscape #1, 2015
Sold Out Online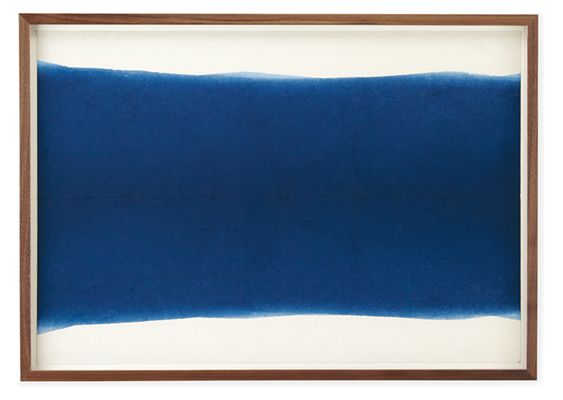 Limited Edition
Robshaw, Sky #1, 2015
Sold Out Online