The Not So Big Showhouse
LIBERTYVILLE, ILLINOIS
DESIGNING BETTER, NOT BIGGER
Architect Sarah Susanka partnered with the SchoolStreet Homes development in Libertyville, Illinois to create The Not So Big Showhouse. Using Room & Board furnishings, the showhouse exemplifies Susanka's philosophy of designing homes that are better, not bigger. Our team worked with Susanka to create an interior that reflects our shared emphasis on sustainable, American-made design that works for modern life.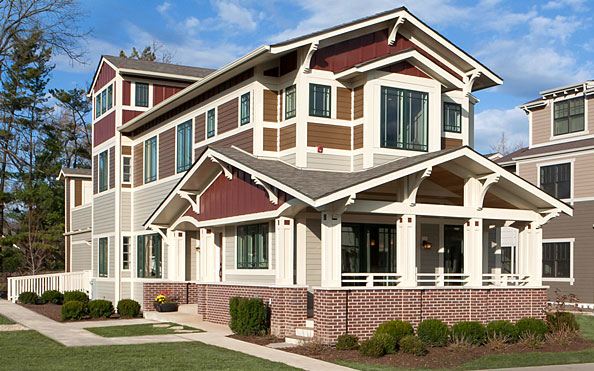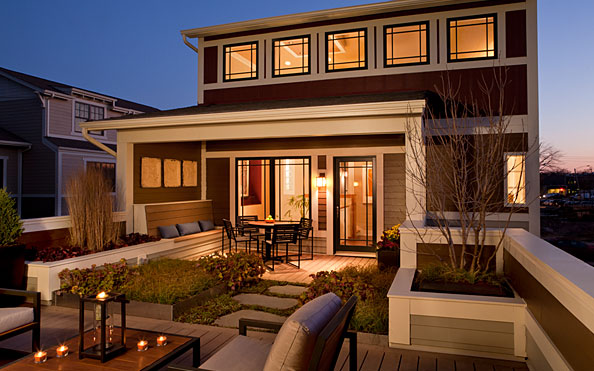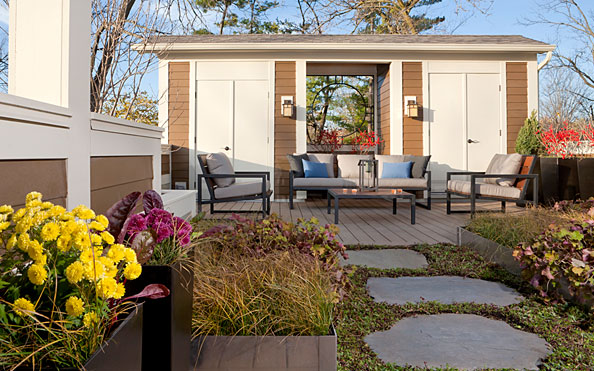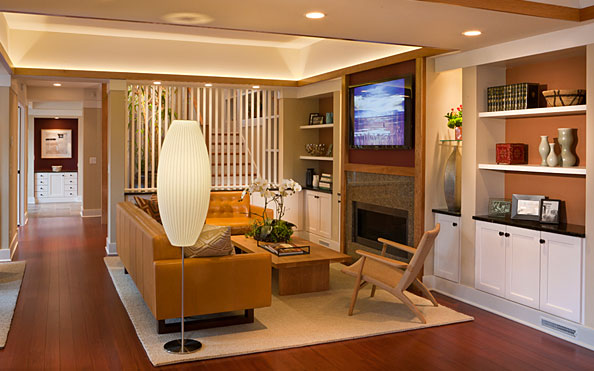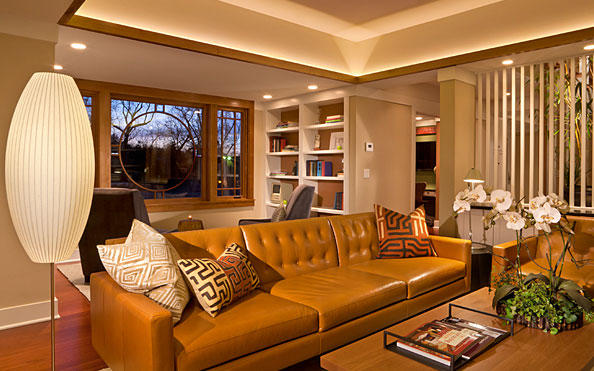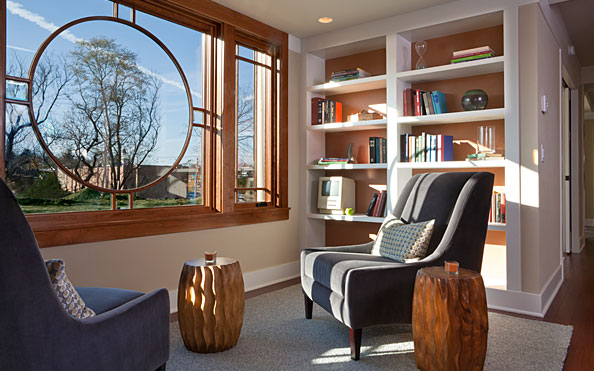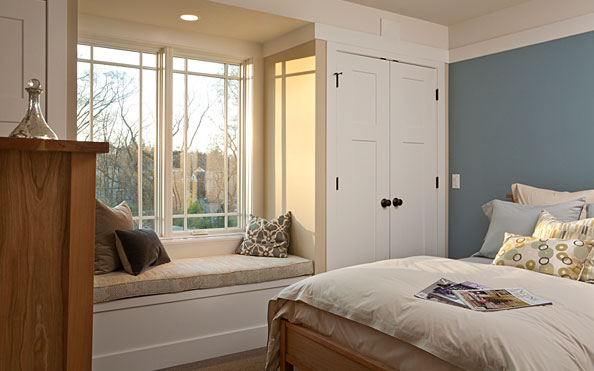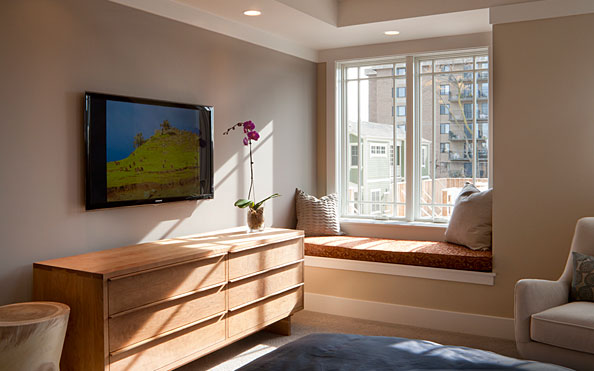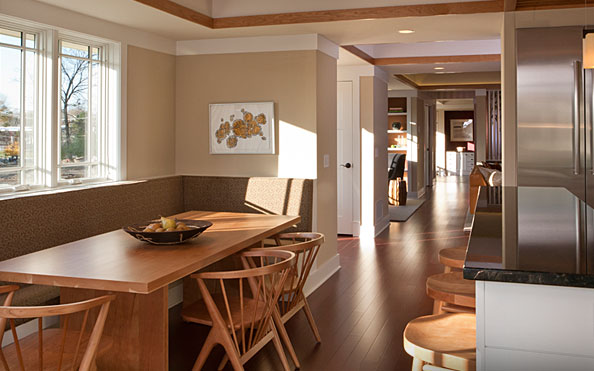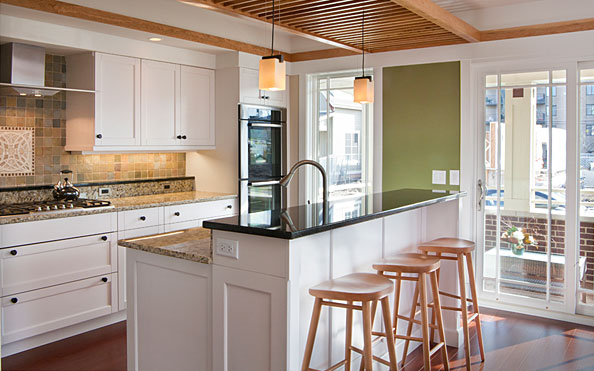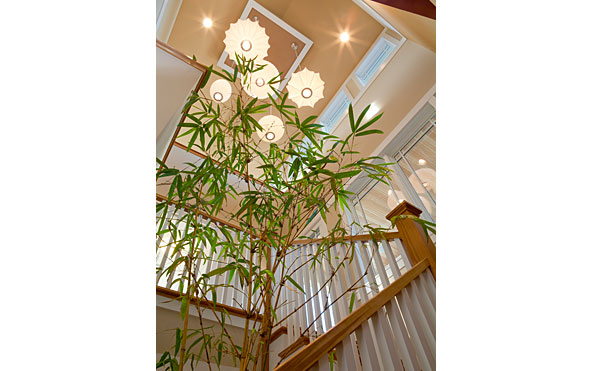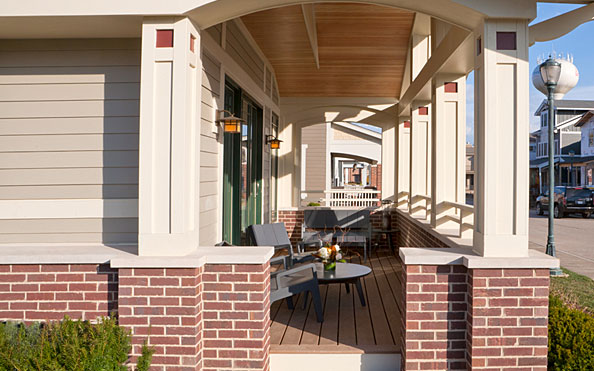 Photos: Barry Rustin
Find us on Facebook
Events, contests, new products and inside information. Our facebook page is full of great design ideas and behind-the-scenes peeks.