as seen in
From city apartments to mountain retreats, Linear is designed to fit beautifully into any space. Check out how some of our customers used Linear in their homes to solve their storage needs.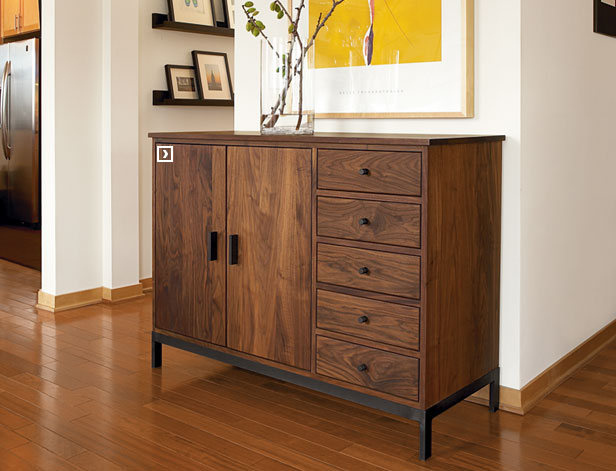 Item Tooltip
Minneapolis couple Heather and Neal Johnson designed their own Linear Custom cabinet to perfectly fit along a wall between their living room and dining room.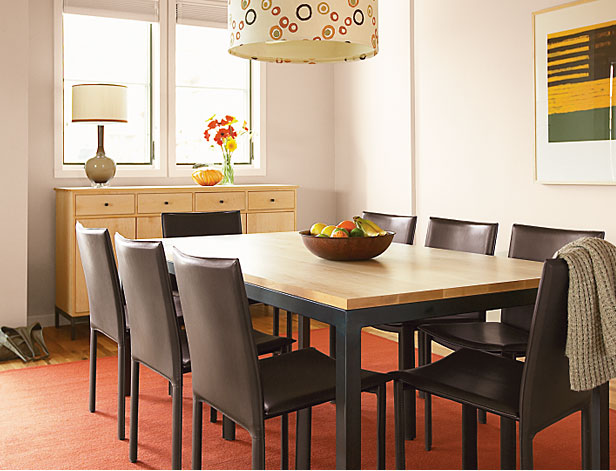 Item Tooltip
Louise and Paul Stananought found it easy to add storage to their Denver home. They chose a Linear cabinet in maple with natural steel hardware to match their dining table.