as seen in
When we say Linear will look and function beautifully for decades, we have first-hand experience! We use Linear storage pieces in our offices every day, and have for years.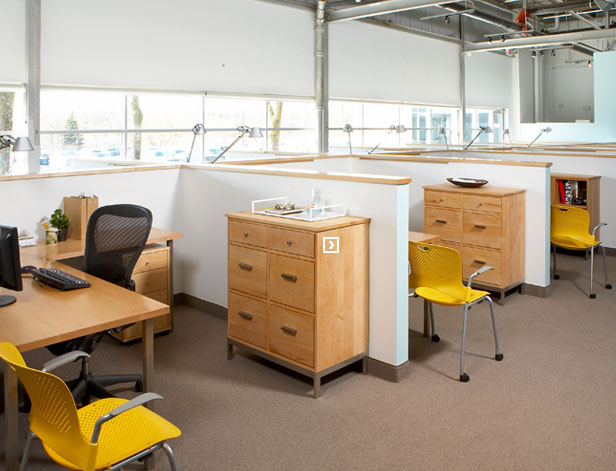 Item Tooltip
Files and paperwork stay organized in our Shop Room & Board From Home department.
Linear Classic Custom 38h 35x20 four-insert cabinet
Start designing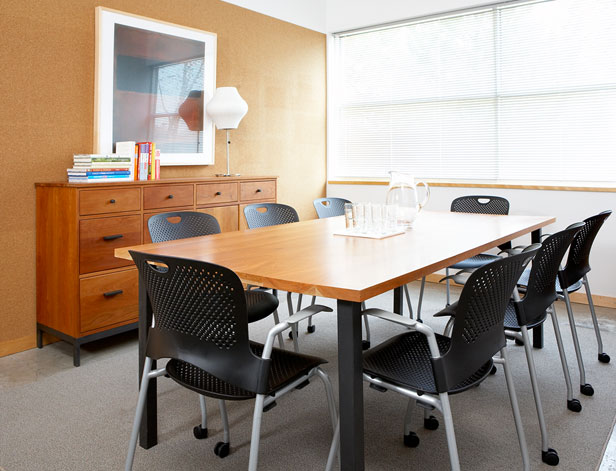 Item Tooltip
Our conference room stays neat and tidy with a Linear storage piece with four rows of file cabinets.
Linear Classic Custom 38h 67x16 four-insert cabinet
Start designing