Fabric & Leather Upholstery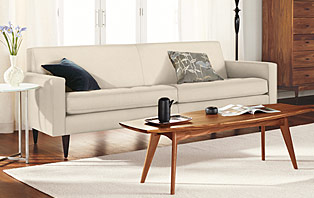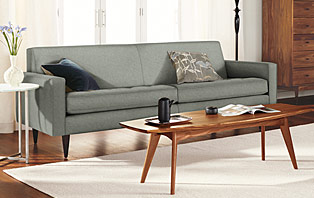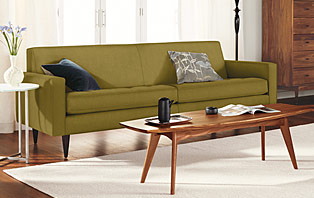 Create furniture that reflects your style with our Any Fabric, Any Frame Custom Upholstery program. Choose from more than 300 fabrics and leathers (prices will vary depending on the fabric you select).
See all your options on our full website
American quality, quick delivery
Because our furniture is made by American artisans, your custom order will be ready for delivery in eight weeks or less. Our expert Delivery Associates will assemble and place your piece and remove any packaging.