Tables & Benches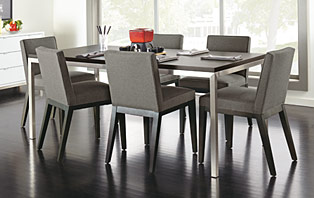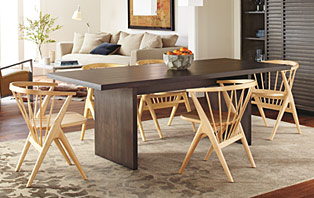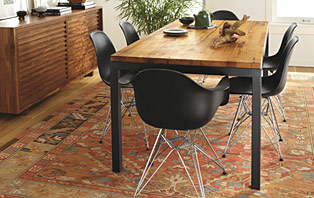 Our Tables and Benches by the Inch program lets you choose the height, width and depth for a custom piece made to your exact measurements.
See all your options on our full website
American made
We seek our artisans who use a combination of time-honored techniques and innovative technology to build furniture that will stand the test of time.
Quick, expert delivery
Our custom tables are ready to schedule for delivery in eight weeks or less. Our Delivery Associates will assemble and place your furniture and remove any packaging.