Delivery
Our Delivery Associates know our products, understand our business and are committed to excellent service and total customer satisfaction.
Standard delivery
We offer expert in-home delivery at the lowest price possible. Get unlimited items delivered by our dedicated Delivery Associates for one flat rate per trip—$89 for local customers within 100 miles of a Room & Board store and never more than $129 for customers who live beyond our local delivery areas within the 48 contiguous states. Learn more
Need additional services?
We take great pride in our delivery program but realize that business customers have different needs from residential customers. We are able to meet most sidemarking and timing requirements through our specialized business delivery program. We can also deliver your order to multiple locations. Additional fees will apply for business services outside of our standard delivery program.
Contact a Design Associate at 800.952.9155 for more information.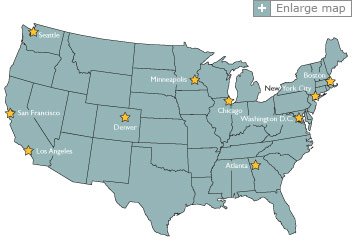 Frequently asked questions about delivery
Still have questions? Check out our additional Frequently Asked Questions or contact a Design Associate.