Boston
See the new collection starting Thursday, January 7.
Located in the Back Bay Historic District, at the intersection of Newbury and Massachusetts Avenue. The area features a mix of locally owned boutiques, national retailers and restaurants.
Housed in the historic Sherman Building, constructed in 1908. A modern glass structure was added to the rear with a second-floor balcony.
Parking available in nearby garages at 1080 Boylston, 425 Newbury and 341 Newbury.
The showroom features approximately 39,000 square feet of design inspiration on five floors.
Opened in 2014.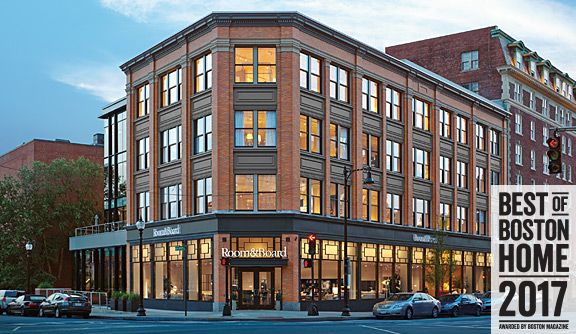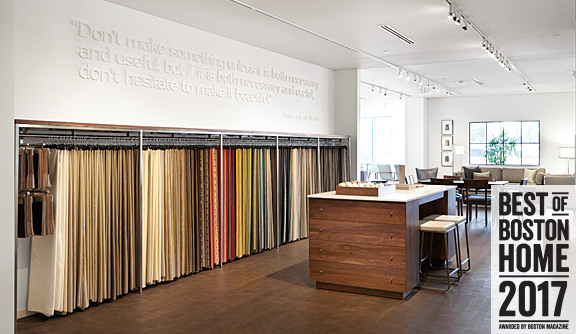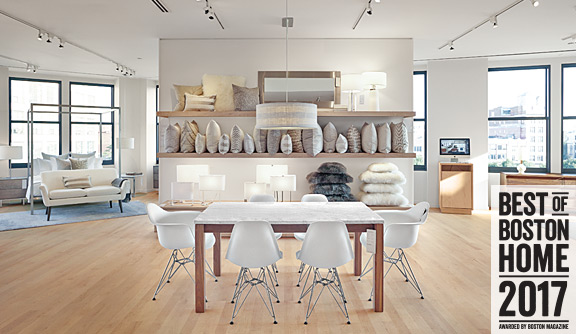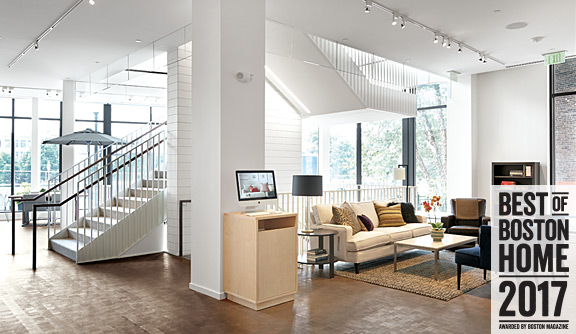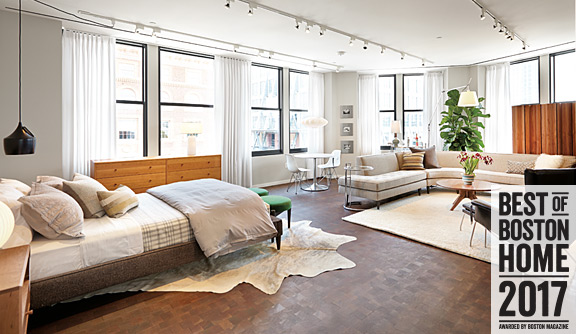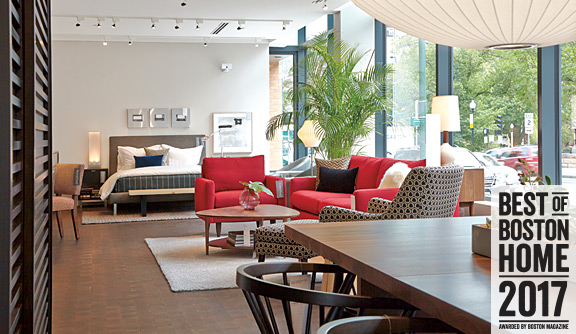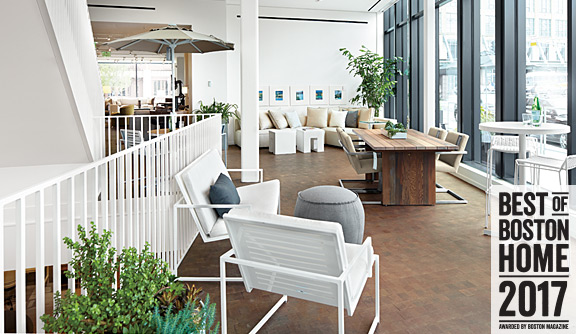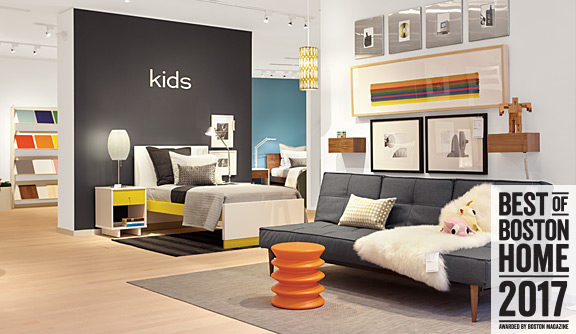 Store events
Places to eat
Places to stay

An Evening with Wheelock Family Theatre

Join us for a musical evening with Wheelock Family Theatre (WFT) featuring performers from Broadway and the Riverway. Enjoy a medley of songs from "Mary Poppins", which runs January 29 to February 28. In honor of WFT's 35th anniversary and its dedication to creating affordable, accessible, inclusive theater for the whole family, guests will have the special opportunity to mingle with the actors. Savor hors d'oeuvres and refreshments from Nantucket Wine Festival and explore Room & Board's new collection of modern furnishings and accessories.

Monday, February 8

6 to 8 p.m.

RSVP

here

Room & Board

375 Newbury Street

Boston

,

MA

02115

617.351.0020

370 Commonwealth Avenue
Boston, MA 02215
617.267.1607

1 Court Street
Boston, MA 02108
617.979.8100