Boston
See the new 2017 collection starting Thursday, January 12.
Located in the Back Bay Historic District, at the intersection of Newbury and Massachusetts Avenue. The area features a mix of locally owned boutiques, national retailers and restaurants.
Housed in the historic Sherman Building, constructed in 1908. A modern glass structure was added to the rear with a second-floor balcony.
The showroom features approximately 39,000 square feet of design inspiration on five floors.
Opened in 2014.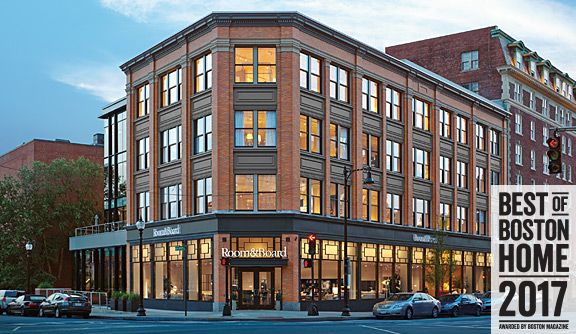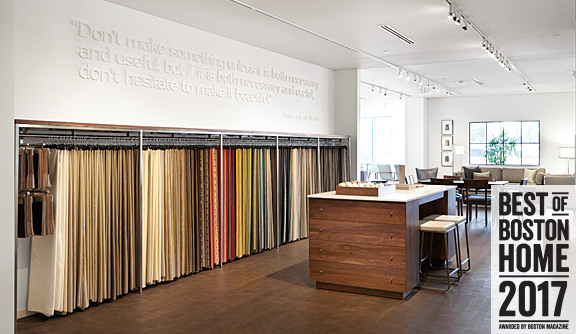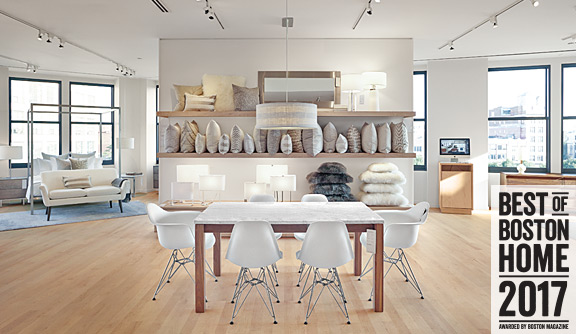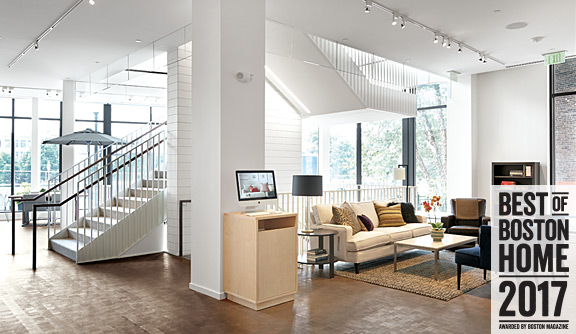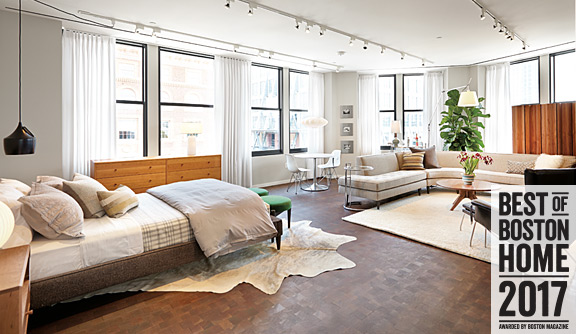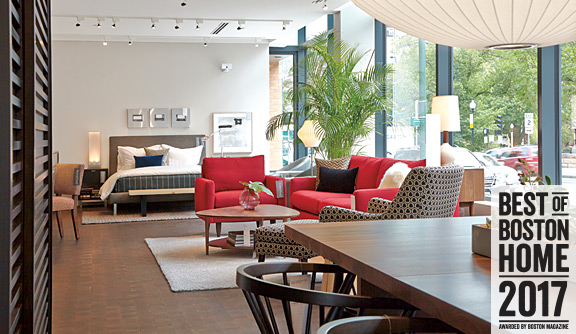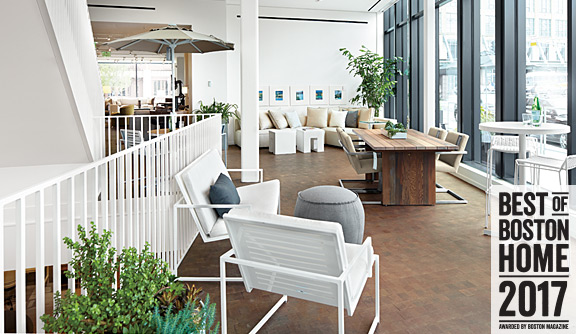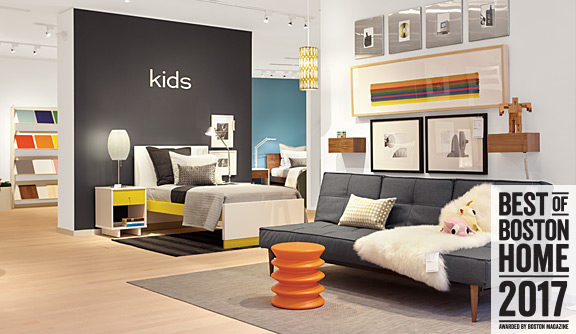 Store events
Places to eat
Places to stay

New 2017 Collection Open House

You're invited to a special open house weekend as we introduce our new assortment of beautifully designed, artisan-crafted furniture and accessories. Explore the collection and get modern design inspiration for your home. On Sunday from noon to 3 p.m., refreshments from Downeast Cider will be available along with Todd Parks from MH Parks, a Massachusetts-based partner of Room & Board, will mix and mingle with guests and preview their newest designs. Enjoy light bites and enter to win a $1,000 Room & Board gift card.

Saturday, January 28

11 a.m. to 7 p.m.

Sunday, January 29

11 a.m. to 6 p.m.

Room & Board

375 Newbury Street

Boston

,

MA

02115

617.351.0020

370 Commonwealth Avenue
Boston, MA 02215
617.267.1607

1 Court Street
Boston, MA 02108
617.979.8100
Modern Style Gallery
Check out photos of store events, inspiration and everyday happenings. Use #roomandboardBoston or the add a photo button to share your photos from your local store.