Boston
Located in the Back Bay Historic District, at the intersection of Newbury and Massachusetts Avenue. The area features a mix of locally owned boutiques, national retailers and restaurants.
Housed in the historic Sherman Building, constructed in 1908. A modern glass structure was added to the rear with a second-floor balcony.
The showroom features approximately 39,000 square feet of design inspiration on five floors.
Opened in 2014.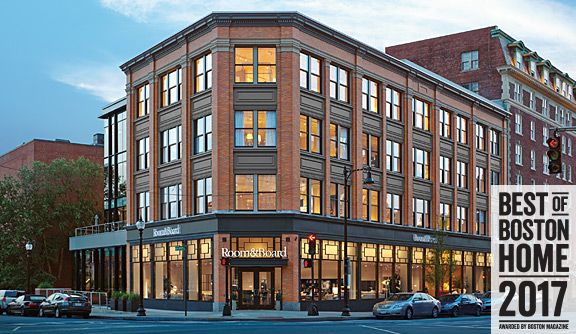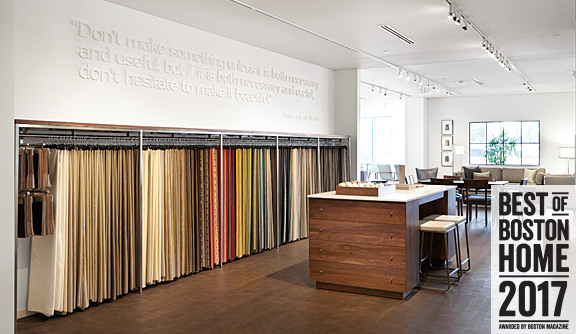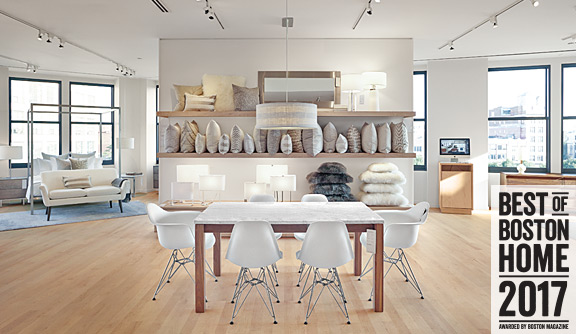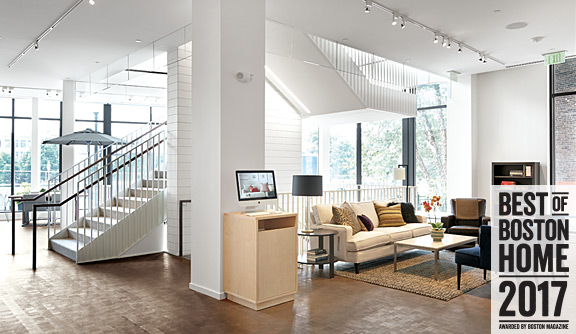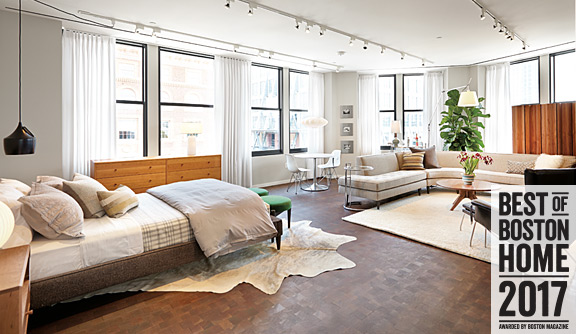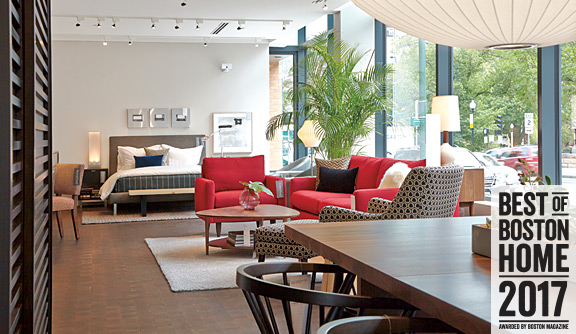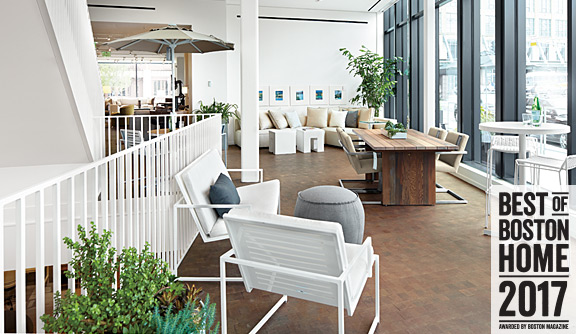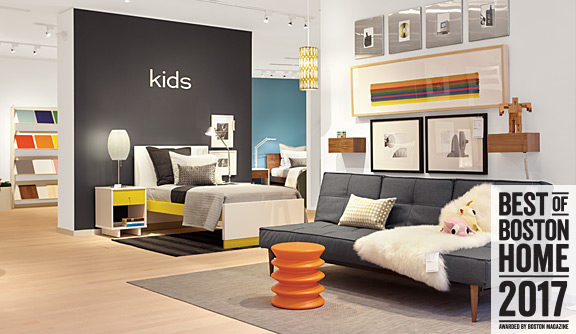 Store events
Places to eat
Places to stay

Meet Local Influencers at Boston Design WeekMeet Local Influencers at Boston Design Week

Kick off Boston Design Week with a lively discussion, "Let's Get Real: Finding an Authentic Voice in Social Media." Moderator Damien Smith, Marketing Director and Community Manager at Yelp, will be joined by: Holly Nichols, artist, fashion illustrator and entrepreneur; Dana Cordova, Chief Marketing Officer at internet startup Safr – Ridesharing for Women; and Marni Elyse Katz, design journalist and blogger behind StyleCarrot. The panelists will explore what it means to be genuine in our connected culture and how a distinct point of view resonates with an online audience.

Wednesday, March 29

6 to 8 p.m.

RSVP

here

Room & Board

375 Newbury Street

Boston

,

MA

02115

617.351.0020

370 Commonwealth Avenue
Boston, MA 02215
617.267.1607

1 Court Street
Boston, MA 02108
617.979.8100
Check out photos of store events, inspiration and everyday happenings. Use #roomandboardBoston or the add a photo button to share your photos from your local store.