Edina
Twin Cities Area Delivery Center
Located near Southdale and the Galleria, in one of the Twin Cities premier shopping districts.
Free on-site parking.
The showroom features 45,000 square feet of design inspiration on two floors, and award-winning landscaping.
Opened in 1989.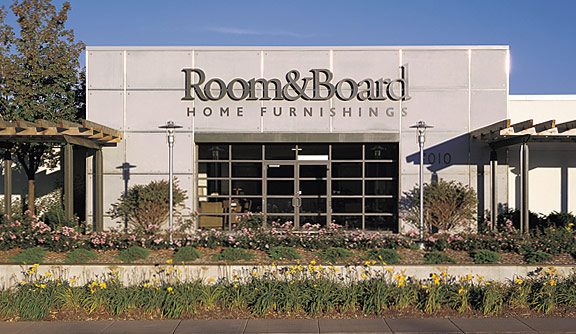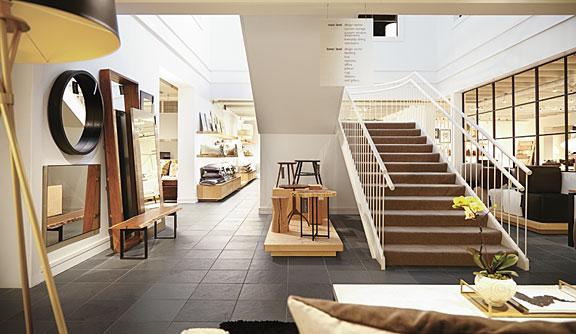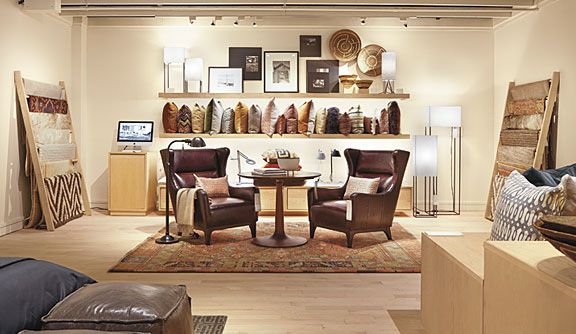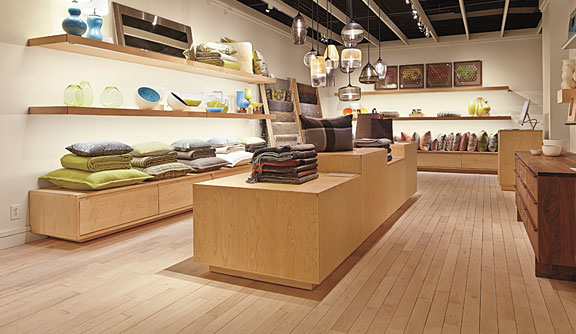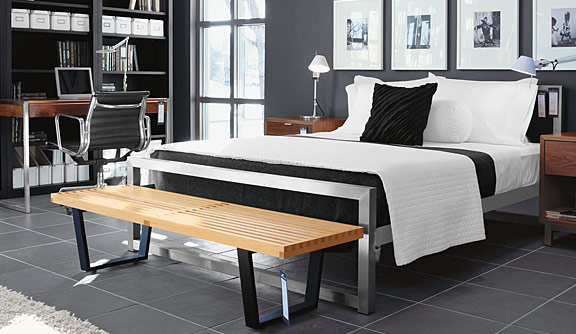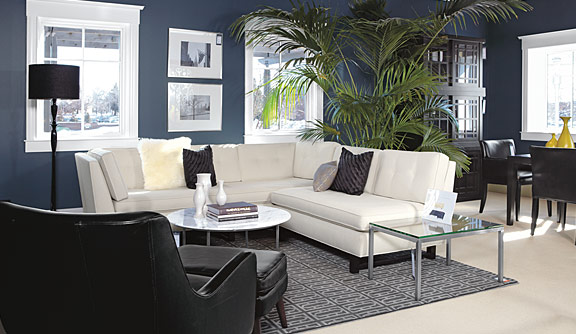 Store events
Places to eat
Places to stay

Architecture MN

Explores Compact Living Spaces

You're invited to a lively conversation with Architecture MN editor Chris Hudson and three local experts who will share details on their small-space projects: a boathouse for lakeside living, an award-winning small cabin and a 500-square foot home. Panelists include: Todd Hansen of Albertsson Hansen Architecture, Meghan Kell Cornell of Kell Architects and John Dwyer of D/O.

Wednesday, May 17

5:30 to 7 p.m.

Conversation begins at 6 p.m.

RSVP

here

Room & Board

7010 France Avenue South

Edina

,

MN

55435

952.927.8835

3201 Galleria
Edina, MN 55435
952.567.5000

5601 West 78th Street
Bloomington, MN 55439
952.835.1900

901 Hennepin Avenue
Minneapolis, MN 55403
612.767.6900
Check out photos of store events, inspiration and everyday happenings. Use #roomandboardEdina or the add a photo button to share your photos from your local store.