Seattle
See the new 2017 collection starting Monday, January 9.
Conveniently located in University Village, an open-air shopping center just north of downtown.
Free on-site parking.
The second-floor showroom features 27,000 square feet of design inspiration.
The storefront was designed to create a uniquely landscaped entryway featuring native plants, granite and water.
Opened in 2012.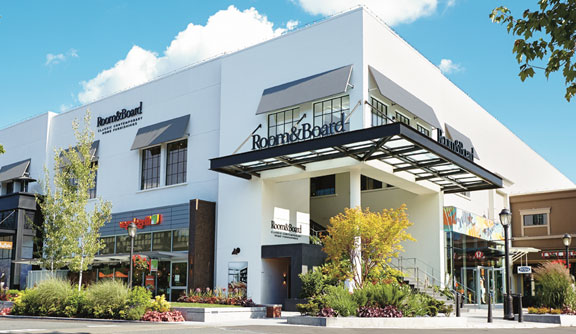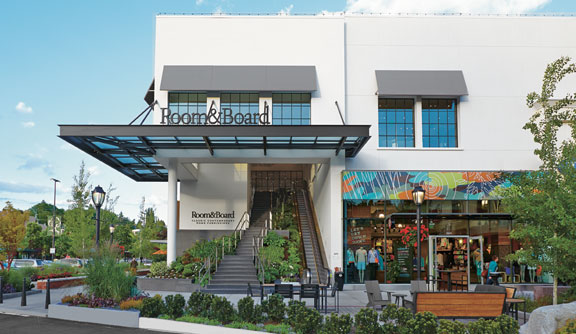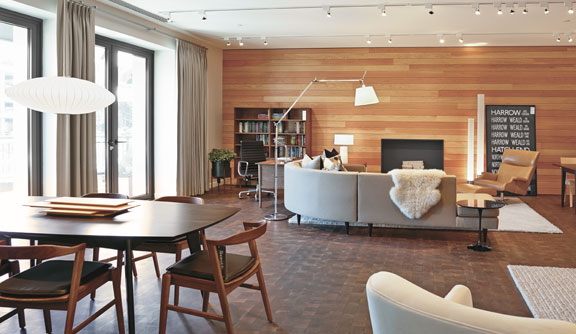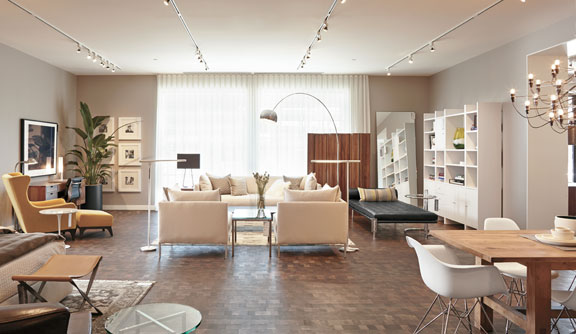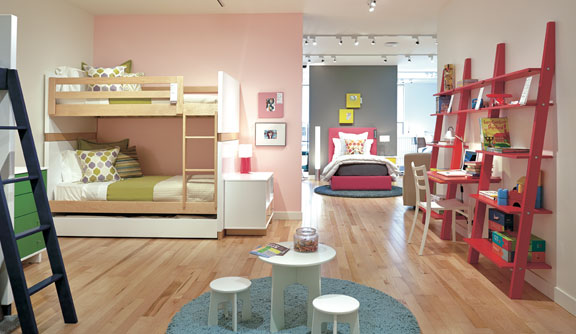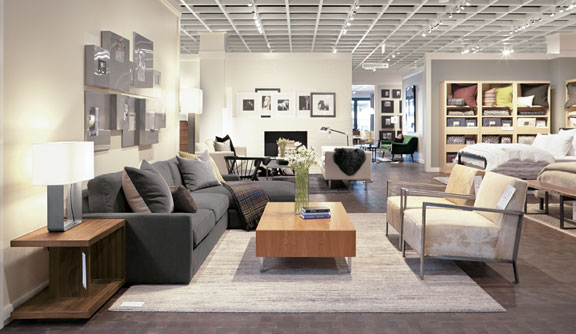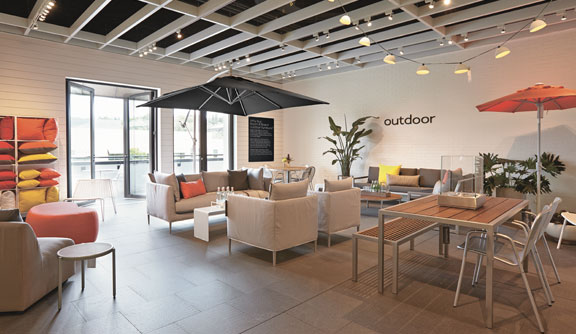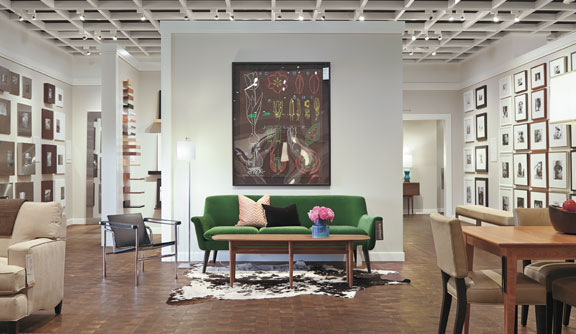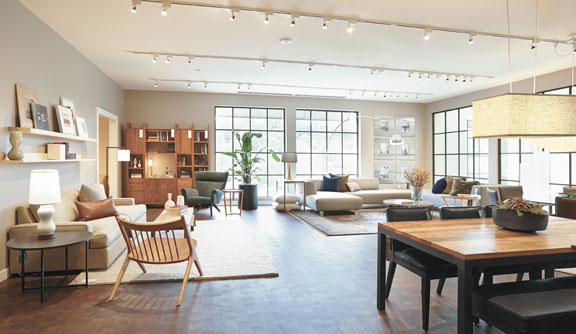 Store events
Places to eat
Places to stay

New 2017 Collection Open House

You're invited to a special open house weekend as we introduce our new assortment of beautifully designed, artisan-crafted furniture and accessories. Explore the collection and get modern design inspiration for your home. Enjoy light refreshments, live music from the Moonspinners and Lushy, and enter to win a $1,000 Room & Board gift card.

Saturday, January 28

10 a.m. to 7 p.m.

Sunday, January 29
11 a.m. to 6 p.m.

Room & Board

University Village

2675 NE University Village St.

Seattle

,

WA

98105

206.336.4676

2000 4th Avenue
Seattle, WA 98121
206.448.8600

1007 1st Avenue
Seattle, WA 98105
206.624.4844

5036 25th Avenue NE
Seattle, WA 98105
206.526.5200
Modern Style Gallery
Check out photos of store events, inspiration and everyday happenings. Use #roomandboardSeattle or the add a photo button to share your photos from your local store.