Seattle
Holiday Hours
Wednesday, December 24,

10 a.m. to 3 p.m.

Thursday, December 25,

closed

Friday, December 26,

10 a.m. to 6 p.m.

Wednesday, December 31,

10 a.m. to 5 p.m.

Thursday, January 1,

10 a.m. to 6 p.m.
Conveniently located in University Village, an open-air shopping center just north of downtown.
Free on-site parking.
The second-floor showroom features 27,000 square feet of design inspiration.
The storefront was designed to create a uniquely landscaped entryway featuring native plants, granite and water.
Opened in 2012.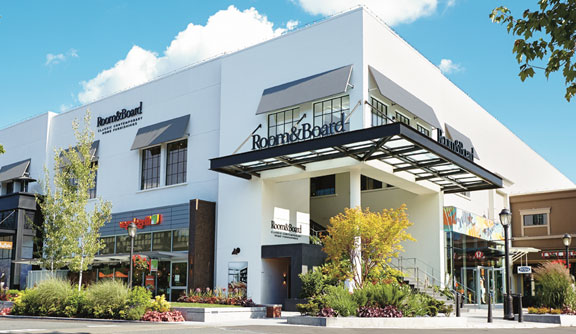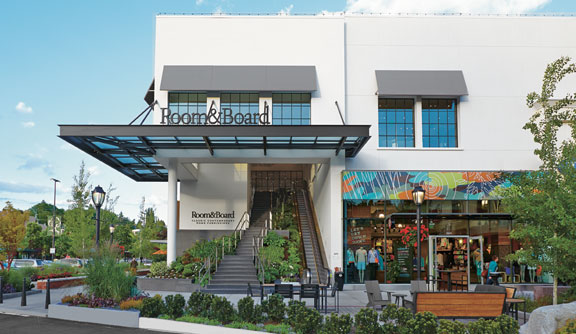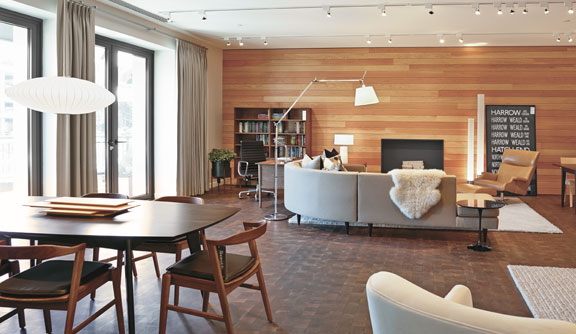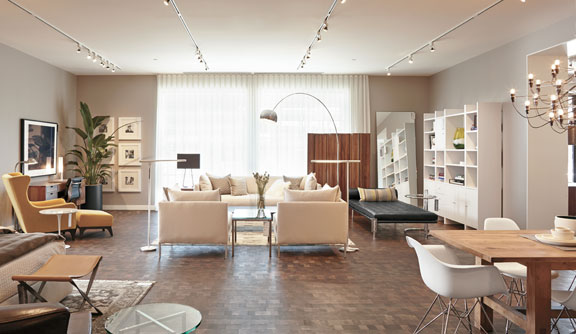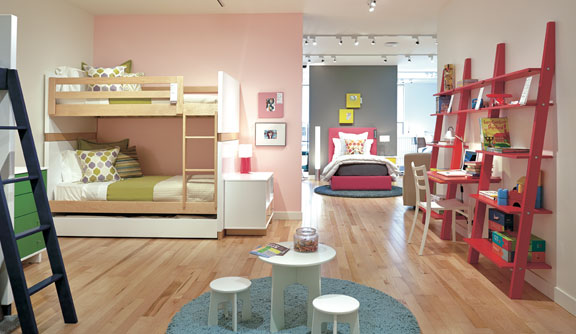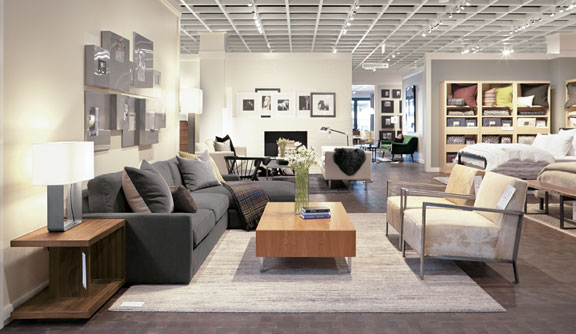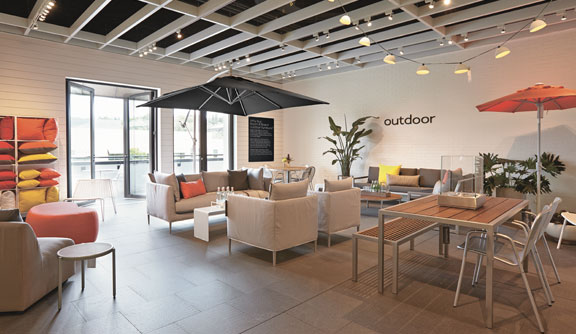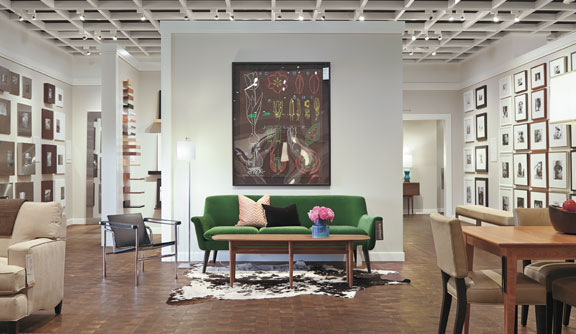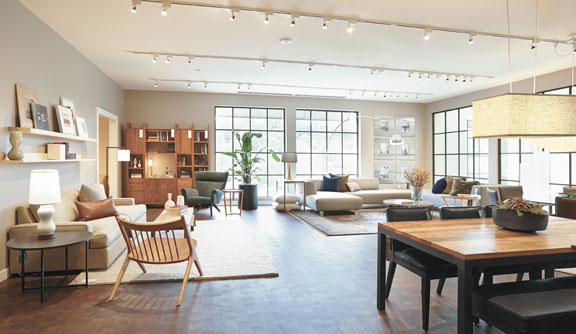 Store events
Places to eat
Places to stay

There are no events scheduled at this time. Check back for upcoming events.

2000 4th Avenue
Seattle, WA 98121
206.448.8600

1007 1st Avenue
Seattle, WA 98105
206.624.4844

5036 25th Avenue NE
Seattle, WA 98105
206.526.5200
Seattle Area Delivery Center
22405 66th Avenue South
Kent, WA 98032
253.398.1949
Holiday Hours
Wednesday, December 24,

10 a.m. to 3 p.m.

Thursday, December 25,

closed

Wednesday, December 31,

10 a.m. to 3 p.m.

Thursday, January 1,

closed