Skokie
Holiday Hours
Friday, December 26,

10 a.m. to 6 p.m.

Wednesday, December 31,

10 a.m. to 5 p.m.

Thursday, January 1,

11 a.m. to 6 p.m.
See the new 2015 collection starting Monday, January 12.
Located near downtown Chicago and the Old Orchard Mall, our showroom was expanded and remodeled in 2006.
Free on-site parking.
The showroom features 28,000 square feet of design inspiration.
Opened in 1986, one of our original store locations.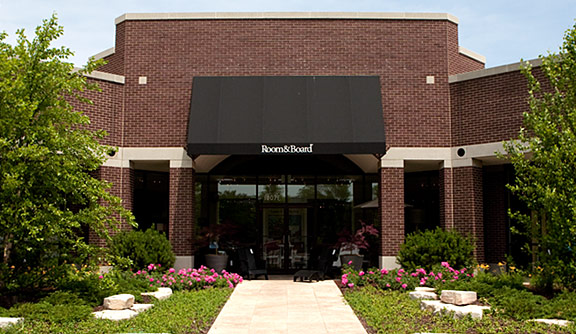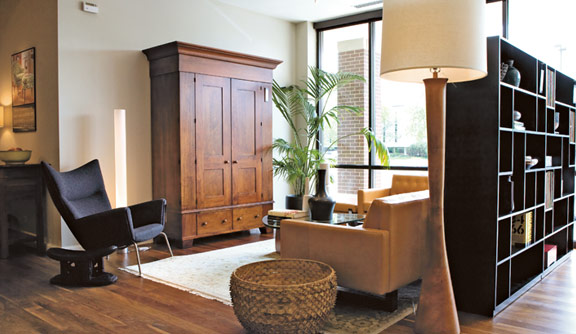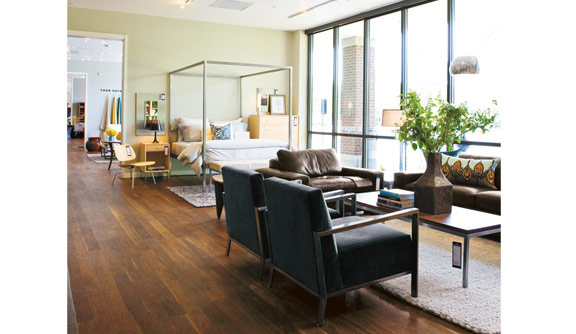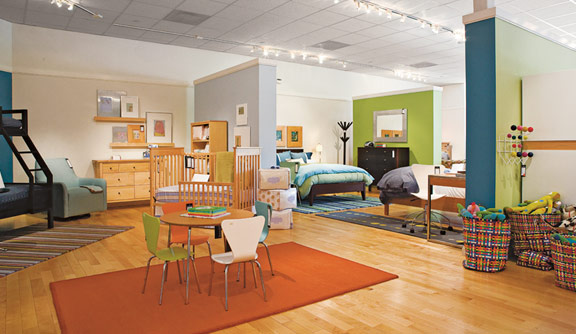 Store events
Places to eat
Places to stay

Introducing our 2015 New Collection

Join us for a special open house weekend as we introduce our new assortment of beautifully designed, American-made furniture and accessories. From sofas and chairs to dining options and kids' furniture, discover modern design inspiration for your home with new, exclusive items. Bring a friend, enjoy light refreshments and enter to win a $1,000 gift card.

Saturday, January 24

10 am - 6 pm


Sunday, January 25
11 am – 6 pm

9599 Skokie Boulevard
Skokie, IL 60077
847.679.7000

933 Skokie Boulevard
Northbrook, IL 60062
847.498.6500

1710 Orrington Avenue
Evanston, IL 60201
847.866.8700
Chicago Area Delivery Center
2525 West 22nd Street
Oak Brook, IL 60523
630.645.6830
Holiday Hours
Wednesday, December 31,

10 a.m. to 3 p.m.

Thursday, January 1,

closed