Costa Mesa - South Coast Collection (SOCO)
Los Angeles Area Delivery Center
Located in SOCO, our showroom is surrounded by other home furnishing stores and top-rated restaurants. A farmer's market is also held at SOCO every Saturday.
This one-level showroom features 12,000 square feet of modern design inspiration, which showcases our exclusive, American-made furniture and accessories in a boutique shopping experience.
Free on-site parking. Complimentary valet parking every Saturday from 9 a.m. to 3:30 p.m.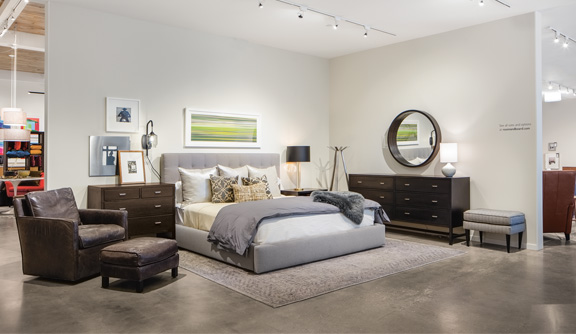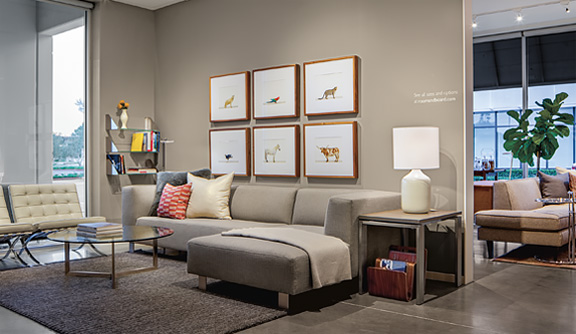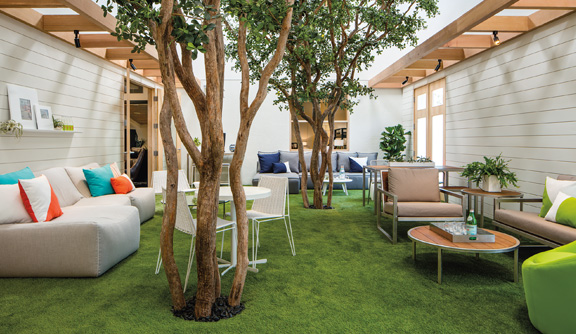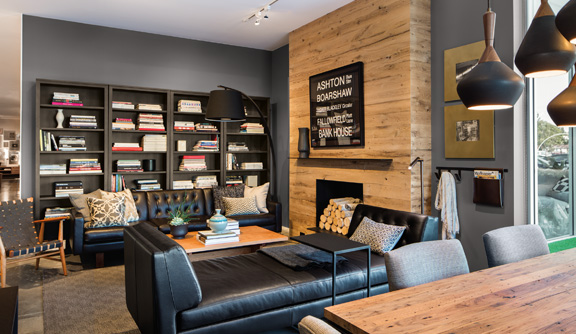 Store events
Places to eat
Places to stay

There are no events scheduled at this time. Check back for upcoming events.

3350 Avenue of the Arts
Costa Mesa, CA 92626
714.751.5100

2430 Newport Boulevard
Costa Mesa, CA 92627
949.631.7840

3131 Bristol Street
Costa Mesa, CA 92626
714.557.3000
Check out photos of store events, inspiration and everyday happenings. Use #roomandboardSOCO or the add a photo button to share your photos from your local store.