New York City - SoHo
The smaller of our two New York stores, Room & Board SoHo showcases our exclusive, American-made accessories and select furniture collections. This 13,000-square-foot showroom invites you to explore the stories behind our products, adding meaning to how you complete your home.
Visit our 48,000-square-foot flagship store in Chelsea to see our entire collection of modern furniture and accessories.
Both of our New York stores are staffed with expert Design Associates who can assist you with any Room & Board item.
Located in the historic SoHo neighborhood on Wooster Street between Prince and Spring Streets.
Convenient subways include:

(6) to Spring St
(C) or (E) to Spring St
(N) or (R) to Prince St
(F) (D) (B) or (M) to Broadway-Lafayette St/Bleeker St
(1) to Houston St

Opened in 2004 and remodeled in 2015.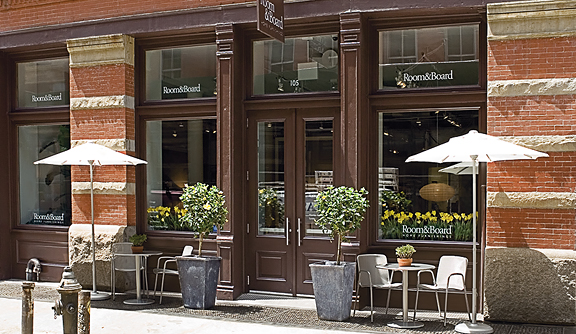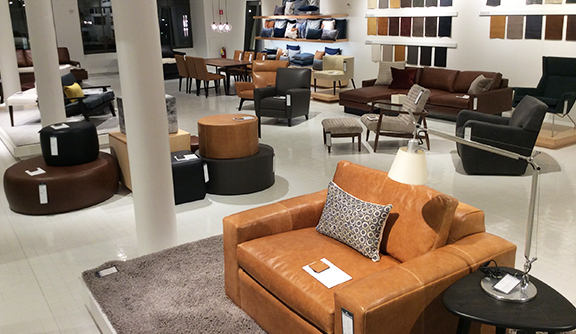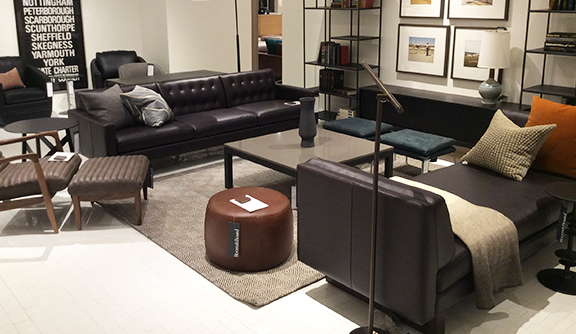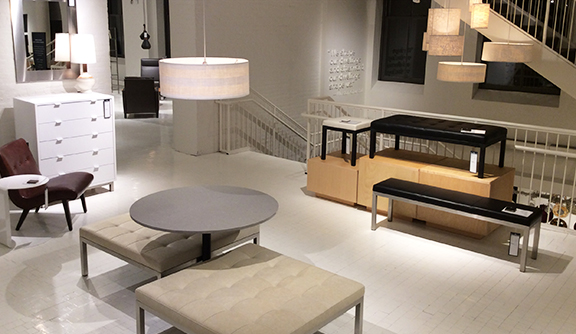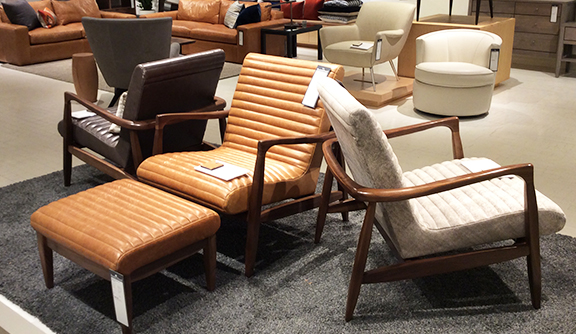 Store events
Places to eat
Places to stay

There are no events scheduled at this time. Check back for upcoming events.

27 Grand Street
(at Thompson and Grand Streets)
New York, NY 10013
888.526.3778

60 Thompson Street
(between Spring and Broome Streets)
New York, NY 10012
212.431.0400

130 Duane Street
(at Duane and Church Streets)
New York, NY 10013
212.964.4600