Washington, D.C.
Washington, D.C. Area Delivery Center
Housed at 14th and T Street in the Logan Circle neighborhood in the R.L. Taylor Building, a 1919 Ford Motors showroom that's been restored to preserve its historical significance.
Convenient public transit:

Green or Yellow Metrorail to U Street/African-American Civil War Memorial/Cardozo
Woodley Park/Adams Morgan to McPherson Square circulator bus to 14th and U Street, NW
90, 92 or 96 bus to 14th and U Street, NW
50, 52 or 54 bus to 14th and T Street, NW

Parking available daily at 1740 14th Street, NW or weekends only at the Reeves Center at 2000 14th Street, NW (garage entrance on U Street, NW between 14th and 15th).
The showroom features 36,000 square feet of design inspiration on four floors, including a rooftop patio.
Opened in 2010.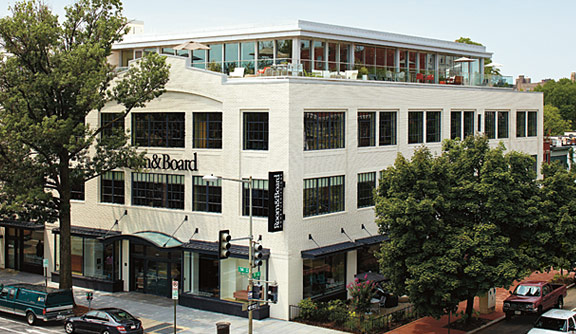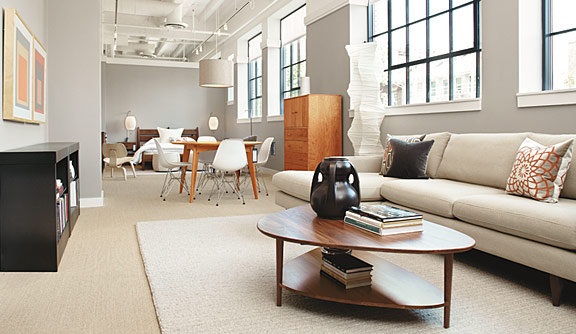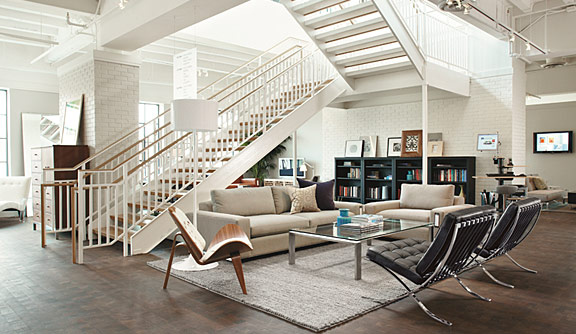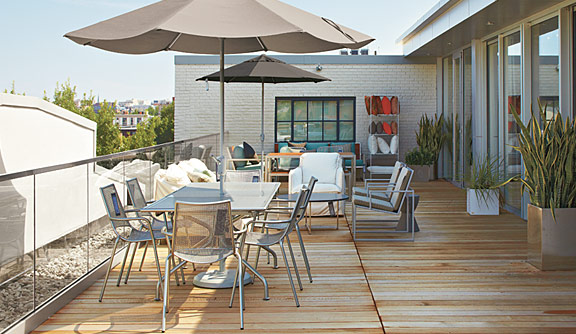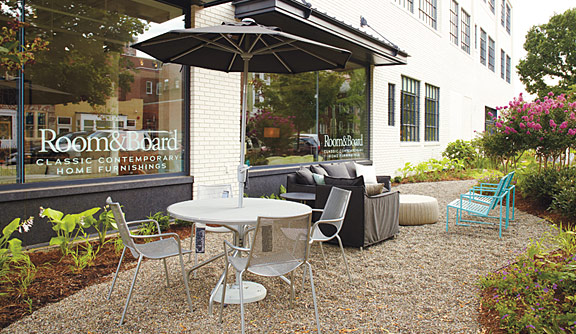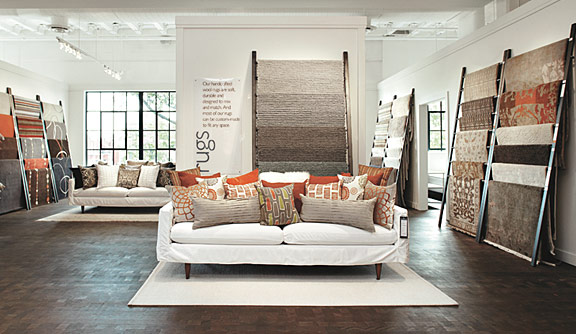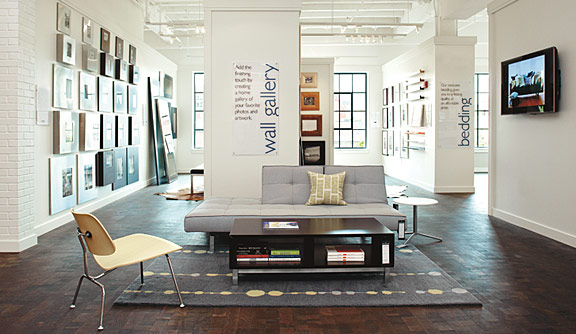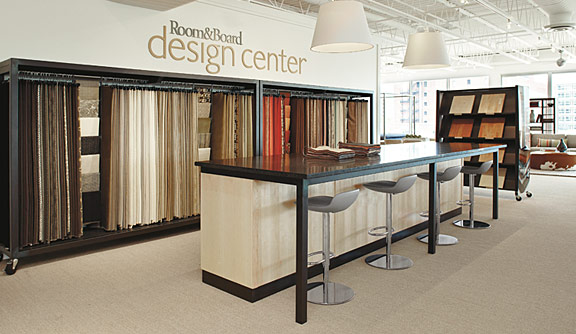 Store events
Places to eat
Places to stay

Sixth Annual Rooftop Celebration

Spring has sprung on our rooftop and you're invited to celebrate. Sounds from a live steel drum band will fill the air while you enjoy island-inspired sips and snacks, including a signature cocktail. Mingle with fellow design enthusiasts and explore our new collection of outdoor furniture, perfect for entertaining.

Thursday, May 4

6:30 to 8:30 p.m.

RSVP

here

Room & Board

1840 14th Street, NW

Washington

,

D.C.

20009

202.729.8300

1155 14th Street, NW
Washington, D.C. 20005
202.737.1200

1500 New Hampshire Avenue, NW
Washington, D.C. 20036
202.483.6000

515 15th Street, NW
Washington, D.C. 20004
202.661.2400
Check out photos of store events, inspiration and everyday happenings. Use #roomandboardDC or the add a photo button to share your photos from your local store.