Atlanta
Holiday Hours
Monday, September 7,

11 a.m. to 6 p.m.
It is housed in the Westside Provisions development, a retail hub that mixes revitalized historic buildings with new construction, located in Atlanta's Westside neighborhood.
Free on-site parking.
The showroom features approximately 34,000 square feet of design inspiration on three floors.
Opened in 2009.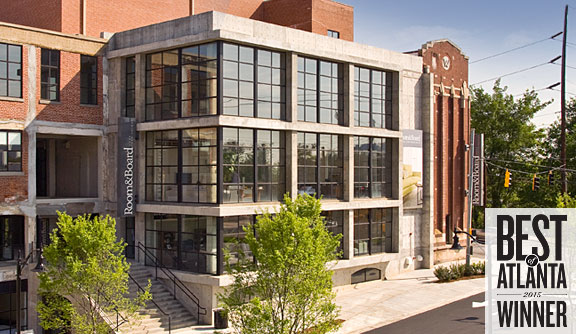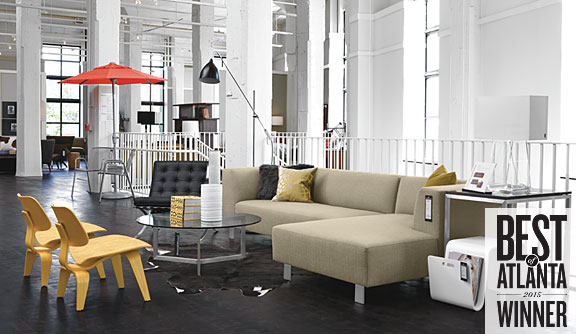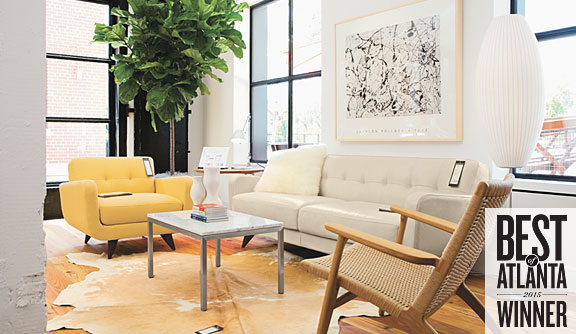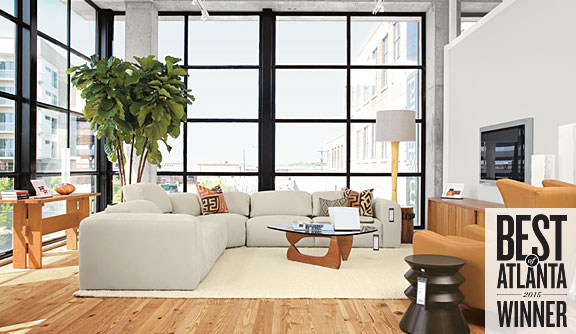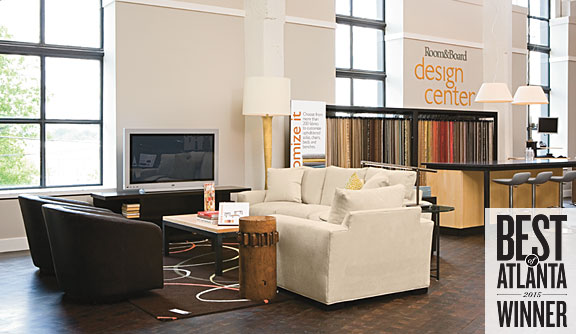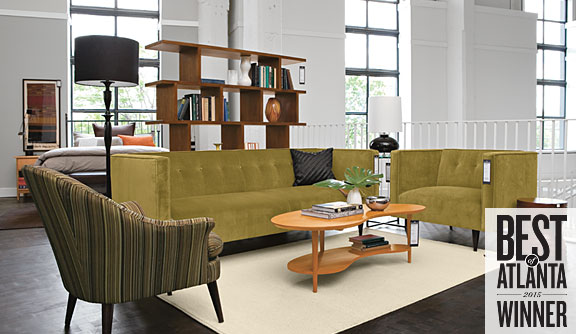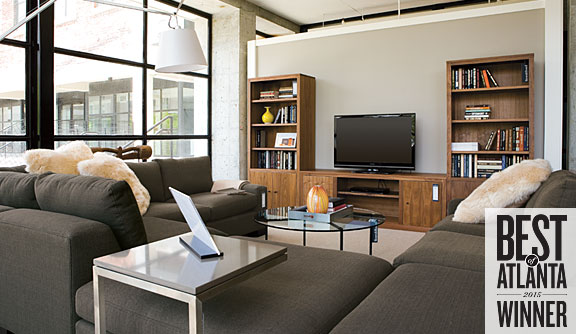 Store events
Places to eat
Places to stay

There are no events scheduled at this time. Check back for upcoming events.

1065 Peachtree Street NE
Atlanta, GA 30309
404.745.5000

1302 West Peachtree Street
Atlanta, GA 30309
1.800.223.5652

176 Peachtree Street NW
Atlanta, GA 30303
866.455.1154