Customize your rug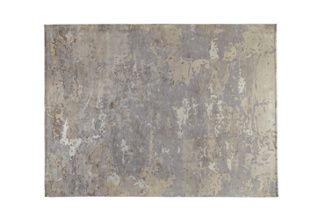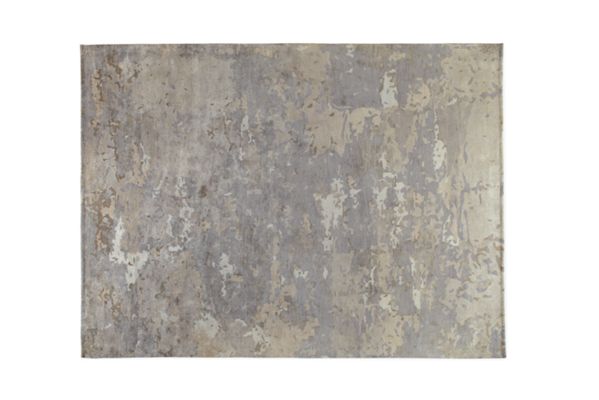 Zoom
Click on a swatch below to see how the rug looks in that color. You may also order rug samples for each color.
Rug Colors & Samples
Get a sense of the color, texture and pile—and how the rug will work in your space—with our Rug Samples. Available as a 1'4" x 1' example, each Rug Sample is available for a refundable $25 if returned within six weeks. For your convenience, Rug Samples ordered online will include a pre-paid shipping label for the return. Rug Samples are created to show accurate color and texture—please use product images for a representation of pattern.
Rug Samples: $25 each (refunded upon return)
Description
Combining traditional techniques with a modern look, the Onyx rug adds subtle color and pattern. Skilled weavers twist and dye 100% wool strands to create the unique, variegated look.
Special Considerations
All wool rugs will shed, as it is part of natural "self-cleaning" process inherent to wool.
Styles with a tightly spun yarn will shed less than those with an open weave or pile.
Vacuum a new rug frequently to help eliminate any loose fibers.
Additional Info
This design can also be ordered in custom round sizes. To order, visit one of our stores, or call 800.301.9720.
Custom Product Policy
Returns, cancellations or changes on custom orders will incur a 10% cancellation fee.
Questions? We're here to help!
800.301.9720
The images below are provided to give you an example of how the rug's pattern repeats vary based on the size and shape you choose.
Questions? We're here to help!
800.301.9720
Delivery Cost
UPS Shipping
Ship an unlimited amount of small accessories for free. Ship one large accessory item or a piece of small furniture for $25 via UPS Ground.
Get an unlimited number of small accessories delivered for this set rate.
Delivery rate for a single large accessory item or a piece of small furniture.
Free delivery on this item.
View Options and Prices