inspiration gallery
Linear's many options make it a simple solution for almost any space. From a home office to beautiful and functional media storage to customizable cabinets that showcase your special collections, Linear is up to the task. Explore the rooms below to find inspiration for your own home.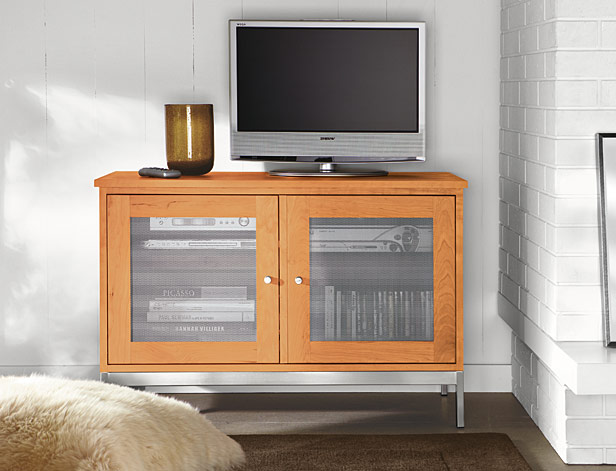 Item Tooltip
Get the most from every inch of space by designing a custom cabinet that fits your space. Choosing options like perforated metal doors and sturdy wood shelves make it a great media stand.
Linear Modular 27h 20d two-insert cabinet
See Custom Linear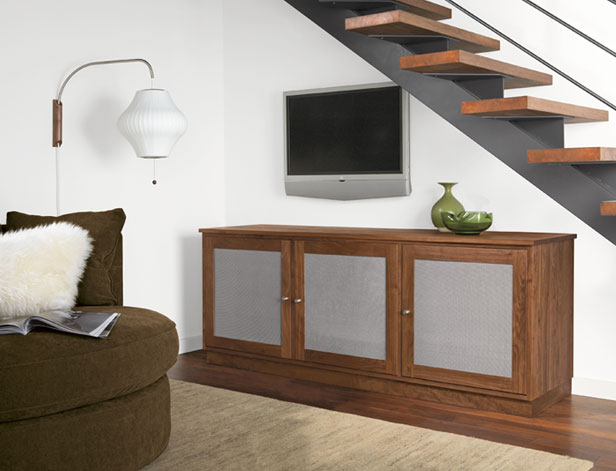 Item Tooltip
Linear media cabinets combine beauty and functionality. Door inserts of perforated metal allow remotes to work with components without opening the doors. A plinth base gives the piece a sleek look.
Linear Modular 32h 20d three-insert cabinet
View Product Details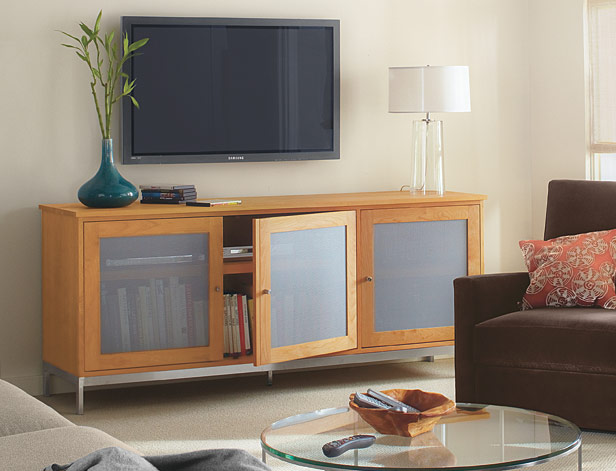 Item Tooltip
With a height that's perfect for movie viewing, solid wood shelves hold all your electronics behind perforated metal doors.
Linear 74w Media Cabinet
View Product Details