Edina
New store hours start on Saturday, December 7:
Monday - Friday 10 a.m. to 7 p.m.
Saturday 10 a.m. to 6 p.m.
Sunday 11 a.m. to 6 p.m.
Twin Cities Area Delivery Center
Located near Southdale and the Galleria, in one of the Twin Cities premier shopping districts.
Free on-site parking.
The showroom features 45,000 square feet of design inspiration on two floors, and award-winning landscaping.
Opened in 1989.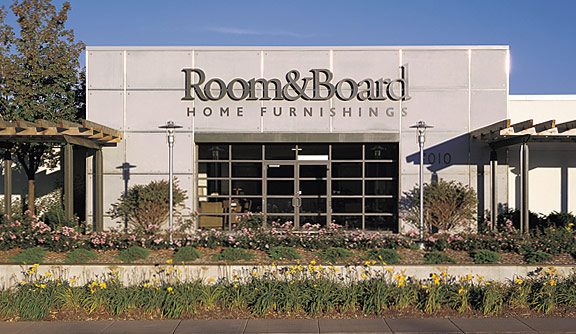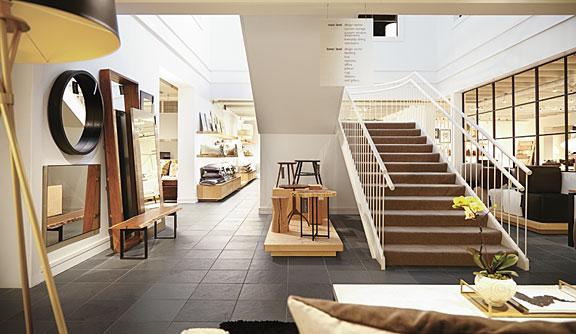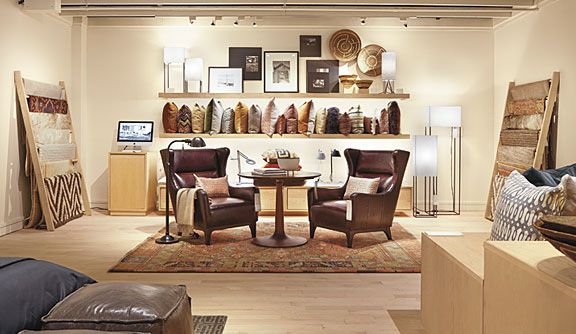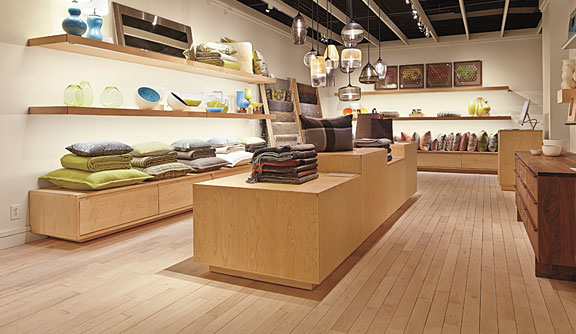 Store events
Places to eat
Places to stay

There are no events scheduled at this time. Check back for upcoming events.

3201 Galleria
Edina, MN 55435
952.567.5000

5601 West 78th Street
Bloomington, MN 55439
952.835.1900

901 Hennepin Avenue
Minneapolis, MN 55403
612.767.6900