Skokie
New store hours start on Saturday, December 7:
Monday - Friday 10 a.m. to 7 p.m.
Saturday 10 a.m. to 6 p.m.
Located near downtown Chicago and the Old Orchard Mall, our showroom was expanded and remodeled in 2006.
Free on-site parking.
The showroom features 28,000 square feet of design inspiration.
Opened in 1986, one of our original store locations.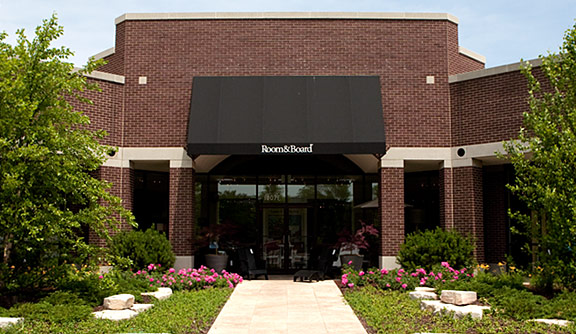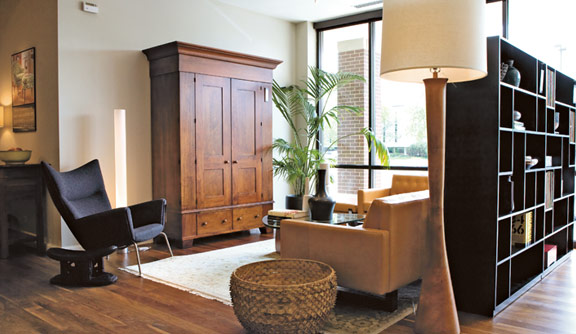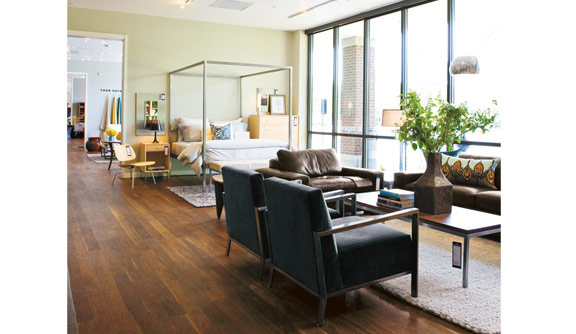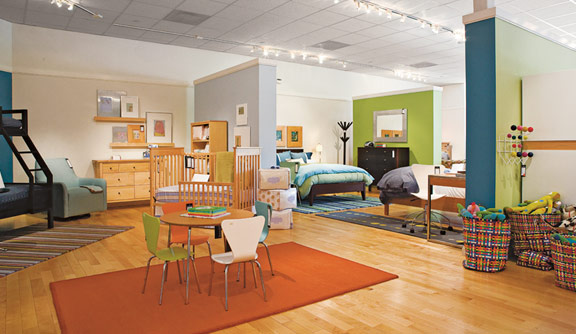 Store events
Places to eat
Places to stay

There are no events scheduled at this time. Check back for upcoming events.

9599 Skokie Boulevard
Skokie, IL 60077
847.679.7000

933 Skokie Boulevard
Northbrook, IL 60062
847.498.6500

1710 Orrington Avenue
Evanston, IL 60201
847.866.8700