Santa Ana - South Coast Plaza Village
Room & Board
Across from South Coast Plaza
1661 West Sunflower Avenue
Santa Ana, CA 92704
714.549.5995
Monday - Friday

10 a.m. to 7 p.m.

Saturday

10 a.m. to 7 p.m.

Sunday

11 a.m. to 6 p.m.
Across from the South Coast Plaza shopping center, our showroom is surrounded by boutiques, restaurants and performance venues.
Free on-site parking.
The showroom features 36,000 square feet of design inspiration on two floors.
Opened in 2002.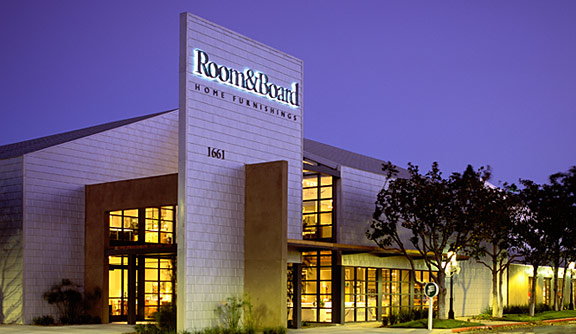 Places to eat
Places to stay
500 Pacific Coast Highway
Huntington Beach, CA 92648
714.861.4470
1555 South Coast Highway
Laguna Beach, CA 92651
949.497.4477
686 Anton Boulevard
Costa Mesa, CA 92626
714.540.2500