Description
Each Chilton bench features a shape and grain as unique as the tree it came from. A solid slab of wood is sanded and finished, braced with butterfly joints in any areas requiring extra support, and secured to a hand-welded natural steel base. The best part? You can choose the exact top that you like best, ensuring that each Chilton is one-of-a-kind.
Care & Fit

Chilton
Stocked Item
$1,699.00
Product Rating
UPS Shipping
Ship an unlimited amount of small accessories for free. Ship one large accessory item or a piece of small furniture for $25 via UPS Ground.
Get an unlimited number of small accessories delivered for this flat rate.
Delivery rate for a single large accessory item or a piece of small furniture.
Free delivery on this item.
View Options and Prices


Suggested Pairings
$1,899 - $1,999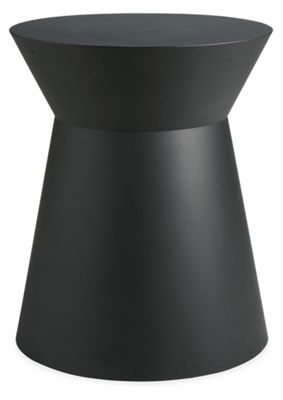 $399 $429 - $699

Similar
Styles $569 - $1,349

$849 - $999 $239 - $1,609
Read all reviews
Good height
Great design
Nice finish
Quality construction
Customer comments about Chilton 60w 16h Walnut Cocktail Table with Natural Steel Base:
Table is exactly what we wanted. Shows the wood grain beautifully, without looking too rustic. The previous review was written when the table was first available, before they allowed you to pick the tabletop you want. R&B gave us the exact dimensions of the tabletops we were most interested in - very helpful. It's largish - fine for our room.
Service and delivery comments:
Delivery was prompt, they assembled the table quickly and cleaned up.
I live in a:
House
This product is used in my:
Living room/family room/great room
Share this review
Accent
Serving/entertaining
Storage & Organization
Customer comments about Chilton 60w Walnut Bench with Natural Steel Base:
I tried 2 times to purchase this but failed. I chose the specific top I wanted but when it came time to assemble it, they told me that in fact the slab was too narrow (11" wide in one area) for the base. It was not within the tolerance they described on the website. I then chose a different slab and it was not available. So I feel that there was lacking quality control and also the website was not really updated properly to reflect what was actually in stock. Also the slab I chose which was too narrow for the steel base, is still noted as available on the website...
I live in a:
Apartment/condo
This product is used in my:
Dining area, Living room/family room/great room
Share this review