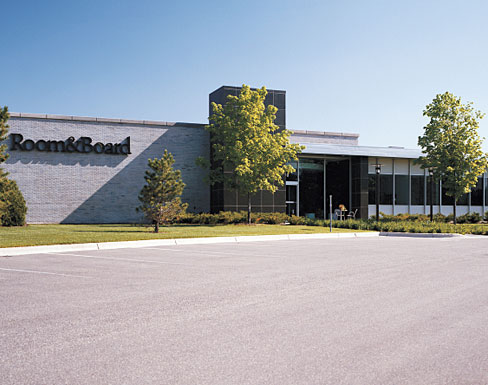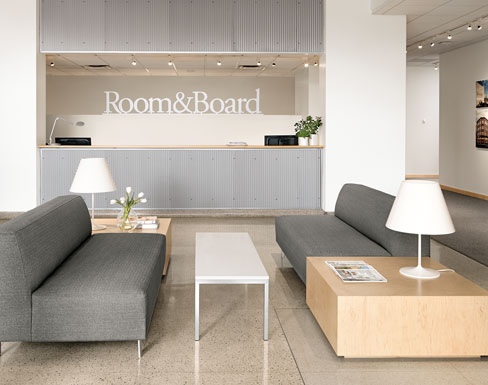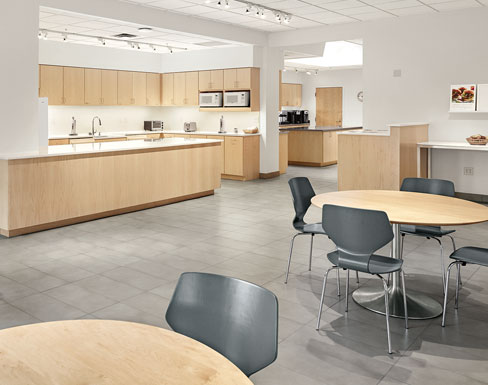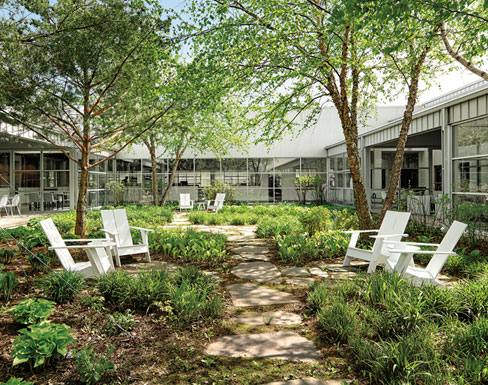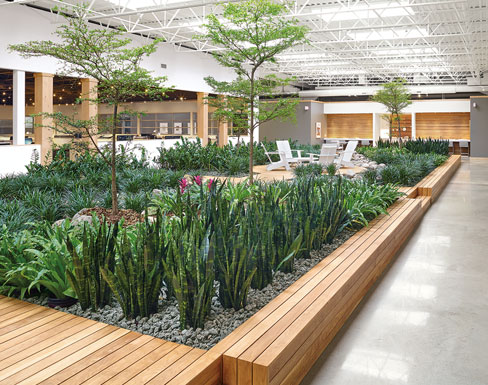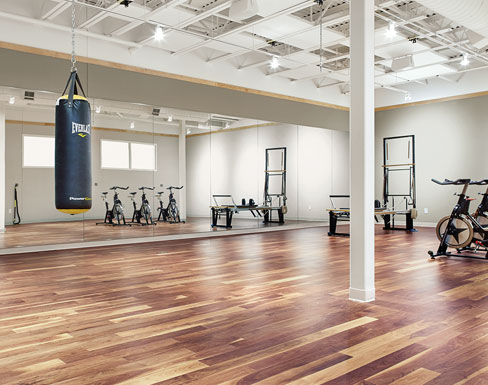 4600 Olson Memorial Highway
Minneapolis, MN 55422
Room & Board's Central Office in Golden Valley, Minnesota is just three miles west of downtown Minneapolis. Our space is filled with natural light and furnished with our product. In warmer months, meetings are often held in beautiful outdoor garden spaces. In 2014, we were the proud winner of the Illumination Award, part of Minnesota Business magazine's 2014 Ultimate Office Awards, recognizing our Central Campus for incorporating outdoor spaces and natural sunlight into our office environment. We also have an on-site fitness facility with locker rooms and a gym featuring state-of-the-art fitness equipment and staffed with a personal trainer. It is a work environment that is comfortable, casual and allows you to flourish.