Accessibility Statement
Skip Navigation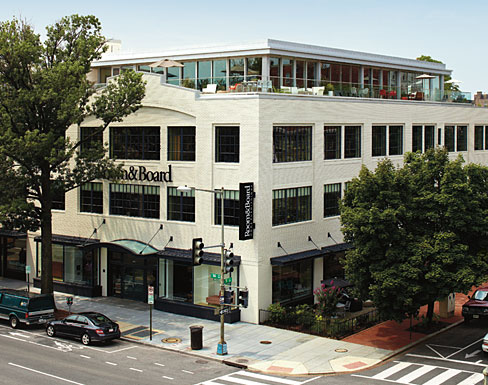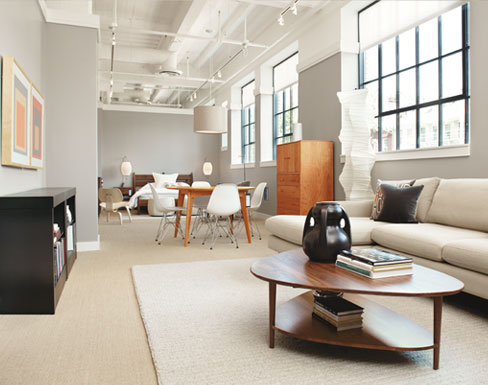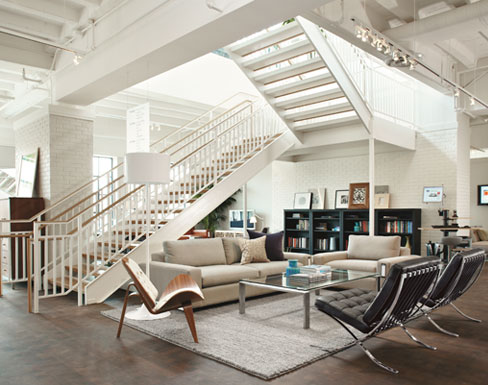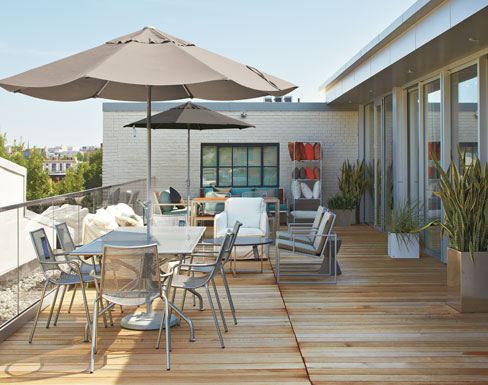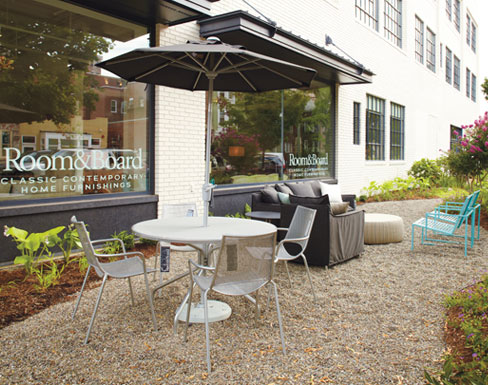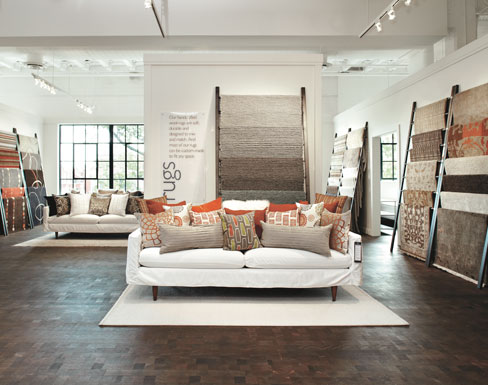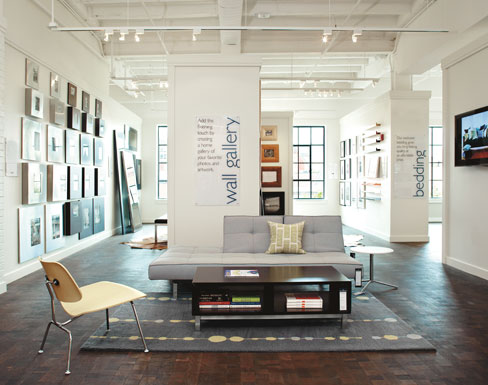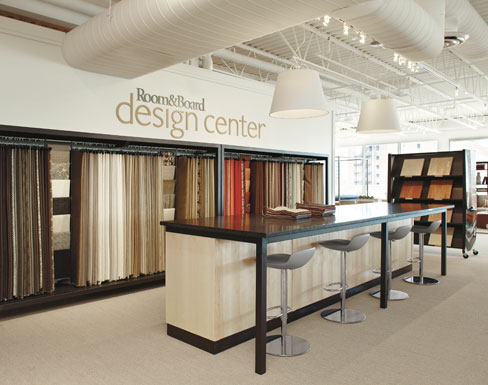 Washington, D.C.
1840 14th Street, NW
Washington, D.C. 20009
Our Washington, D.C. location is situated in the U Street Corridor at 14th and T Streets. Our building has a rich history: At the turn of the century it was a Model T showroom, then for many years it was the home of the Church of the Rapture. When we acquired the building it was vacant and we rejuvenated the space into a showroom with four floors and a stunning rooftop deck. Our staff in Washington, D.C. donates their time to So Others Might Eat, an organization that provides housing and support services to the homeless and the poor.