Our Craftspeople
Urban Wood Project
The USDA Forest Service brought together Humanim, a social services enterprise, and Room & Board in a unique partnership aimed at improving American communities environmentally, socially and economically.
When you look at an old home, what do you see? In Baltimore, a collaboration of non-profit and government groups see beyond dilapidated stoops and crumbling brick to reclaimed wood, reclaimed lives and reclaimed neighborhoods. The USDA Forest Service has brought together Humanim, a social services enterprise, and Room & Board in a unique public-private partnership aimed at improving the Baltimore community environmentally, socially and economically – one that has been recognized by Fast Company, naming us one of 2019's Most Innovative Companies in retail. We're proud to be recognized for our commitment to sustainability, supporting American artisans and raising the bar in the minimum wage fight. "Our project in Baltimore is trying to think about how we can deal with the vast number of vacant homes that we have, the huge number of vacant lots that we have, in order to restore the communities that we have. And that's part of our mission with the Forest Service—how can we serve the people and care for the land," explains Morgan Grove, research social scientist and team leader, USDA Forest Service Baltimore Field Station.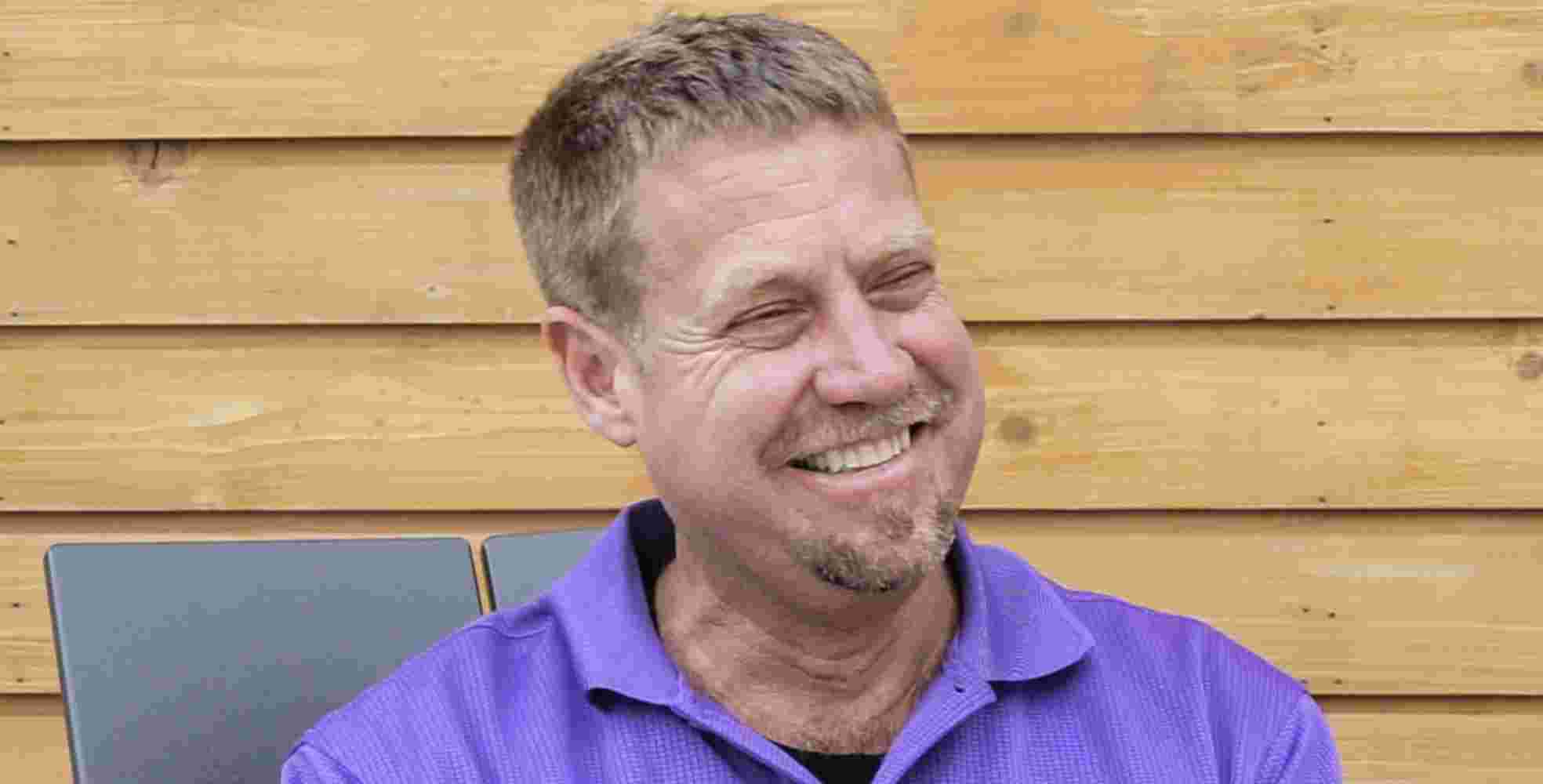 When the Forest Service reached out to us as a potential partner in using wood reclaimed from Baltimore's aging row homes, we were immediately intrigued. Sustainability is a cornerstone of Room & Board values. We are a founding member of the Sustainable Furnishings Council; we have long sought out recycled or reclaimed materials to use in our products; and we seek out American manufacturers who share these passions. "The work that Humanim and the USDA Forest Service is doing is amazing," says Gene Wilson, director of merchandising and vendor management at Room & Board. "They saw the potential to take a challenging situation and turn it into good. It's very humbling to be part of it—to be asked to join and help support and grow it."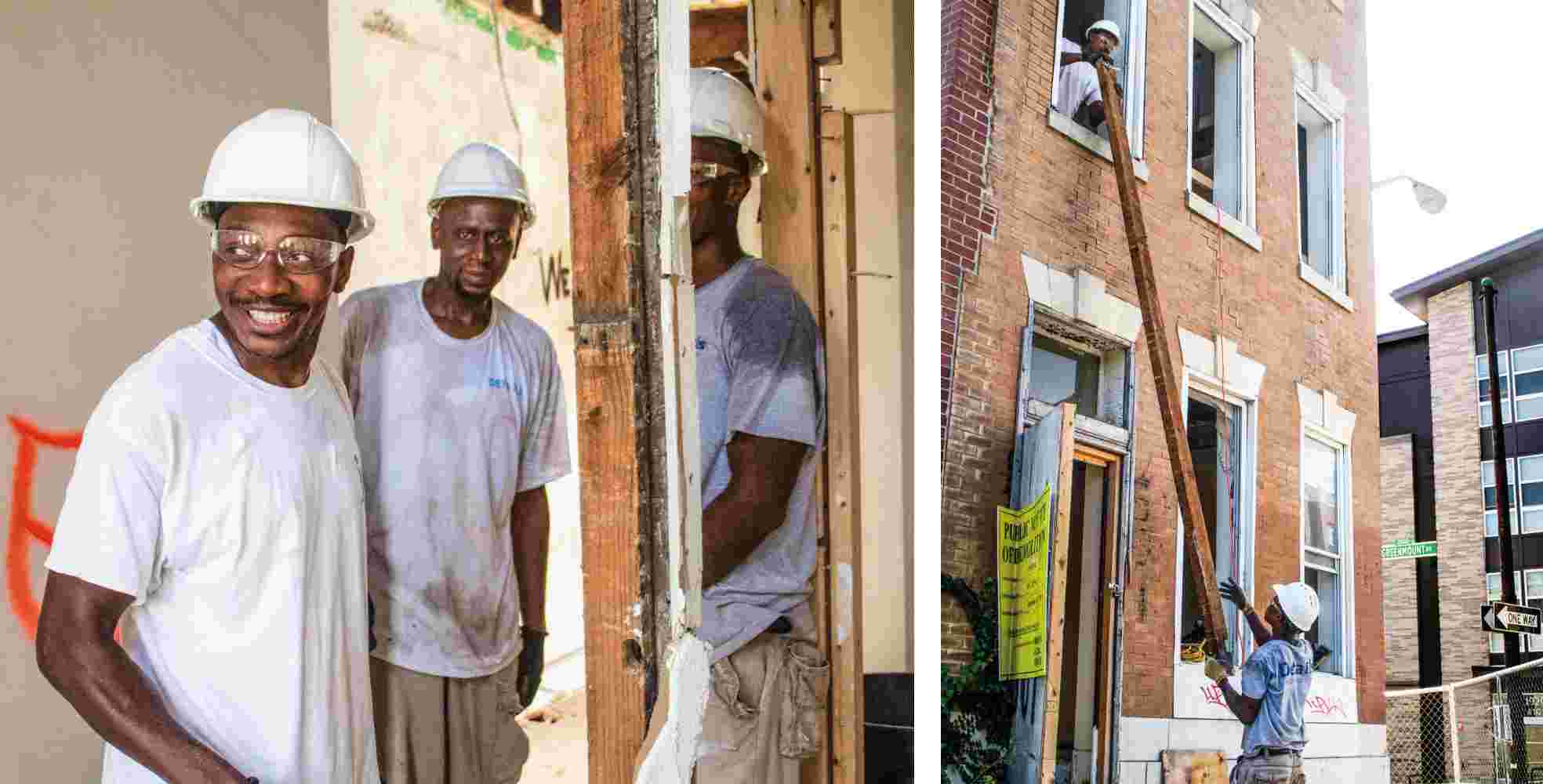 Details Deconstruction and Brick + Board, two Humanim entities, employ people who have barriers to employment, from previous incarceration to a lack of education. The jobs involve learning important skills, starting with a living wage salary with benefits and ultimately put people on the path toward lifelong, sustainable employment. Rather than simply demolishing vacant row homes, Details crew members carefully remove salvageable materials within the walls, including century-old floor joists, ceiling panels and wall lath. This process creates more jobs for people than simply demolishing the structures. In fact, Humanim estimates that for every one job created by a demolition project, deconstruction creates six to eight positions while keeping thousands of pounds of materials out of landfills.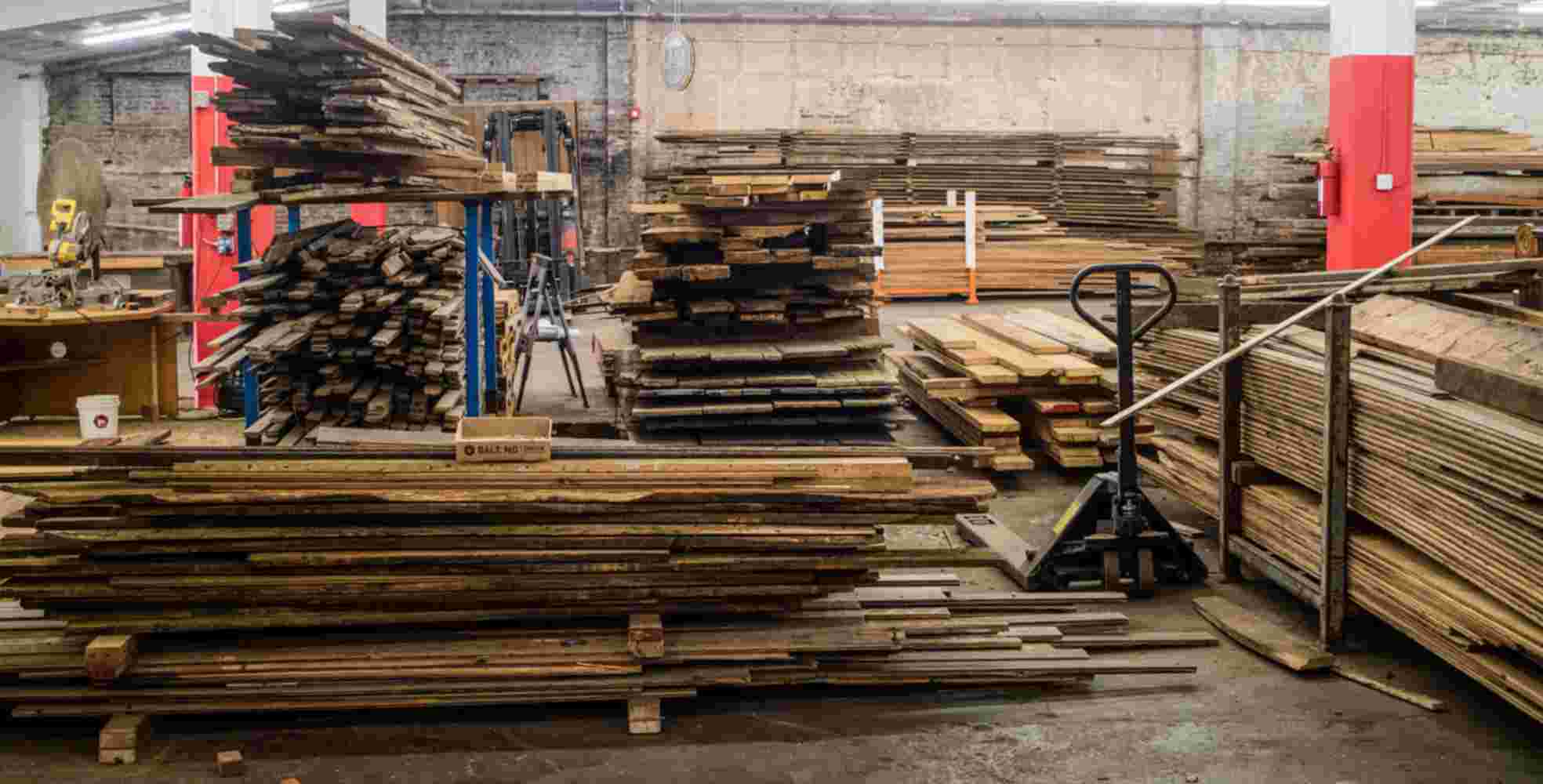 The materials harvested from row homes are brought to Brick + Board to be sorted and prepped for use. "The yellow pine we get from these Baltimore row houses is old growth or second growth. It's trees that pretty much don't exist anymore, so the quality of yellow pine that we get in these 100-year-old buildings is far, far superior to the quality of yellow pine that you'd find at the big box stores," says Max Pollock, director of Brick + Board.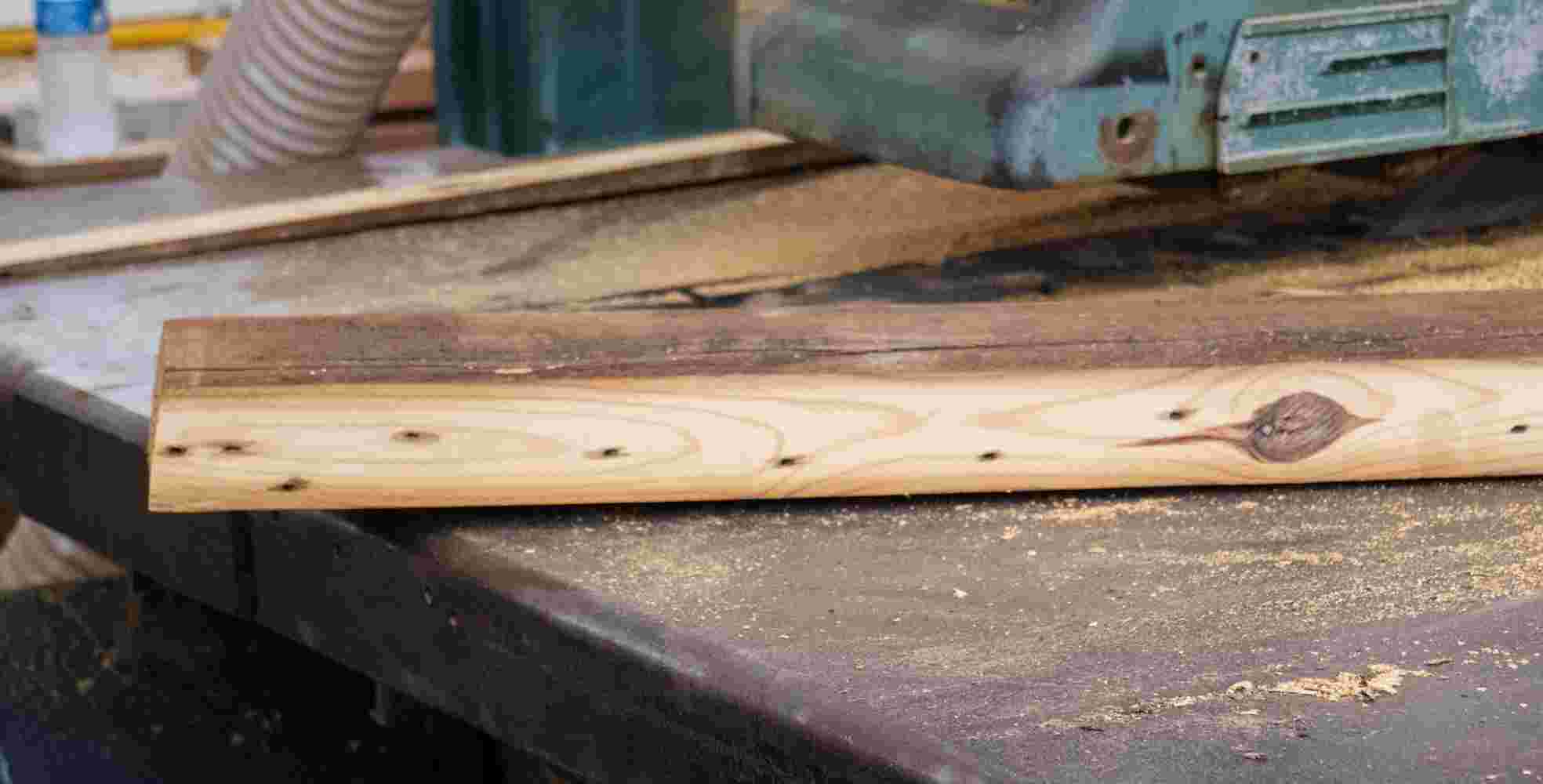 This is where Room & Board comes in. We take the wood that's prepped at Brick + Board and send it to our American manufacturers to be made into furniture and home decor. Working with the driven, passionate people of the USDA Forest Service and Humanim has only reinforced our commitment to sustainability. "This project brings about passion for everybody who has seen it. There's just something really, really special about it," explains Michael Brotman, merchandise manager at Room & Board. "It has the most heart of anything I've ever worked on."