Sustainable Furniture is in Our Nature
Sustainability is a thread woven through everything we do. It's where and how we make our furniture. It's the materials we use. It's how we deliver it. In short, it's a choice we make to consider the big picture of how our designs impact the planet. While we're always aiming to do more and better, we believe Room & Board offers you one of the most sustainable ways to create a home you love: with timeless furniture and home decor made to last.
Sustainable By Design
Sustainable furniture starts with design. We combine our timeless modern look with quality craftsmanship for furniture that has an enduring place in your home, helping combat the nearly 10,000 tons of furniture that goes to landfills annually.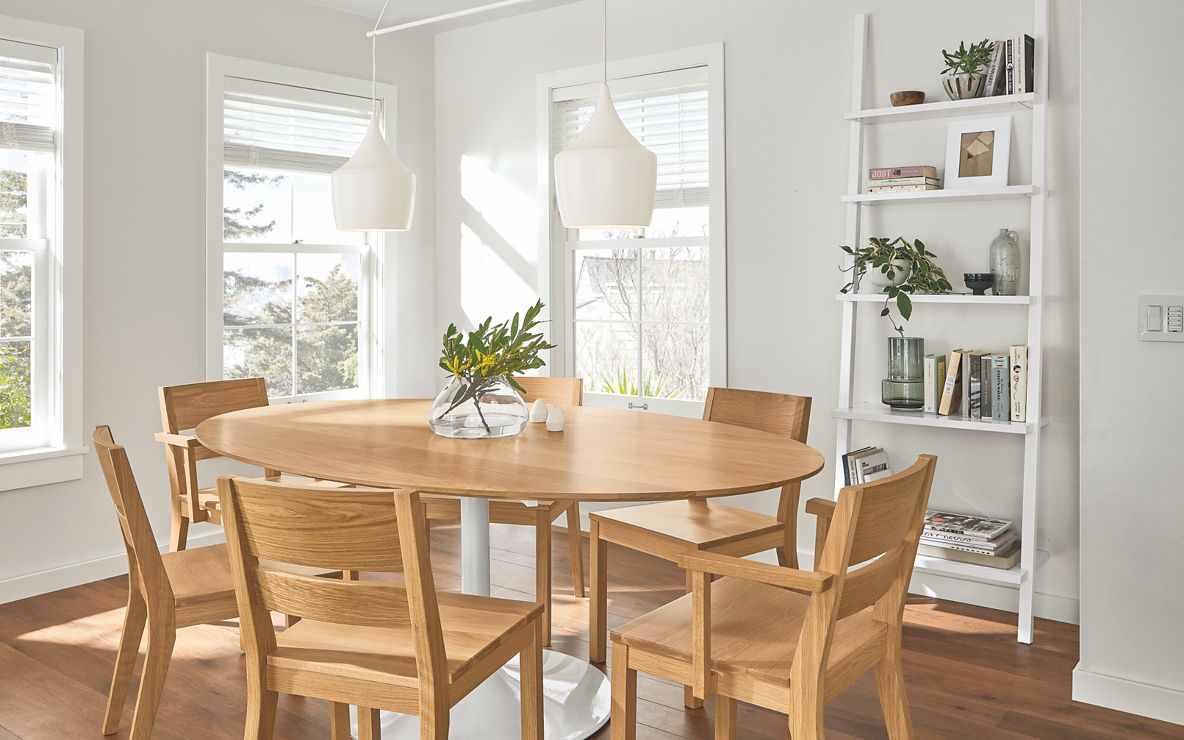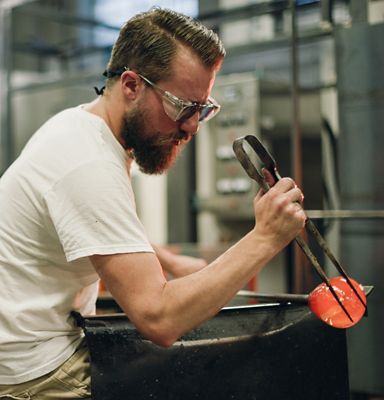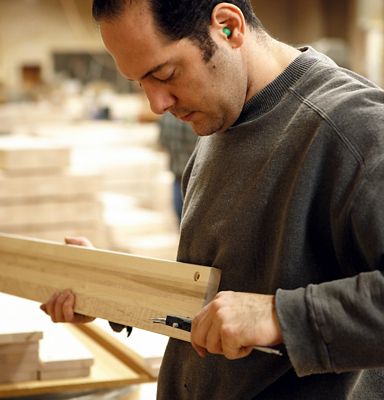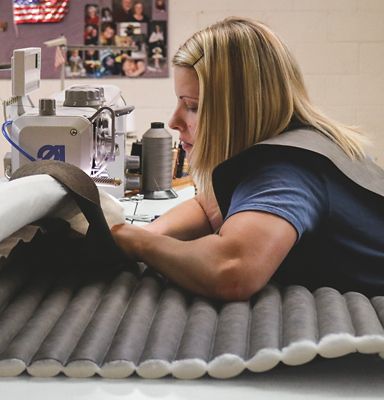 American Craftsmanship
We partner with small, family-owned American manufacturers to create the majority of our furniture and home decor. Working within the U.S. reduces the distance our products travel, helps us deliver outstanding quality and supports the livelihoods of American craftspeople.
Meet Our Craftspeople
Environmental Stewardship Through Materials
Materials matter. From reclaimed wood to recycled plastic, we work with our U.S. manufacturing partners to find innovative ways to make sustainable furniture and decor part of the story of your home.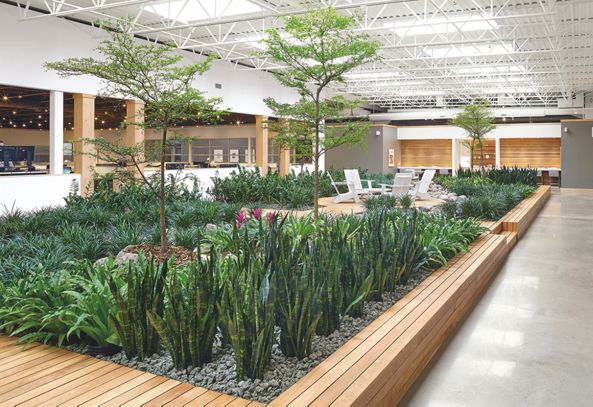 Sustainable Buildings
Our central office, stores and delivery centers are designed and constructed with sustainability in mind. Rehabbing old buildings, installing LED lighting and landscaping with native plants are just a few of the things we do to reduce our environmental impact.

Our central office received gold-level LEED® certification from the U.S. Green Building Council in 2015.
Delivering Responsibly
When we deliver furniture to you, packaging like cardboard and plastic is removed and recycled whenever possible or disposed of properly. Deliveries are scheduled geographically to reach you faster and save fuel, and hybrid delivery trucks are part of our fleet.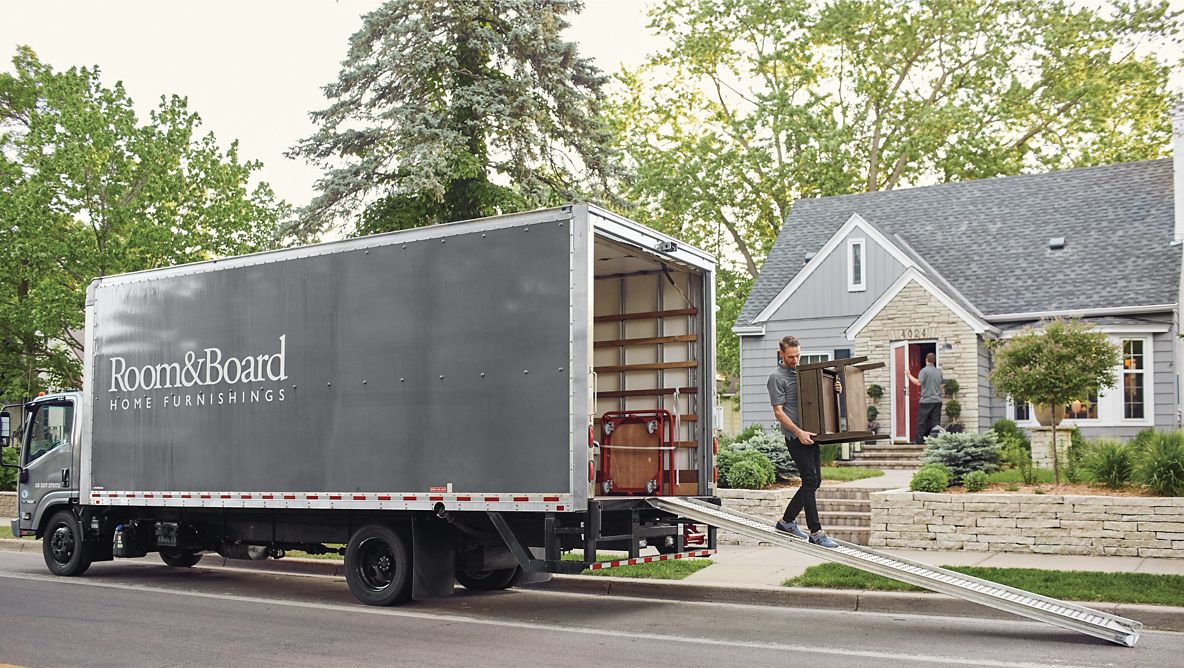 Our delivery centers are working toward ambitious goals to reduce and recycle packaging and minimize waste.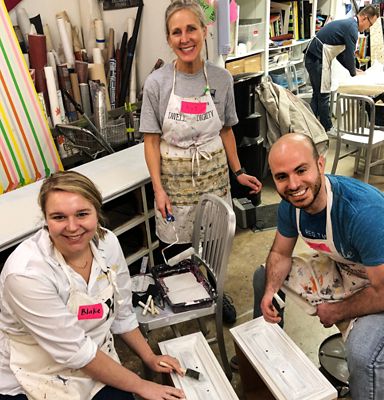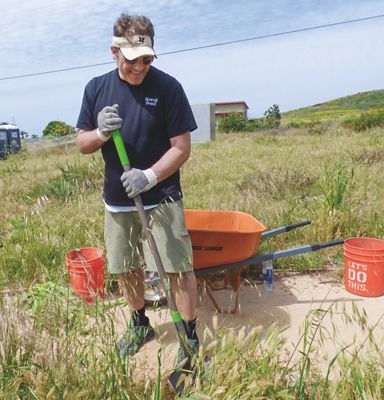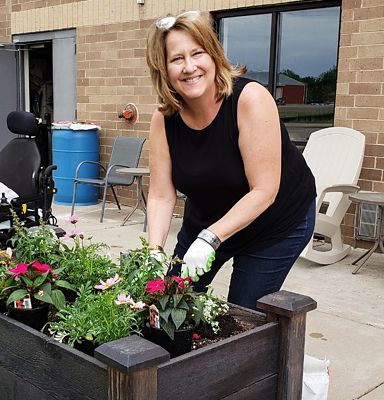 Supporting a Sustainable World
We financially support local and national organizations leading the charge on environmental and sustainability efforts. Our staff members are also given opportunities to support these organizations through volunteerism.
Learn About Our Environmental & Social Responsibility
Last year we donated more than $320,000 to environmental organizations like The Nature Conservancy.