With the holiday season upon us, it's time to deck the walls! Designing a frame wall is easy—the hardest part is deciding what to hang. Wondering what to do with holiday cards and family photos? Use them for inspiration and create a mini art gallery in your own home.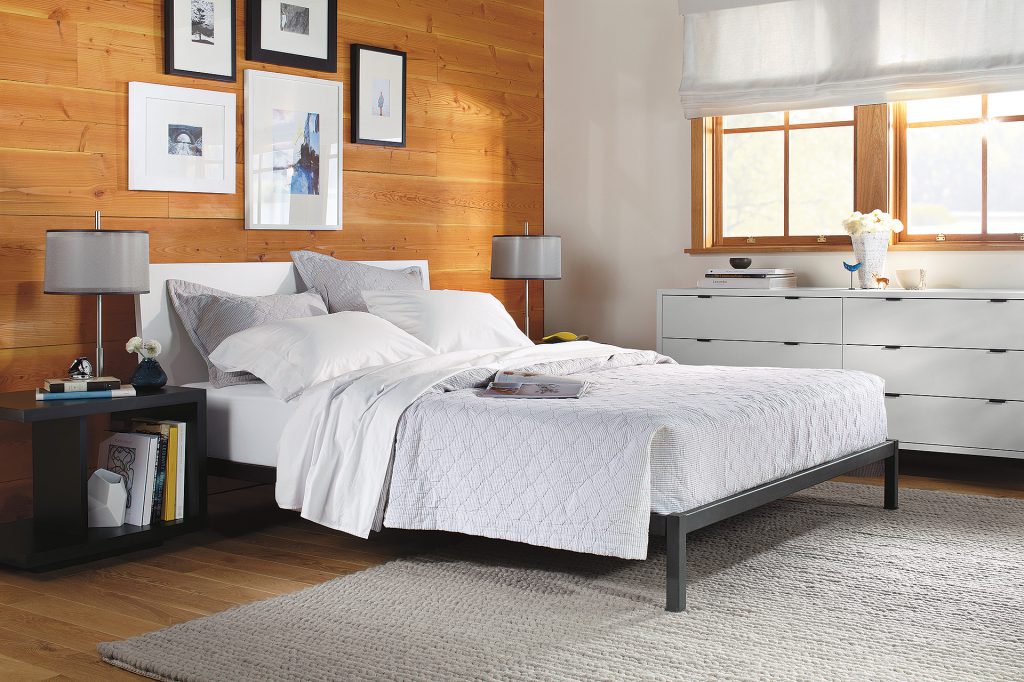 You don't need extensive wall space to showcase your collections; grouping frames of varying sizes and colors creates a dramatic impact and brings personality to your room. Check out some of our favorite groupings here.
Use ledges and rails for flexibility in displaying your frames. Want to get extra creative and expand your collection theme? Add an accent piece like your favorite lamp or vase.
Ready to tackle your own frame wall? Watch our video to get started. Happy hanging!
Photo and video by Room & Board