Our Pricing Philosophy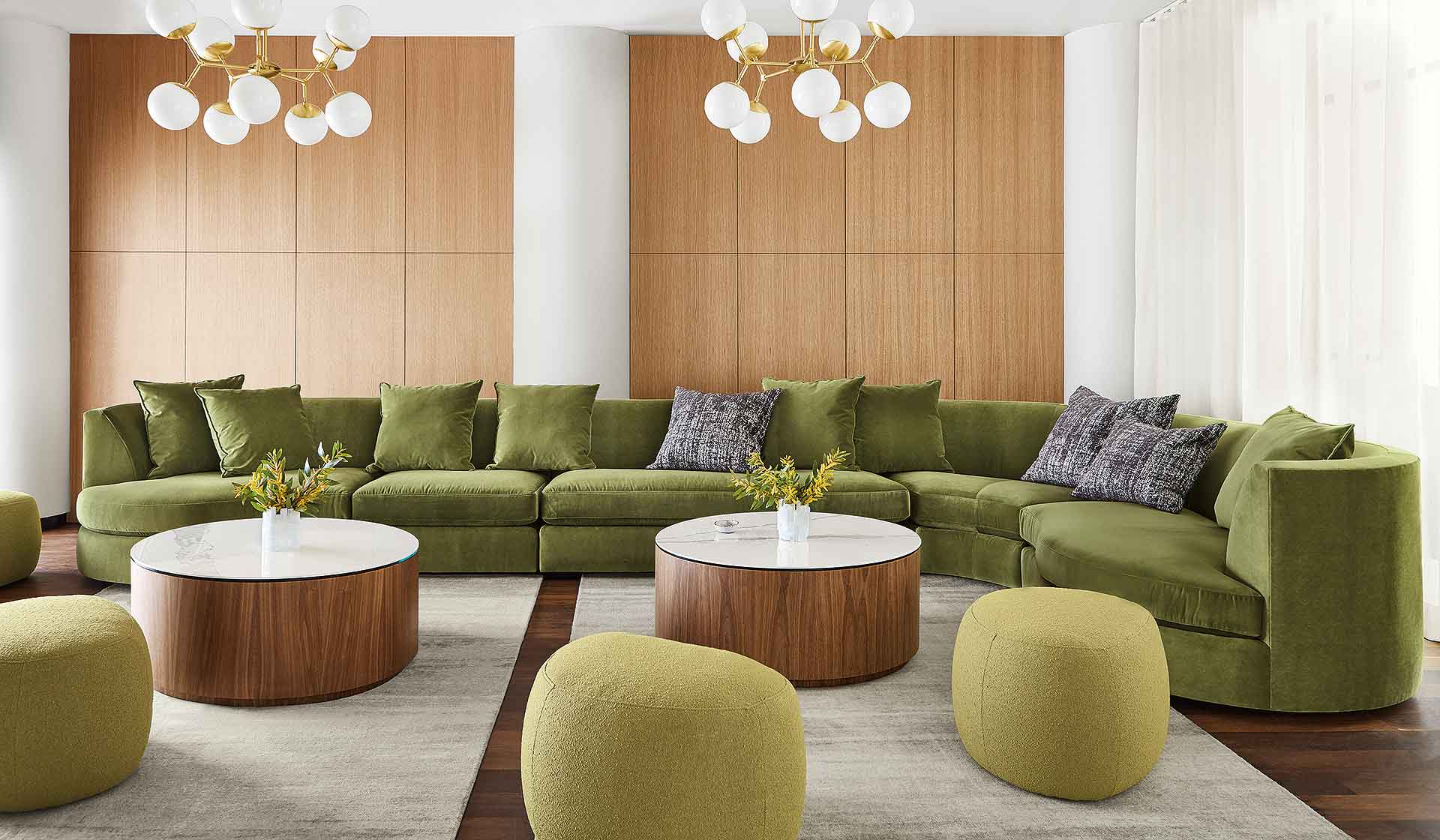 We aren't known for our sales. In fact, we're known for not having sales. So we thought we'd take a moment to shine some light on our pricing philosophy.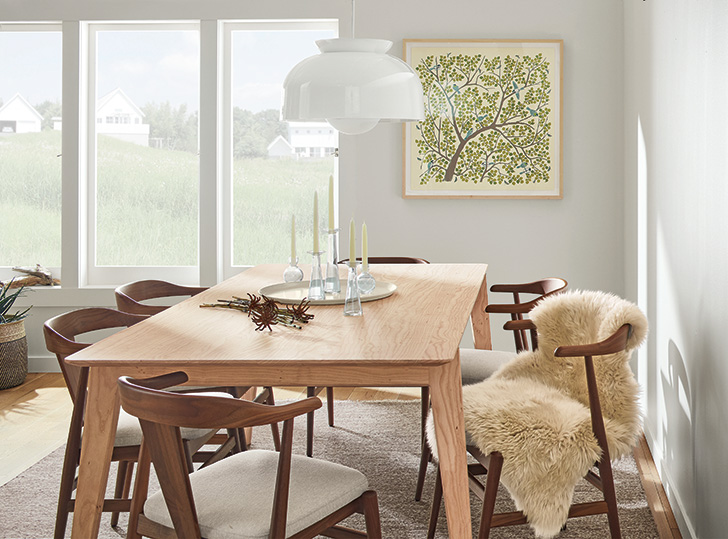 How we do business
Our approach can be boiled down to this: you always get our best price when you shop with us. In a landscape where most retailers set their regular prices increasingly higher so they can periodically offer steep discounts to spur business, we choose to set our everyday prices lower and hold them steady. No digging for promo codes—the price is the price.
Part of what makes this practice successful is the way we create our furniture and accessories. We design the vast majority of our products in-house and partner directly with American manufacturers to build them. (In fact, more than 90 percent of our products are made by U.S. artisans.) With no distributor or dealer in between us and the design-and-build process, we have greater control over our quality and also our costs. The money we save by operating this way translates to a lower price for a higher quality piece of furniture. In other words, we offer a great value for your investment, every day.
Even though it may not be the norm, we love being able to provide consistent pricing. It allows everyone to shop at their own pace and eliminates the worry that you're missing out on a deal. We've also noticed that our no-sales environment gives people the freedom to buy what they really love, not what's on sale this week. It means less buyer's remorse and happier shopping. A win-win.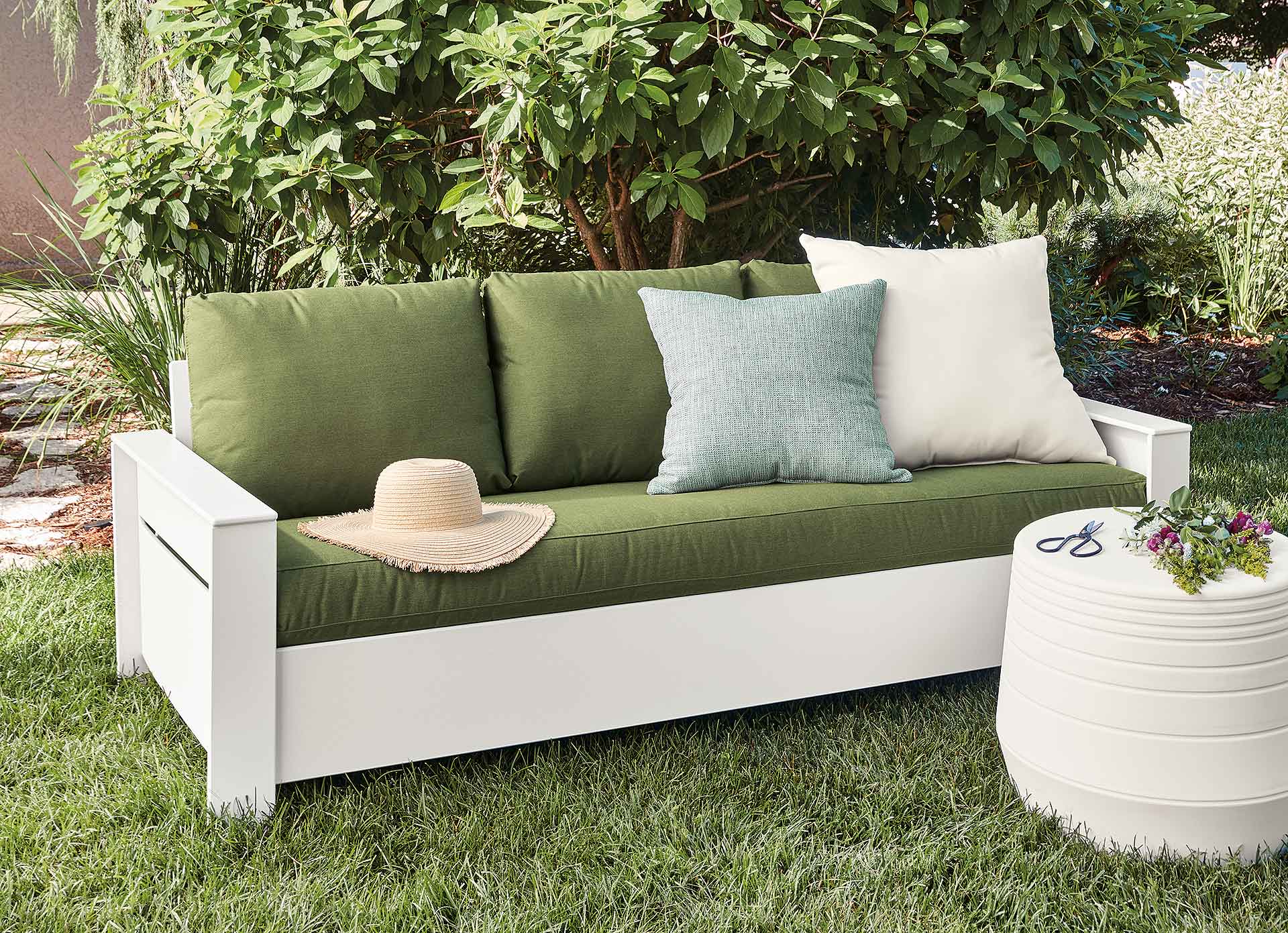 The other 10%
The other sliver of our assortment comes from companies who create amazing products that blend beautifully with our aesthetic. Brands that are trusted resources for modern design and share our exacting standard of quality. We're selective in whose products are allowed under our roof, and by extension, yours.
Every retailer who carries these products is bound by strict pricing agreements. This ensures that when you're out looking for things like office chairs or lighting, it's the same price everywhere you shop. The brand, not the retailers who carry them, decides when sales are held and for how long. If these prices ever change, we immediately reflect them on our site so you don't have to worry, and we note how long they'll be different.
It's worth noting we do offer discounts on Clearance (read: discontinued) products which you can always browse on our site.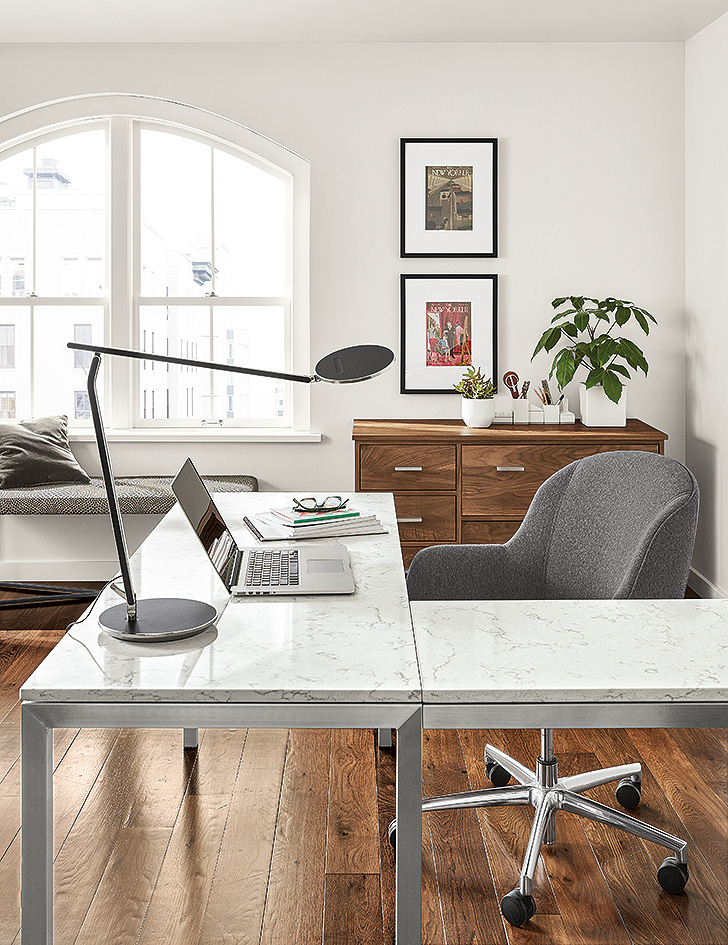 Hidden benefits, just for you
There's more under the hood. You will always get free UPS shipping for small items, customer service from people who love nothing more than making you happy, and free return delivery if something doesn't work out. Need help choosing products or space planning? Free design services are available online, over the phone or in our stores.
As for delivery, our Delivery Associates are seriously the best in the business. Not to mention, with every purchase you are supporting American artisans and families across the country. These are things that don't have a sale price, but they certainly have value.
Photos by Room & Board