As the weather starts to warm up, friends and family will be in and out of the house more than ever. With a few organizational and design tips, you can get your entryway ready for spring and just as eye-catching as it is functional. Here's how we created an entryway solution, featured below.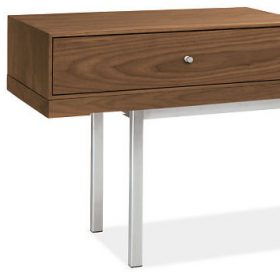 1. Morris Modern Bench
A beautiful bench with built-in storage can take care of most of your needs—from organizing gloves and sunglasses to providing a place to put on shoes before heading out.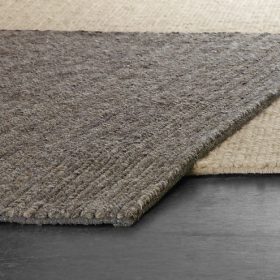 2. Wool Rug
Inherently durable and stain-resistant, a 100% wool rug can handle heavy traffic and cleans up easily.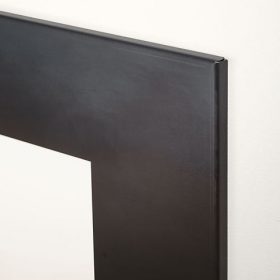 3. Manhattan Frames
Give yourself something to smile about as you enter and leave your home. A few images of your favorite places or people in museum-quality frames are a welcome detail that makes you feel right at home.