We love the beautiful meal settings and spirited conversation that occur in a well-designed kitchen or dining space. The modern dining room above is a great example of making a small space work to your advantage with a few key pieces. Read on for details about why this room works.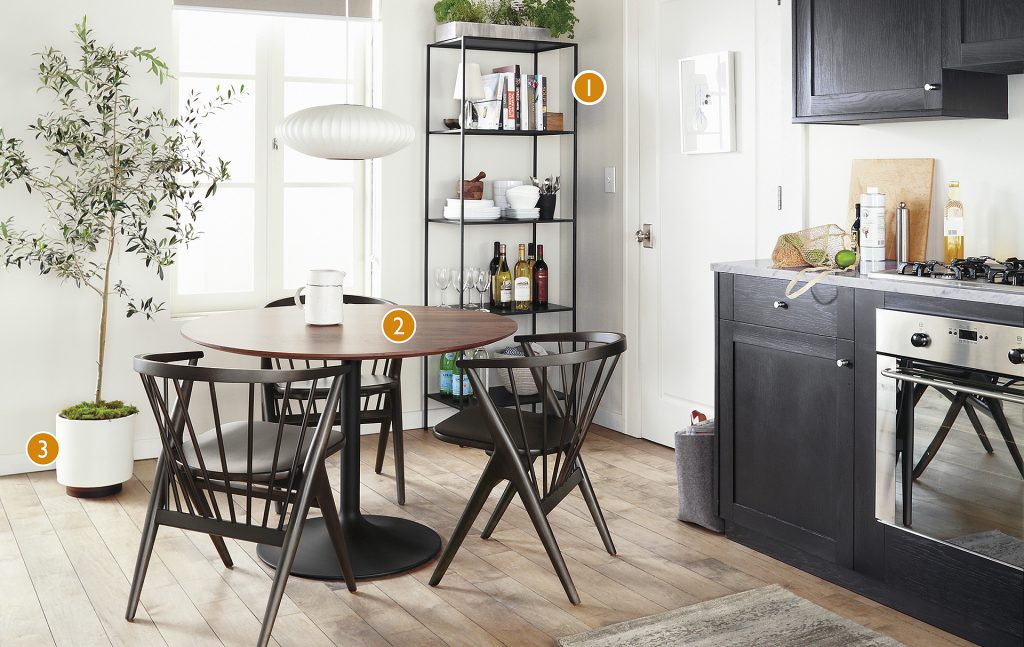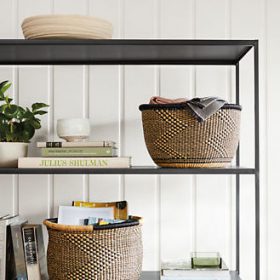 1. Slim Bookcase
Display cookbooks, favorite wines or foodie accessories on an open bookcase for a fresh dining room look. Our Slim bookcase in natural steel helps keep the room open, while providing much needed storage space. We love the versatility of this piece, which can easily be used as extra counter or serving space when needed.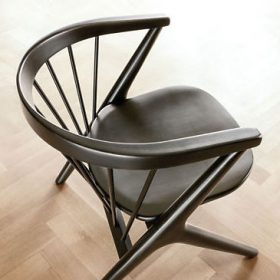 2. Aria Table & Soren Chairs
When creating a dining space, we love to combine a table with chairs that share design details and feature a mix of materials. Organic, round shapes are highlighted in both the Aria table's soft edges and Soren chairs' silhouettes, while a mix of steel and wood complement each other beautifully.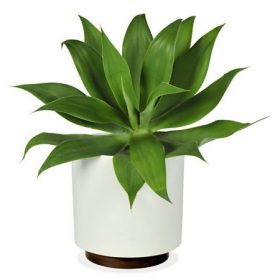 3. Case Study Planter
Garner all the warmth associated with a good meal by incorporating fresh flowers or plants. Adding greenery is a simple yet significant addition to a modern dining room, and we've modernized its look in this space by pairing it with a classic Case Study planter.