Today I was planning to write a blog post about all the different ways you can use our Top + Base tables to get the exact look, size and functionality you need for any room. Choose from 10 table base styles, 21 top materials, and tons of sizes (even custom sizes!), etc. But then I realized all of you have been teaching us a thing or two lately with the beautiful photos you've shared with #roomandboard. Check out what your fellow Room & Board fans are doing with Top + Base tables in their homes to find some inspiration for yours.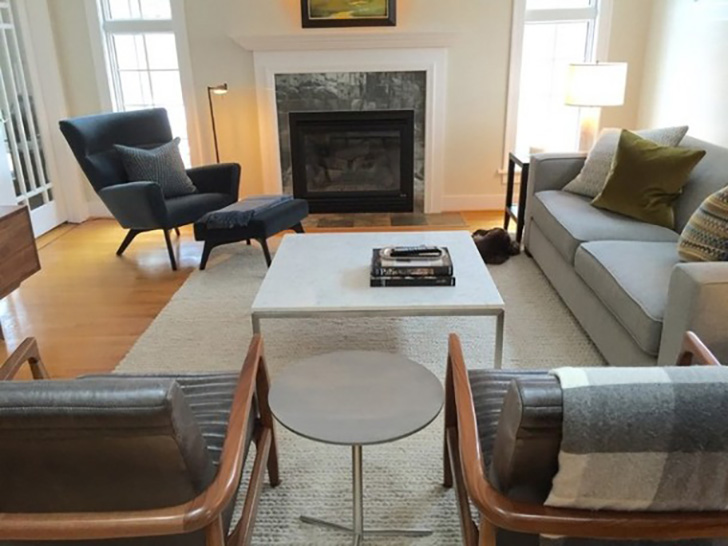 Top + Base Dining Tables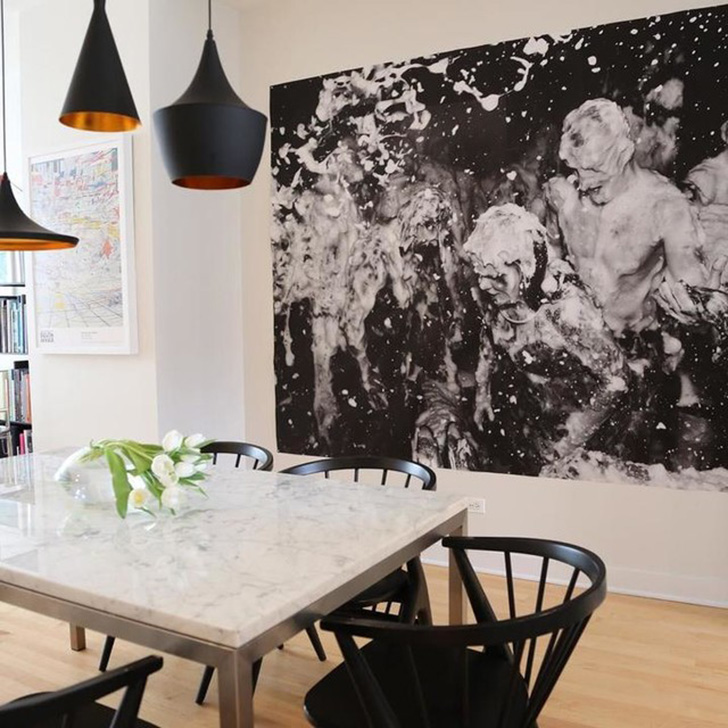 @aerykk's Portica dining table with a white Venatino marble top amps up the black and white drama of this room.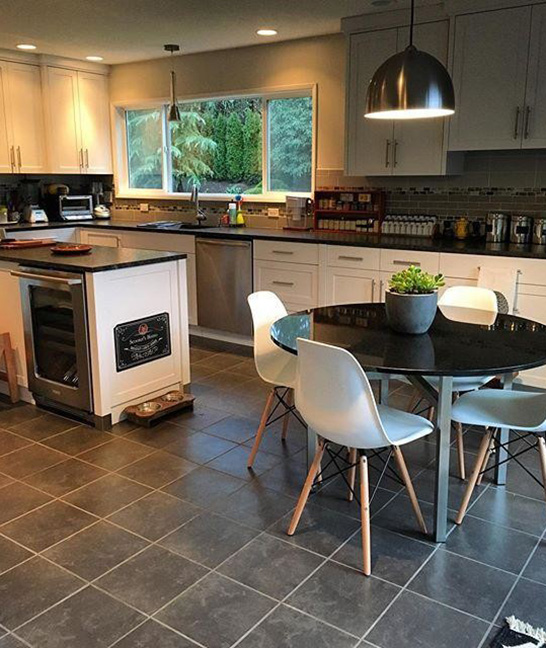 I see what you did there, @aimeeshoe. A Benson base + a Mesabi black granite top to match your countertops, which is nearly indestructible. Smart move for an eat-in kitchen.
Top + Base Coffee Tables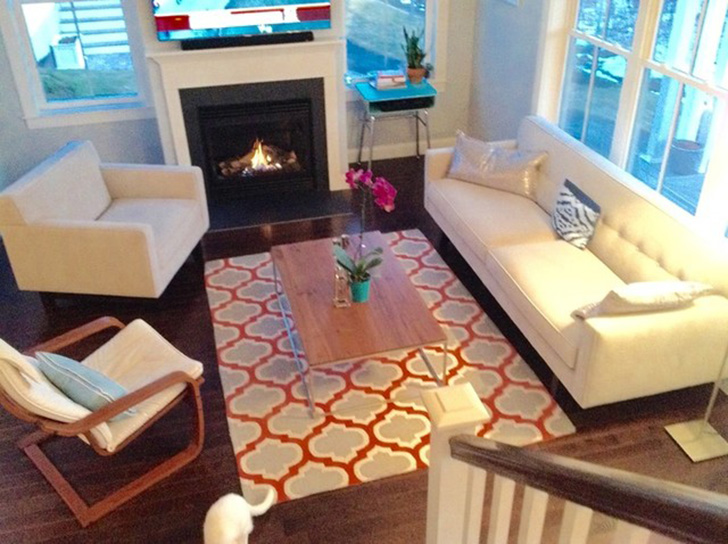 This is a great answer to the question of how to mix woods. If you have wood floors, bring in a second contrasting wood, like the cherry top shown here on @qphu211's Tyne coffee table and use it twice (see chair) to make it feel intentional.
A big sectional calls for a big table, and @hely_patel81's 40×40 Parsons coffee table feels just right with a fawn quartz top that adds some light-and-bright to this global-inspired grey and brown room.
Top + Base Console Tables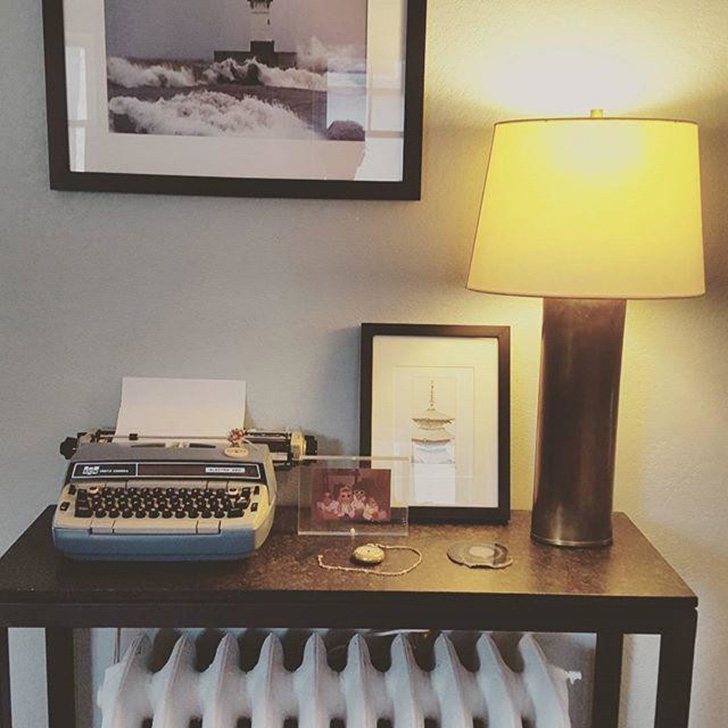 This is genius @obrien.cena. A Parson's console table in natural steel + a Mesabi black granite top can handle the heat of the radiator, plus it makes use of wasted space. #winwin This is a custom Parsons table, made to the customer's requested dimensions.
Top + Base Desks
Something about the sleek white glass of @blackbyrdie's Portica L-shaped desk makes me want to negotiate a deal. That's a desk where you can spread out and get some serious work done.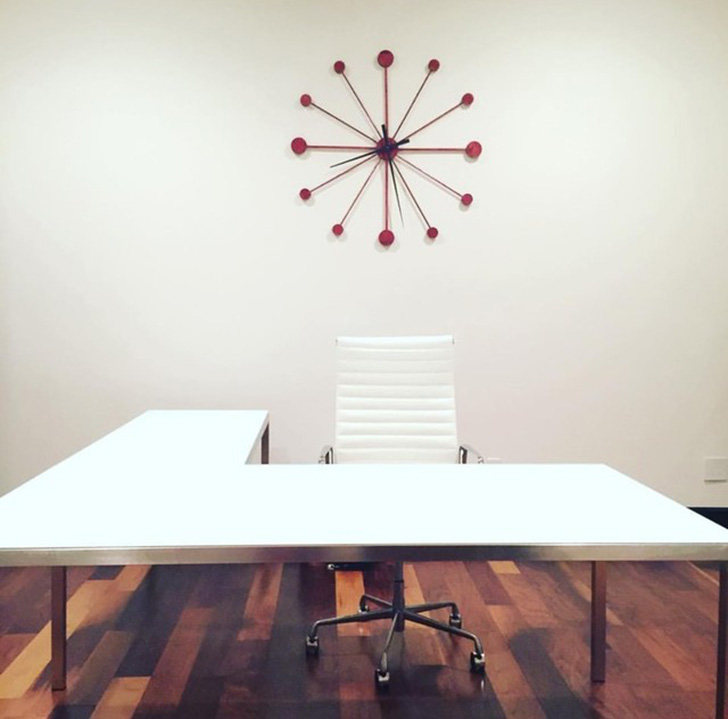 That's it for Top + Base tables for today. But can we have a moment about how inspiring all of your #roomandboard photos are? We talk about them daily, swoon over all the cool spaces you're creating, and of course, gush about the cuteness of your pets. Keep it coming, please. We can't get enough. If you haven't already, follow @roomandboard to join in the fun.
Customer-submitted photos from our Customer Photo Gallery