You can't beat the beauty of smart, modern design. And what's better than a lounge-worthy sectional that offers flexibility when you need it most? We've added a reversible chaise to some of our most sought-after sectionals so your seating options are more versatile than ever. But how does a reversible chaise work? More easily than you might think. Take a look.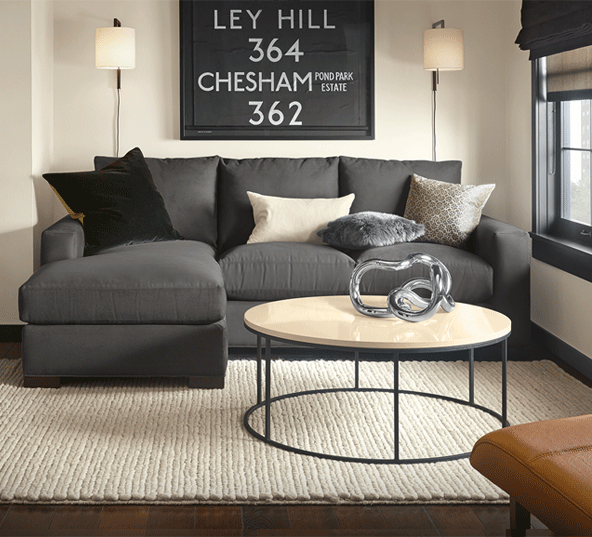 We offer a reversible chaise in a range of collections (our Andre sectional is shown here and above), but they all function the same way.  Just move the base of the chaise (which looks like an ottoman) to the left or right side of the sectional. Then flip the chase seat cushion for a new arrangement.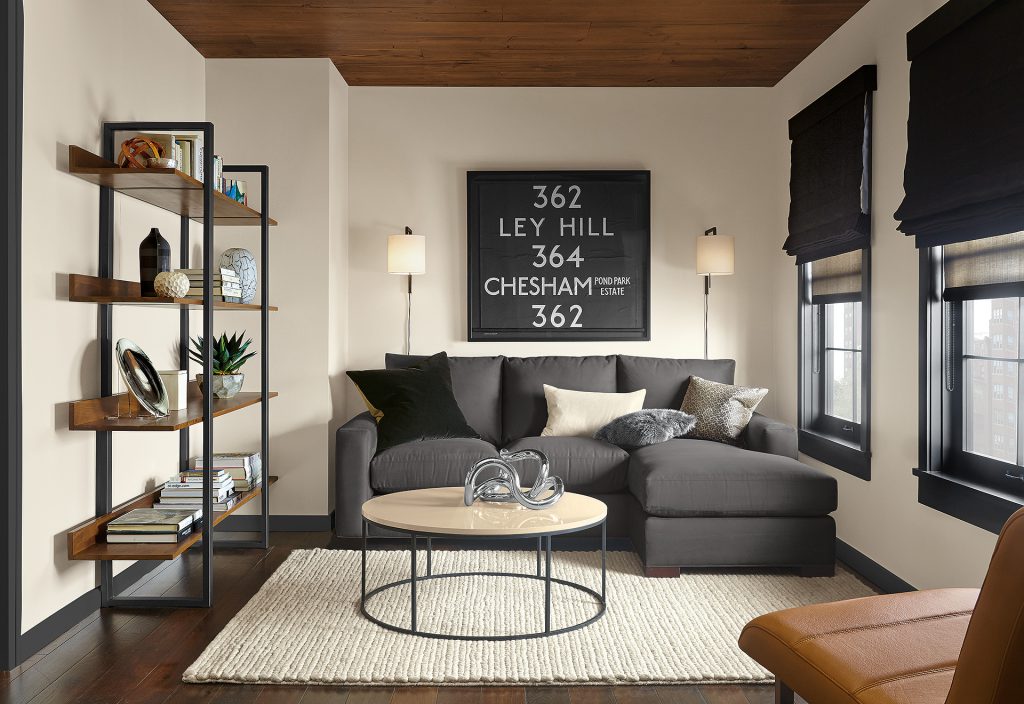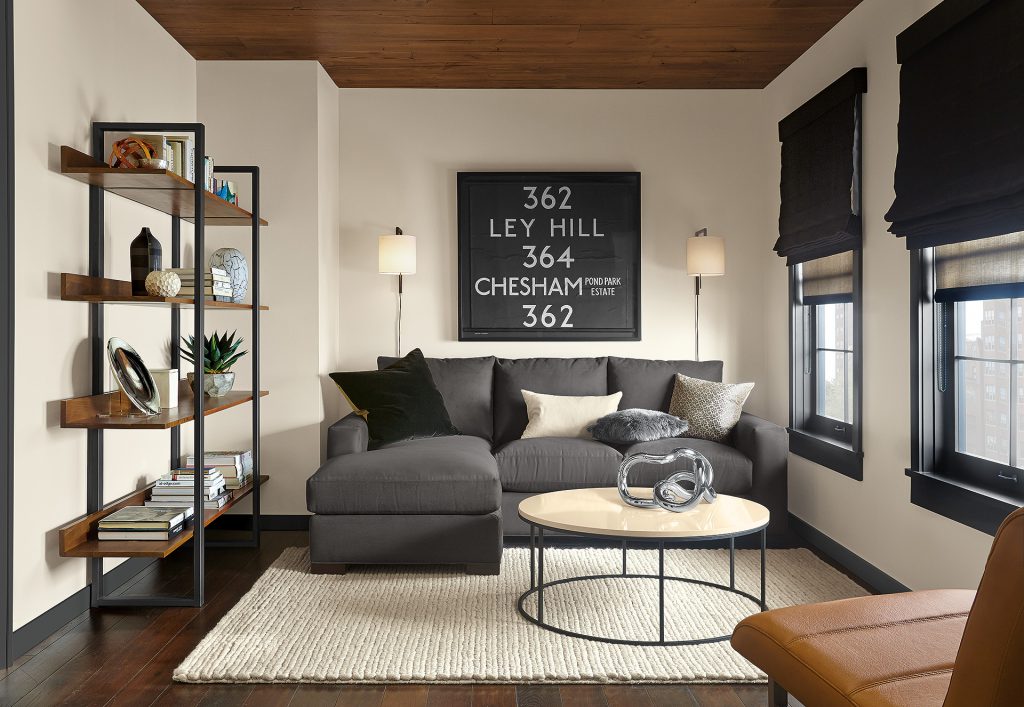 You can switch your preferred lounge spot as often as you like, as shown by our Metro sectional above. Reversible chaises are incredibly helpful if you often find yourself rearranging your living room or moving from apartment to apartment – this modern feature makes it easy to accommodate a space and allow for room where you need it most.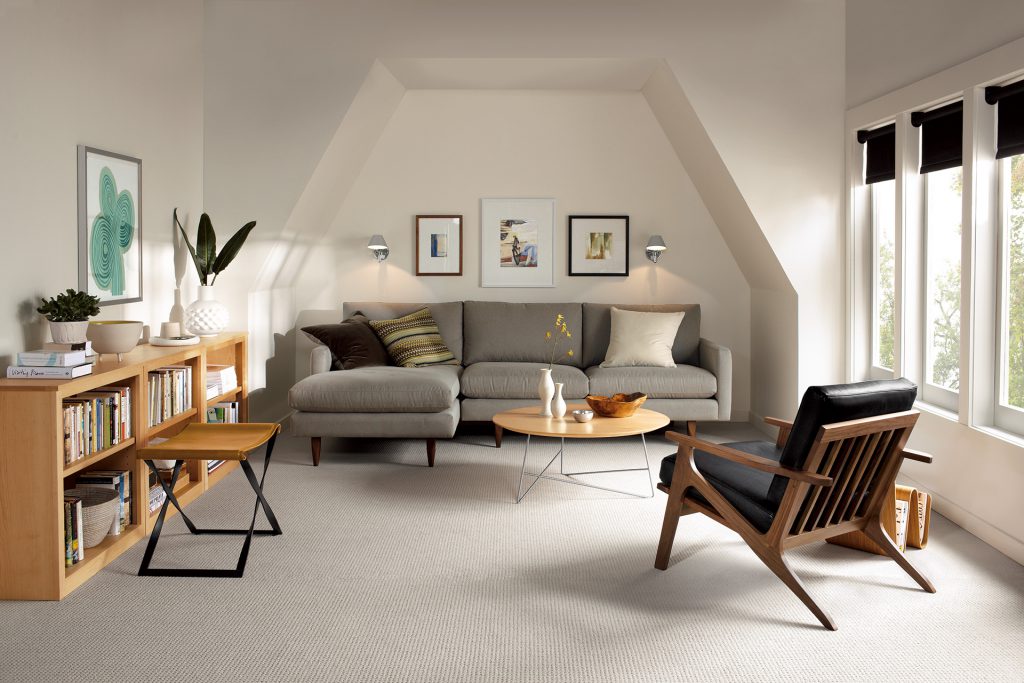 Our Jasper collection proves that even a mid-century-inspired design loves a good reversible chaise.
Psst! In addition to reversible functionality, our Taft and Max (shown above) collections have a bonus: the base of the chaise has hidden storage. Explore these collections and more at Room & Board online.
Photo by Room & Board