Our weather-friendly and durable materials make it easy to create an outdoor dining space with indoor style. See why this outdoor space works: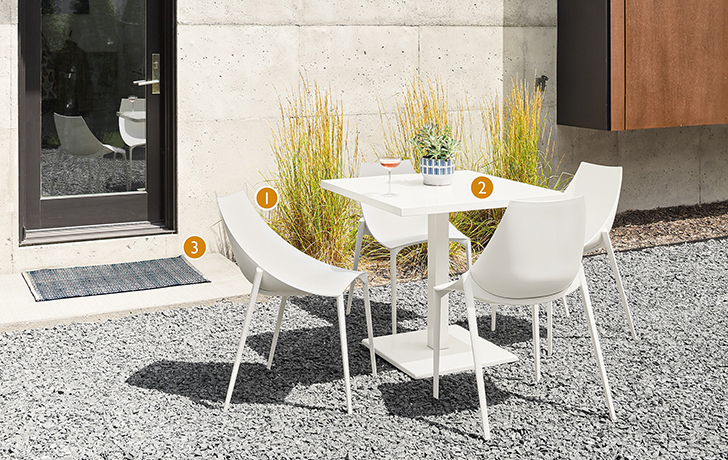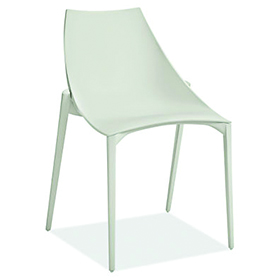 1. Hoop Chair
White paired with modern shapes gives this outdoor space a contemporary look. Our Hoop chairs are made from durable outdoor polycarbonate that's a breeze to clean, too.
2. Maris Table
A square Maris table adds compact functionality to this outdoor space. The white powder-coated finish is rated for commercial use.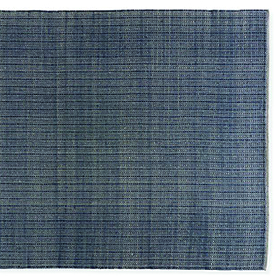 3. Series Rug
The indoor/outdoor Series rug softens this concrete and rock landscape, and helps keep dirt outdoors.