How to Sofa Shop Like Goldilocks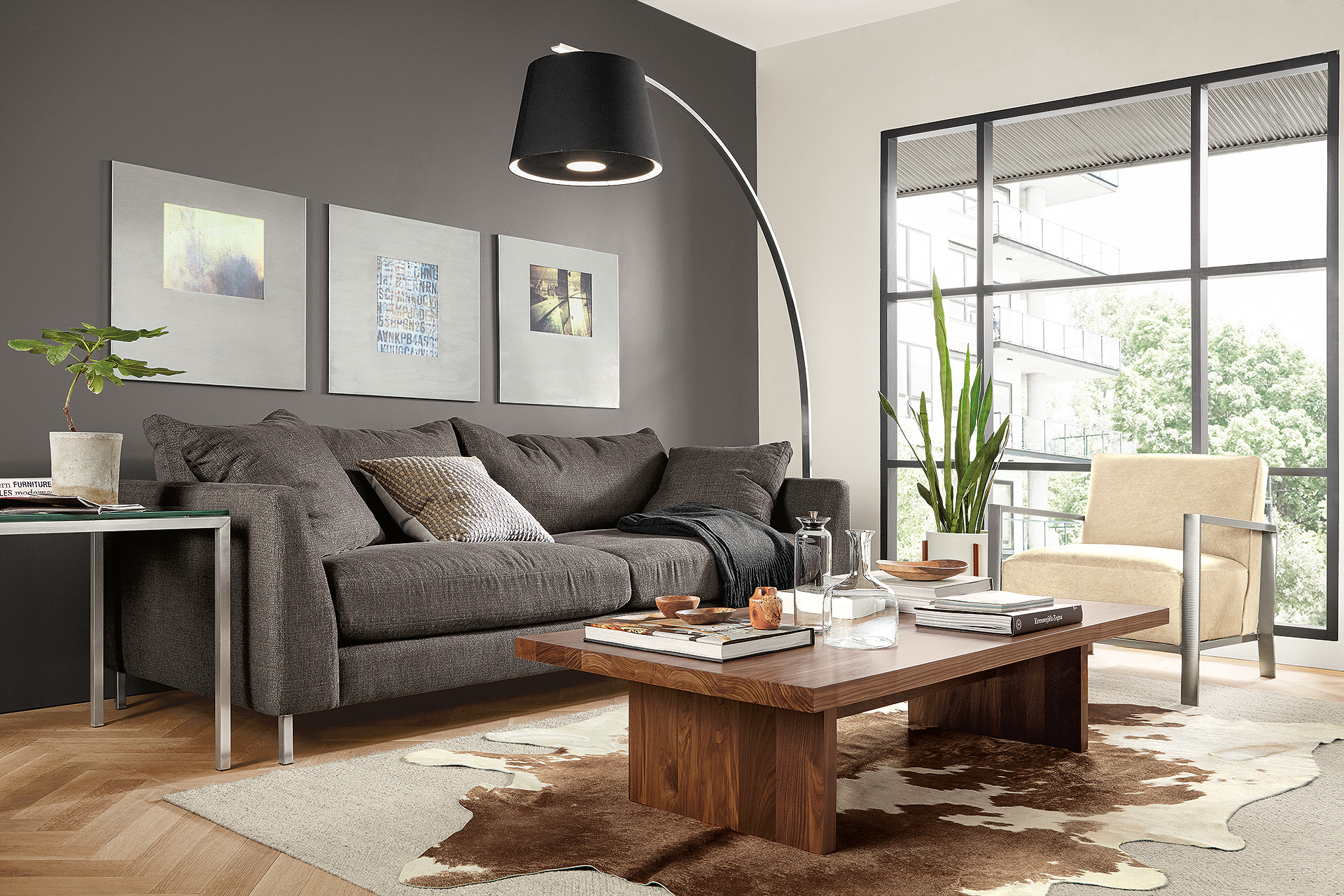 After 35+ years of sofa matchmaking, we've learned a thing or two about how to help people find comfortable sofas. While comfort is different for everyone, in our experience the sofa's seat depth, seat height and cushion firmness determines if a sofa will be comfortable for you. With the help of our Compare Sofas by Comfort guide, you can shop like Goldilocks and find a sofa that's juuuust right. Here's how.
1) Consider if you want soft cushions or firm cushions.
Soft sofas offer plush, enveloping comfort. Consider a soft-cushion sofa if you like a relaxed, sink-in feel.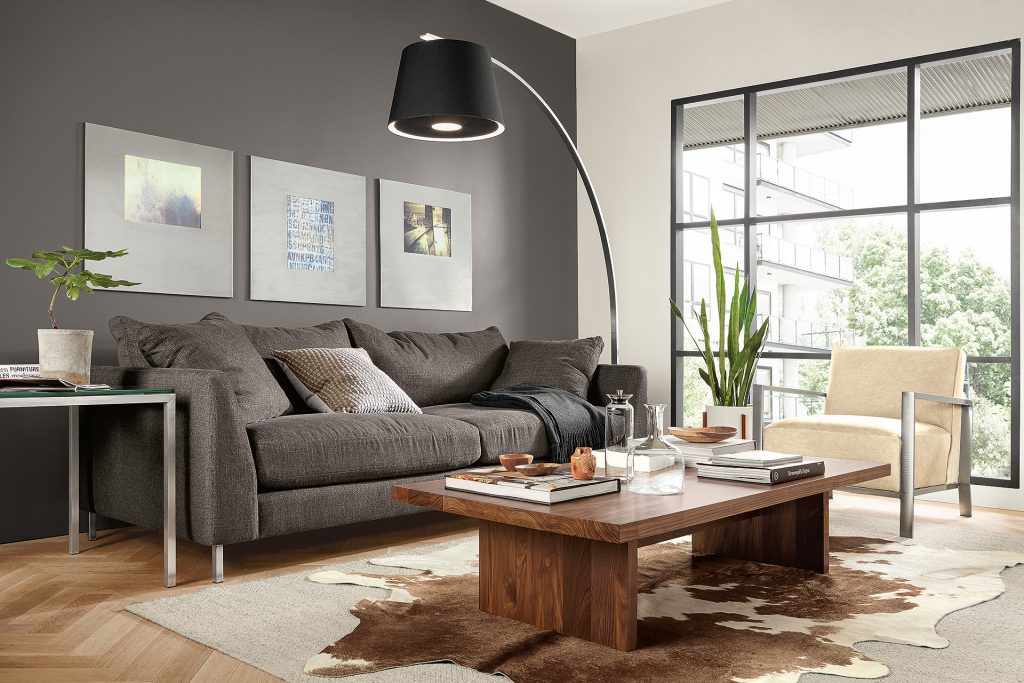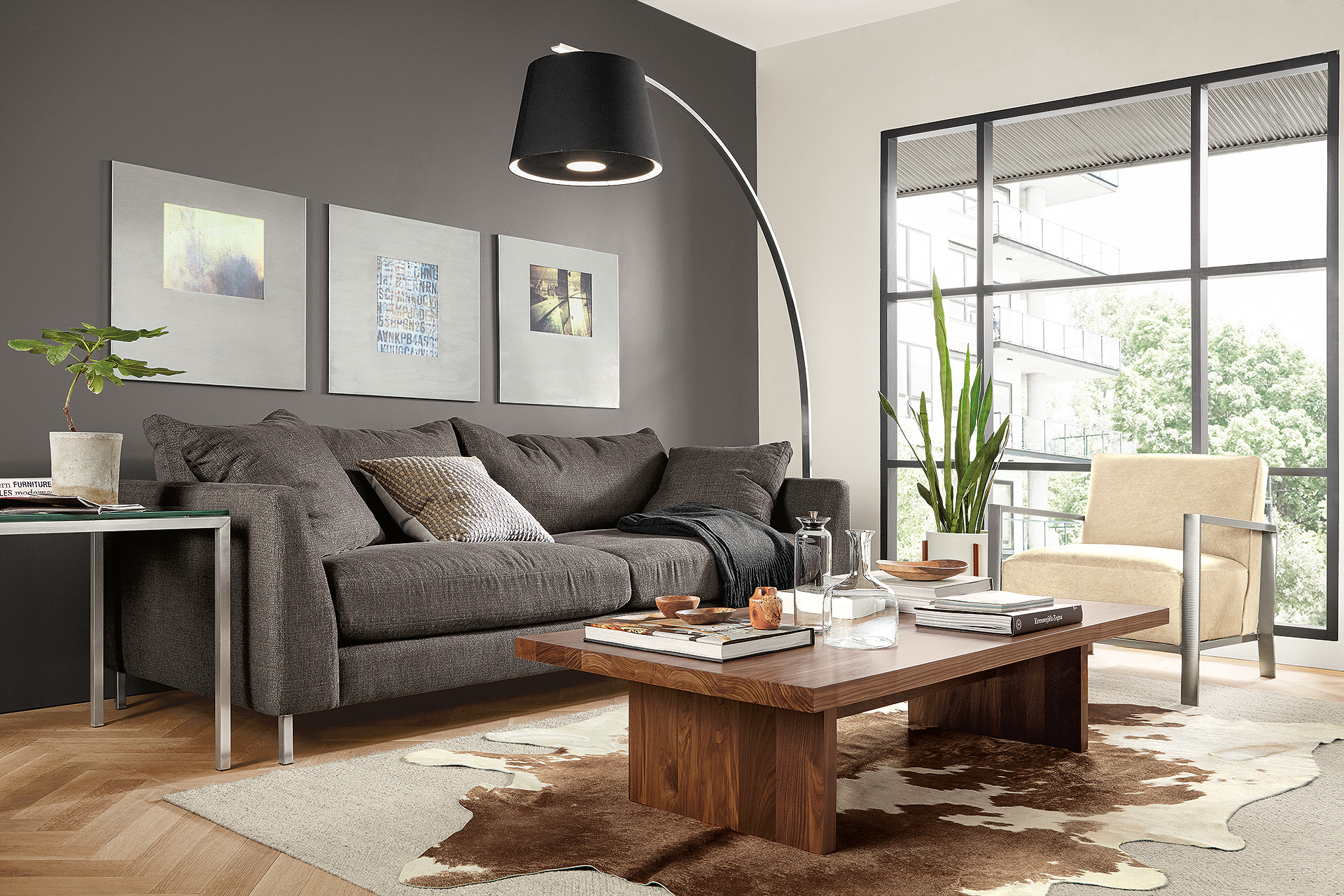 Firm sofas provide structured, even comfort. Consider a firm sofa if you like more resistance and support in your seating.
2) Then think about the seat depth.
Shallow seats offer an upright feel and keep shorter legs from dangling. They also help your back feel fully supported.
Consider a deep seat if you like to lean back at a generous angle or tuck your legs onto the seat cushion. If you're tall, deep seats tend to feel best.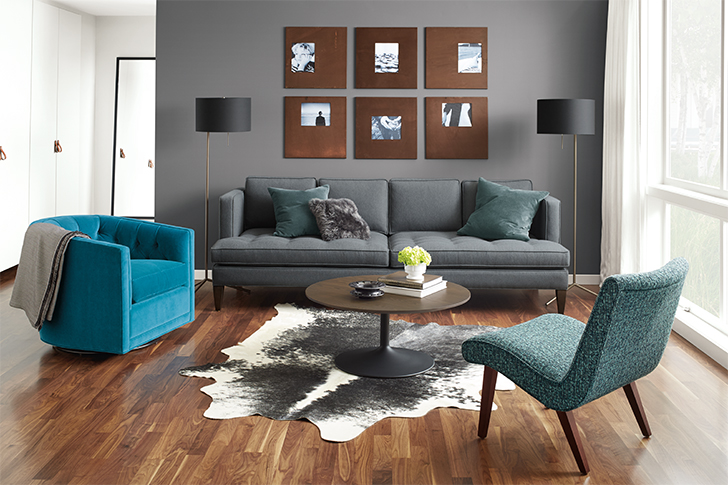 3) Last but not least, think about seat height.
High-seat sofas have a height similar to a dining chair, making it easier to stand up when you're finished lounging. If you want an upright feel, consider a sofa with a high seat.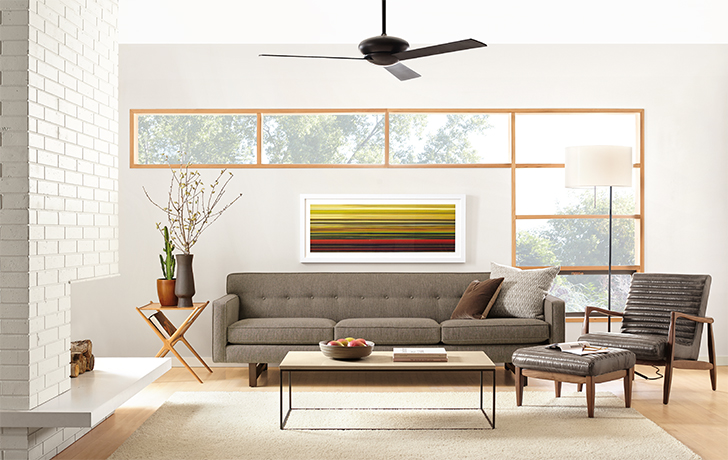 Low-seat sofas invite you to stretch your legs out and lean back. Consider a sofa with a low seat for a more relaxed feel.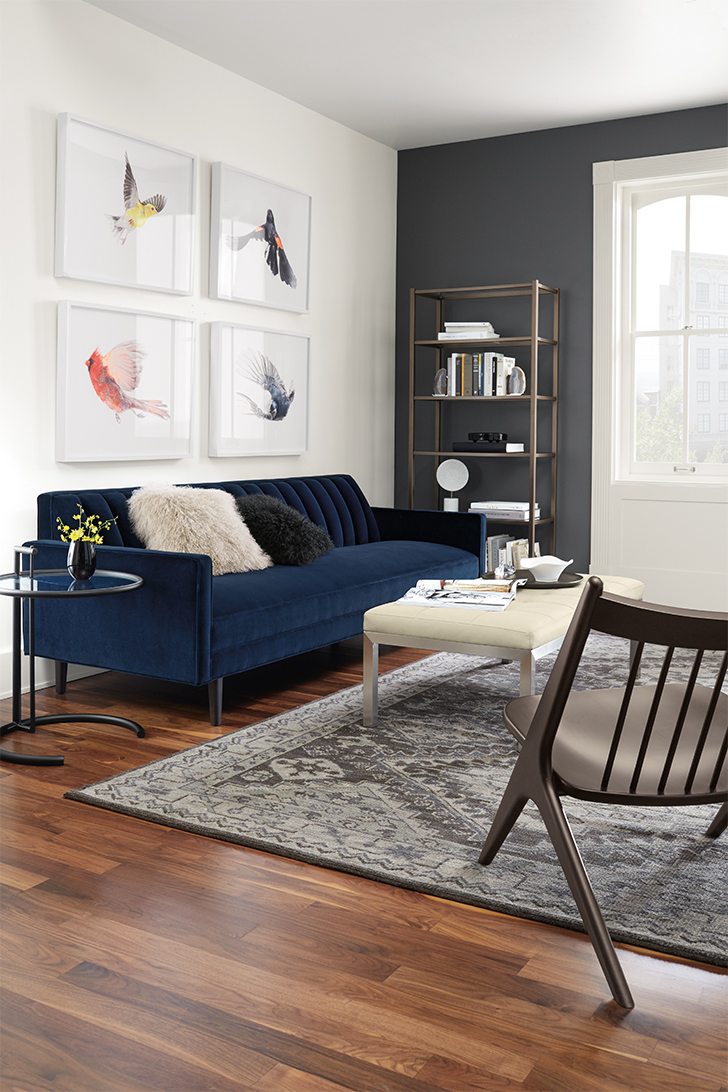 Once you have an idea of which firmness, seat depth and seat height you might like, click on the sofas in that section of the guide to see specific dimensions, photos and customer reviews.
The Compare Sofas by Comfort guide is a great way to start narrowing down your options if you're shopping online or if you're preparing to visit one of our stores. If you need more personalized advice, our Design Associates have sat in every Room & Board sofa and can help you get comfortable.
Photos by Room & Board