If you've ever seen a piece of our furniture made of spalted wood, you were probably curious about how it got so many beautiful grain markings. Read on for the inside scoop on how our spalted sugarberry pieces get their distinctive look.
What is spalting?
Spalting is a natural process that creates color variations and lines that are unique to each tree and its environment. In order to get the spalted look, the tree is usually harvested right before it dies giving the boards a special look while also saving the tree.
Where does it come from?
We harvest domestic sugarberry trees for our spalted pieces from Vermont. We love how its light golden color creates an ideal backdrop for the variation of grain patterns. In order to maintain the strength and integrity of the wood, each tree must be closely monitored and harvested at the perfect time.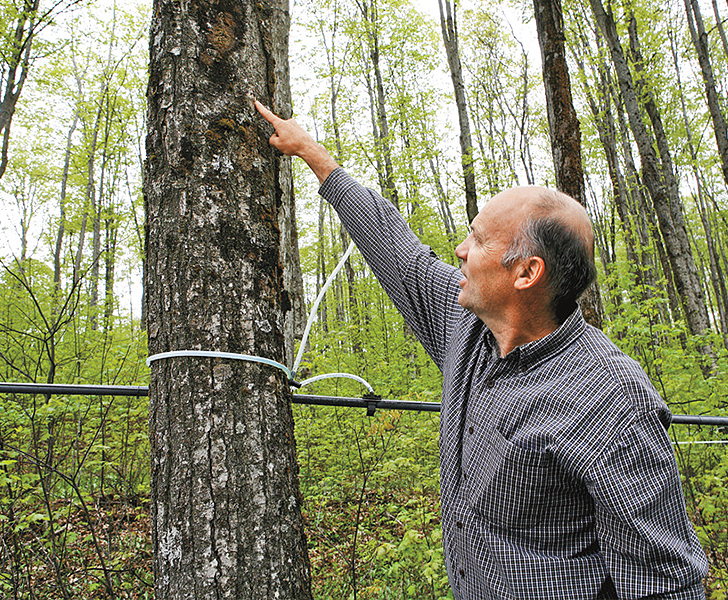 How do we turn it into furniture?
With the extreme variation that comes with spalted wood, it's important to us to piece together boards that look great together. We hand select each for color consistency when creating every piece of furniture, but the color, grain patterns, and other natural markings may vary, making all spalted sugarberry pieces one-of-a-kind works of art.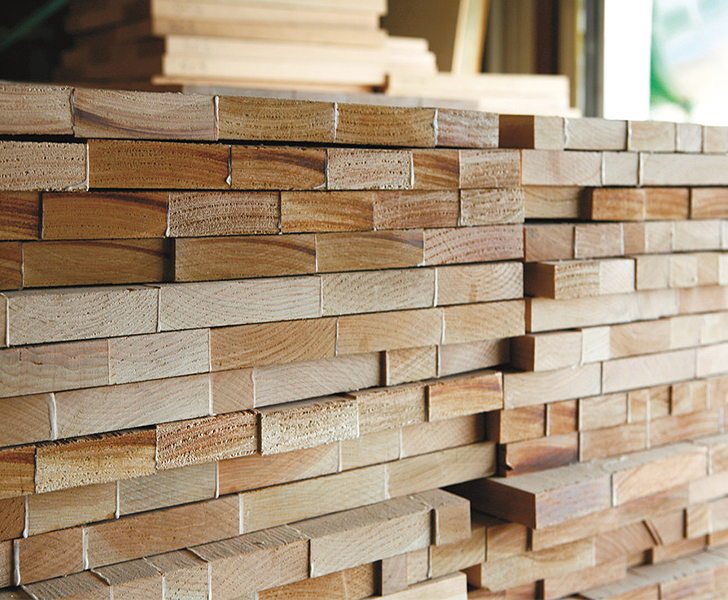 A few spalted sugarberry products you'll love
We've rounded up a few pieces made from spalted sugarberry in our collection and we're certain at least one will make it onto your wish list!
Images by Room & Board