Where to Start with Four Empty Walls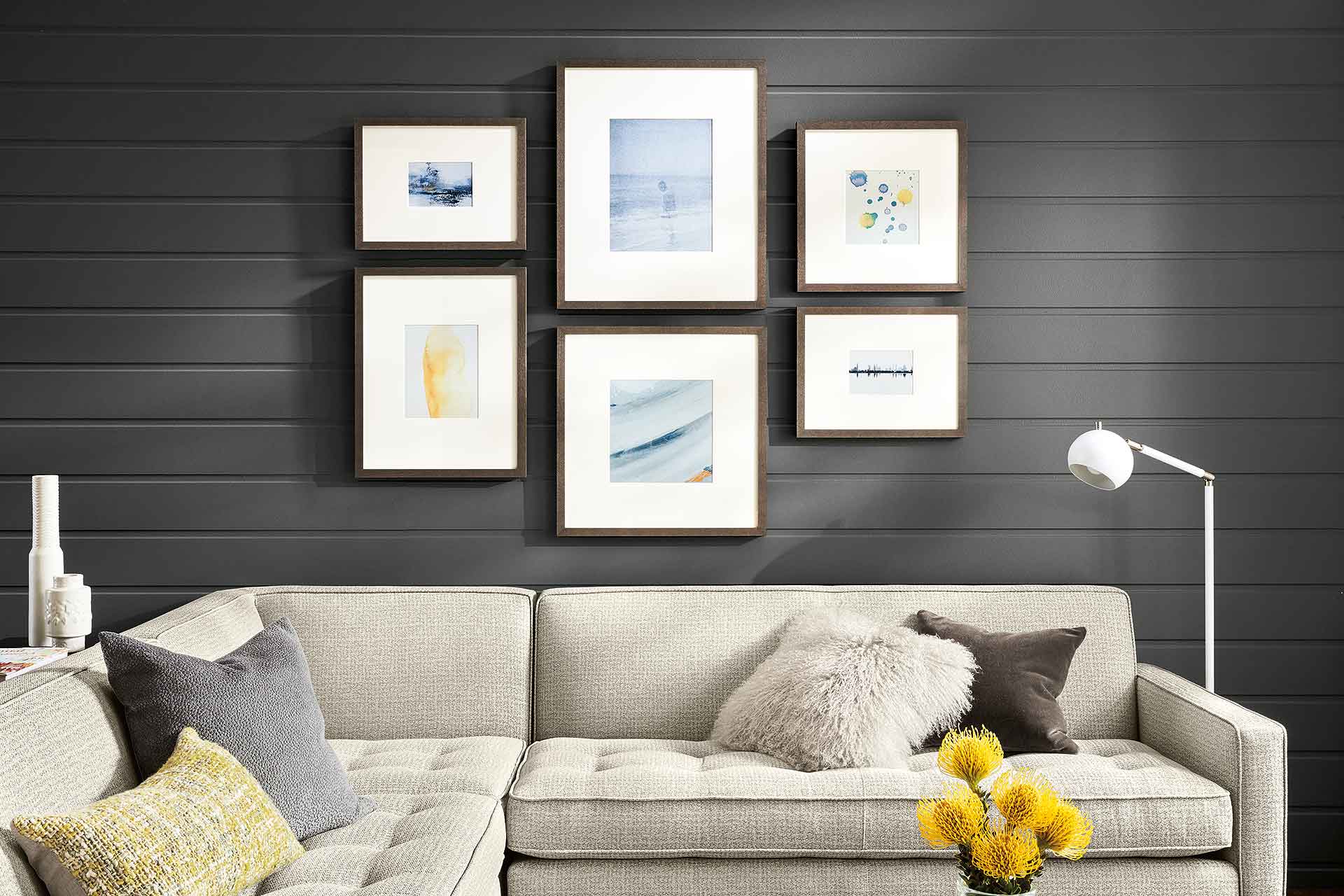 Today's the day. You're going to finally make a statement on a bare wall! We like to feature a mix of wall decor in a room so you can really show off your style and help make the space feel balanced. If you're starting with four empty walls in the same room, try a "theme" for each wall: a mirror, a frame wall, artwork, and shelves or ledges. This mix will make your room feel cohesive, yet eclectic and design-forward.
1. Wall mirror
A modern mirror is an easy way to enhance a room. It gives the illusion of a bigger space and can make your home feel brighter.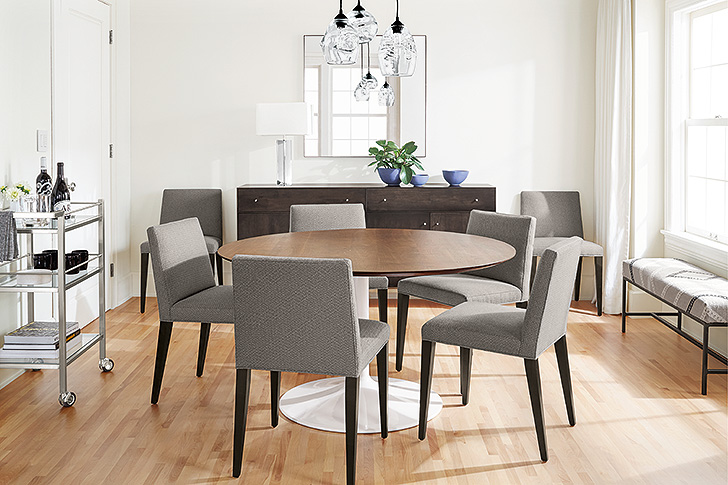 Room & Board offers wall mirrors in all shapes and sizes (even custom sizes made to your exact specifications). Shop all mirrors to find your favorite style.
2. Frame wall
A grouping of frames does more than add decoration to a room. A gallery wall lets you surround yourself with images that tell the story of where you've been and the people who are important to you.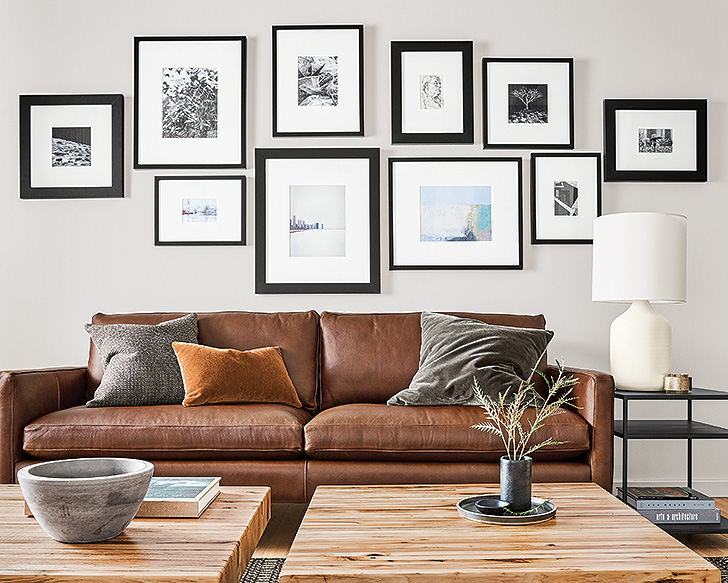 Need some tips and tricks for building a gallery wall? We've got seven arrangement ideas and placement hints in our Frame Wall guide.
3. Artwork
Art can hold its own, no matter which wall it's on or room it's in. We like to think of art as an extension of ourselves; just choose the pieces you love and your walls will look intentional.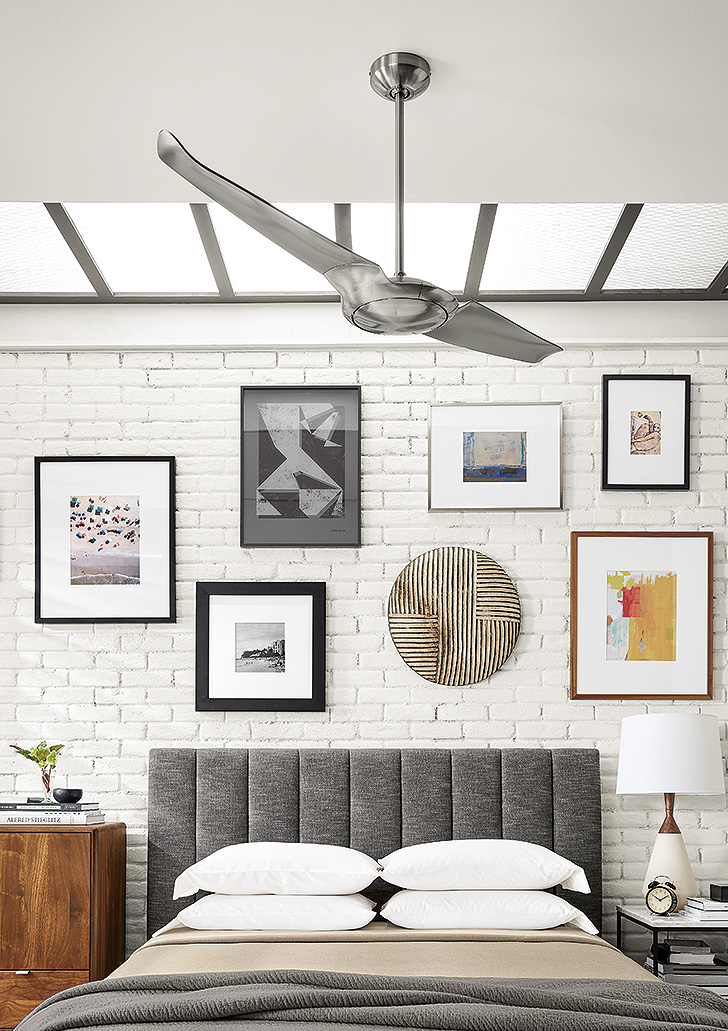 We work directly with artists to bring you a distinctive selection of prints, photographs, and vintage and museum-quality silkscreens. Just starting your art collection? Learn how to become your own art curator from this Q&A.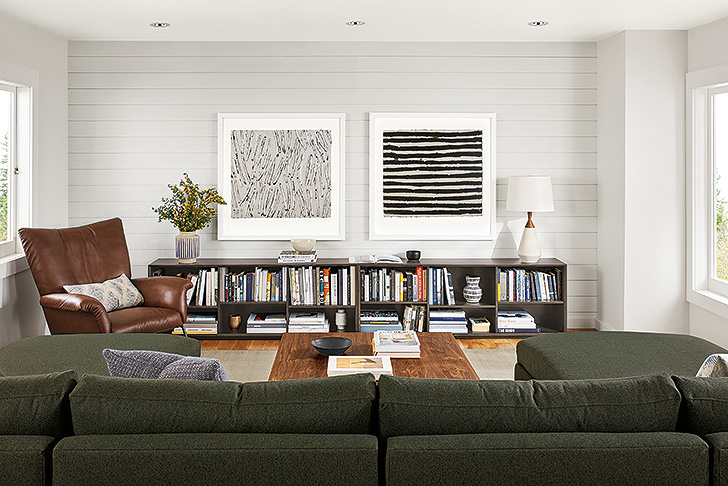 4. Shelves & ledges
Shelves and ledges can be some of the hardest working pieces on your walls. They provide a backdrop for photographs, books, plants and more. All the elements you bring together help round out your wall and make your space feel like you.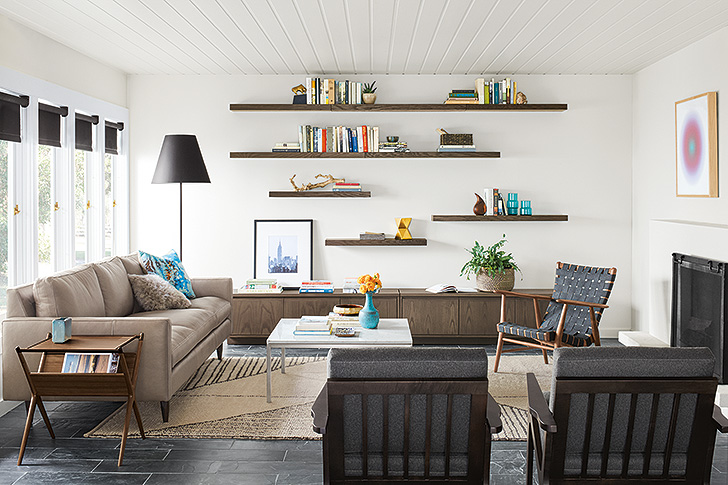 You can clearly define your style whether you're filling an entire wall with shelves and ledges or just use one to make a statement.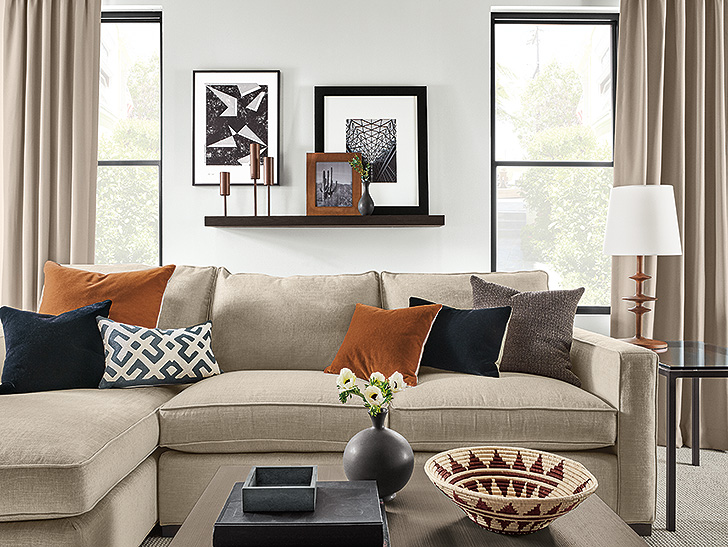 Photos by Room & Board