American-made Furniture: What It Means To Us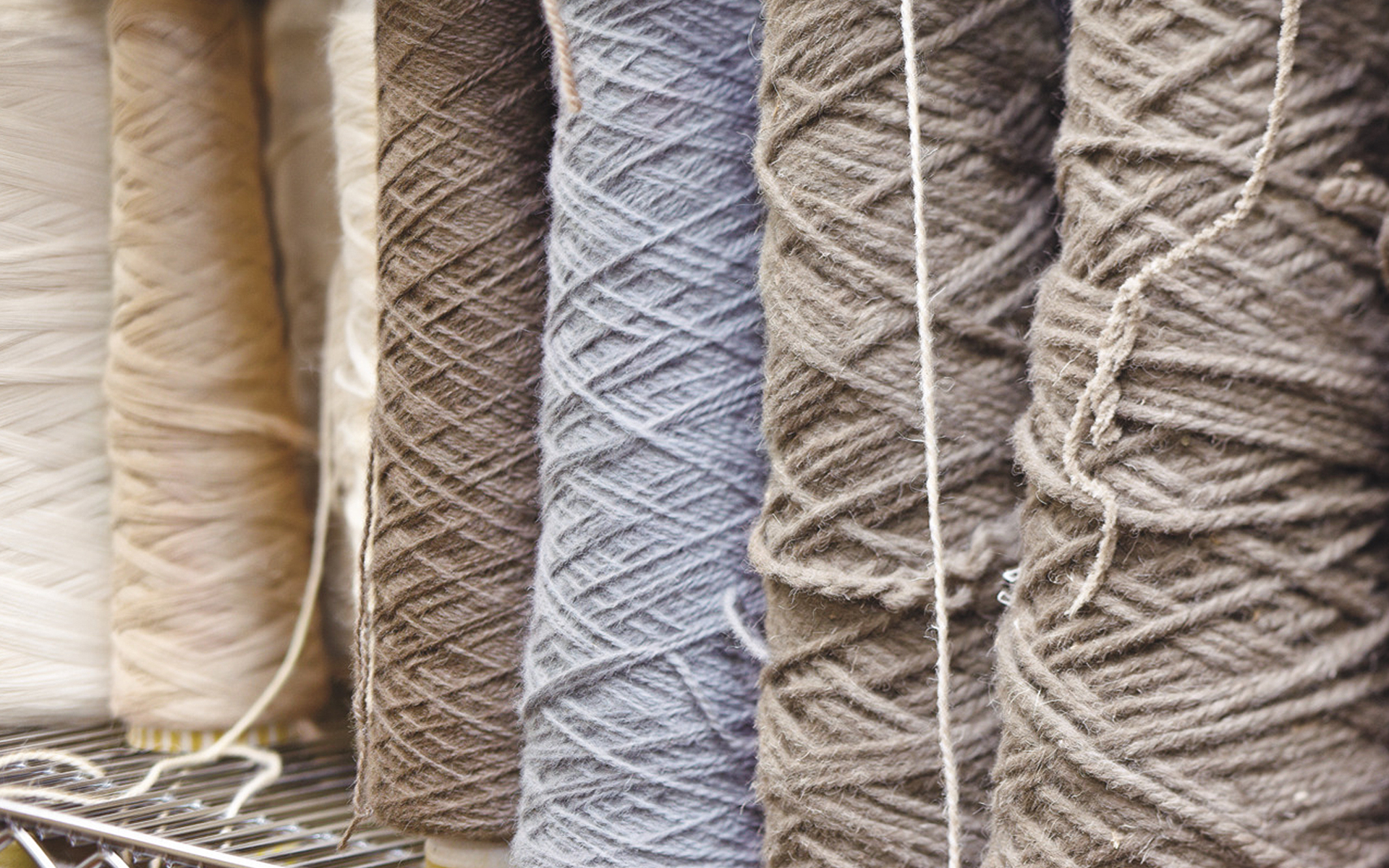 American-made furniture is in our DNA
More than 90% of our products are manufactured in America using the best quality U.S. and imported materials. This isn't a recent marketing effort. It's a practice we consider essential to our work. Manufacturing within the U.S. gives us greater control over quality and costs, and reduces our carbon footprint.
Quite simply, American-made furniture makes good business sense. But it also allows us to support the livelihoods of people who share our passion for design and American craftsmanship.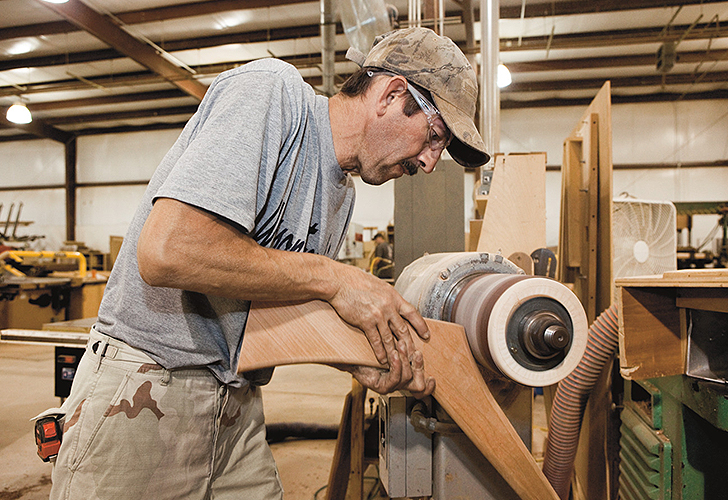 Looking for U.S. manufacturers
When we select our U.S. manufacturers, we look for people who are the best at what they do. Our American artisans embrace the latest innovations while preserving time-honored techniques. Their dedication is evident in details like dovetail joinery, carefully tailored seams and hand-welded corners. They care deeply about what they make and how they make it.
We collaborate with more than 50 companies across 27 states to create our American-made furniture and home decor. Our business helps support an estimated 12,000 craftspeople in the United States. But the people we work with are more than just numbers to us. We have tremendous respect for their skill and artistry and consider them true partners in our business. When you choose to shop with us, you bring the heritage of American-made furniture into your home.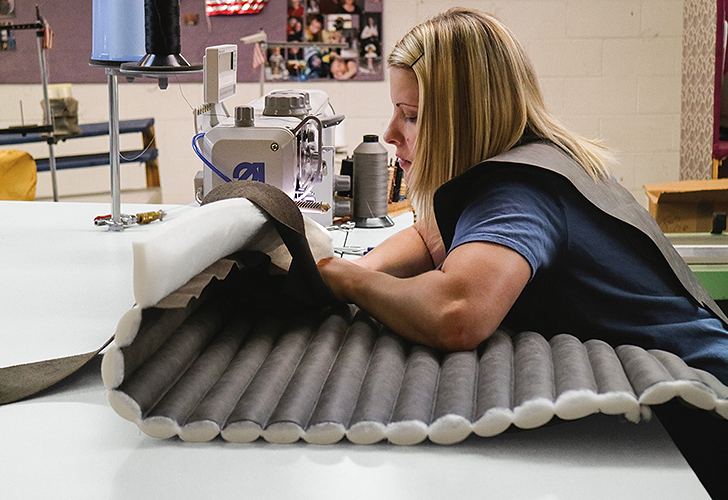 We invite you to meet the American furniture makers who create the pieces we design, and also hear more from our founder John Gabbert about what American-made furniture means to us.
Photos and video by Room & Board