We offer an exclusive and innovative collection of modern office chairs, all designed to work with your body, lifestyle and workspace! Here's what you can expect from our office chairs:
1. Adaptable
Adjustment options tailor support specifically to your size and your work style with incredible responsiveness.
2. Innovative
Our chairs are crafted with the latest technology and trusted materials to ensure healthy use.
3. Ergonomically designed
Each chair is designed to evenly distribute pressure, promoting natural alignment with great support.
---
Modern Office Chairs
Read on to get the details on a few of our top-selling office chairs!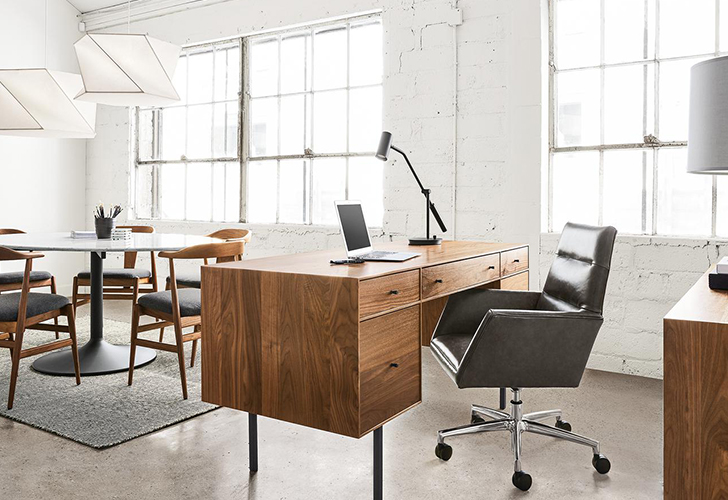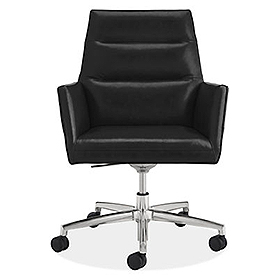 Tenley office chair
The Tenley office chair combines clean, modern style with the comfort you need to work all day long.
Angular details
Beautifully stitched high back for continuous support
Smooth-moving casters ensure you can glide around your workspace with ease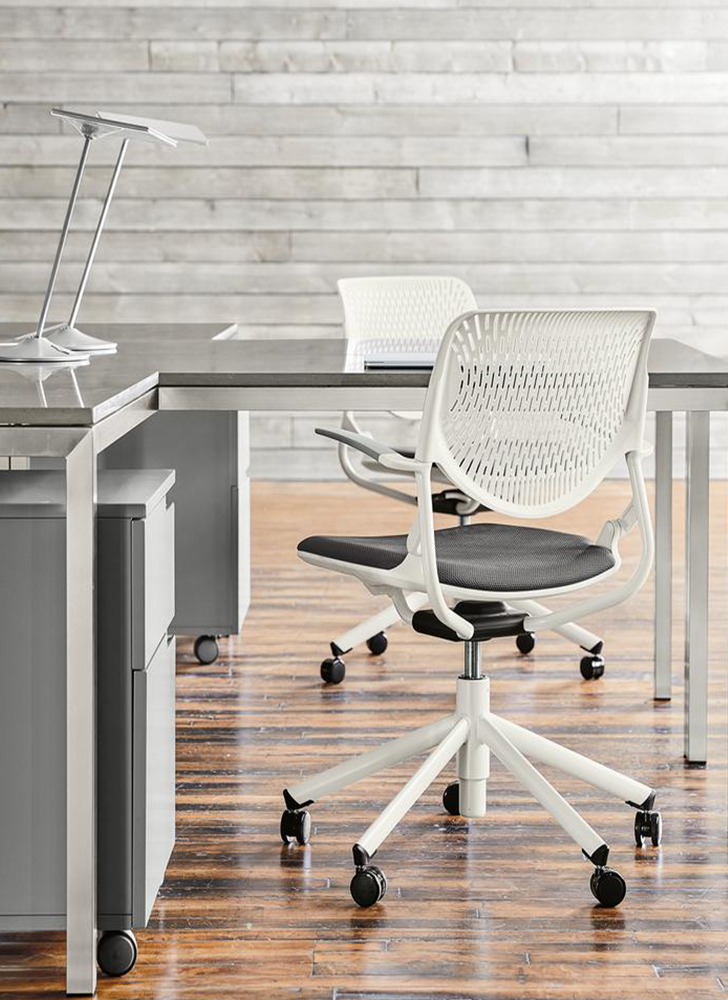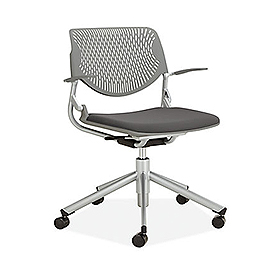 Runa swivel office chair
Runa's silhouette makes it comfortable and versatile. Its lightweight and compact design make it easy to move from room to room, ideal for conference rooms, collaborative workspaces and more.
Flexible back cradles you as you sit while reducing pressure points
Multi-density foam seat cushion offers a comfortable seat
Seat cushion is softer in front for thigh comfort and firmer in back for additional support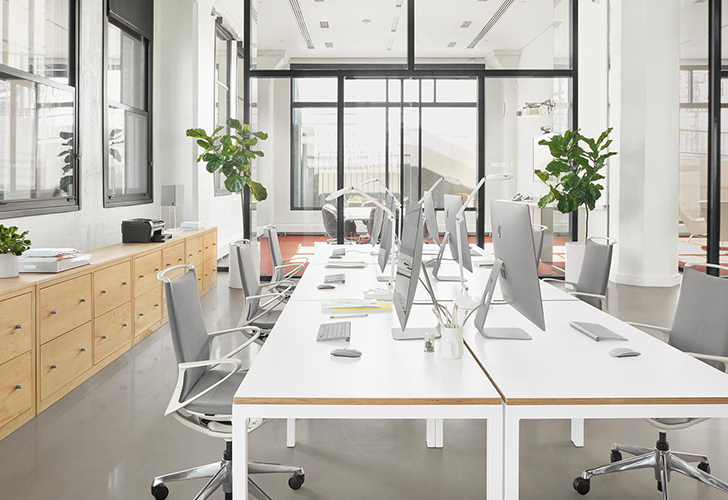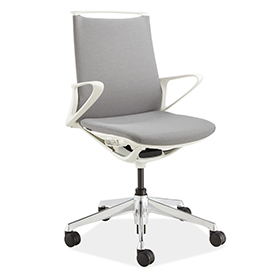 Plimode® office chair
Plimode features a clean, sweeping look that's complemented by innovative design.
One lever controls the back recline and tension. Slide the lever to find your best comfort.
Multi-density foam seat cushion offers soft support for thighs and a firmer support in the back
Light, slim profile
Curved armrests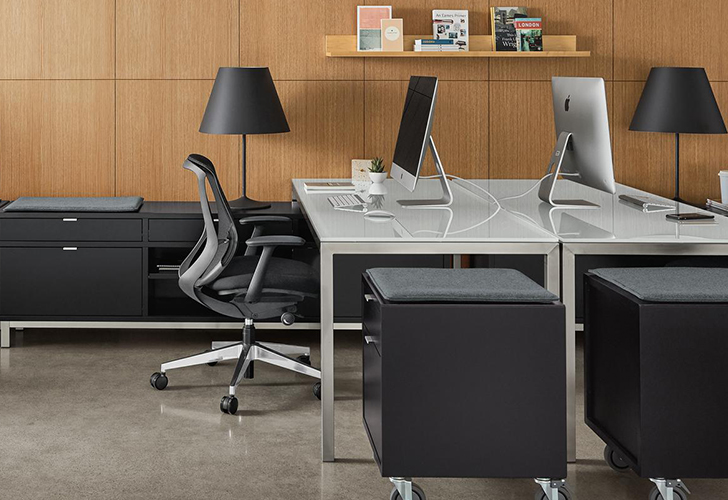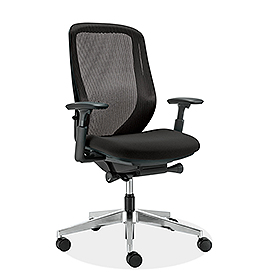 Sylphy® office chair
Designed with intuitive adjustments and ease of use in mind, the Sylphy office chair is made to fit almost everyone for comfort all day long.
S-shape back mimics your spine
Recline tilt-adjustment dials that require few rotations to move between settings
Multi-density foam seat cushion is softer in front and firmer in back for support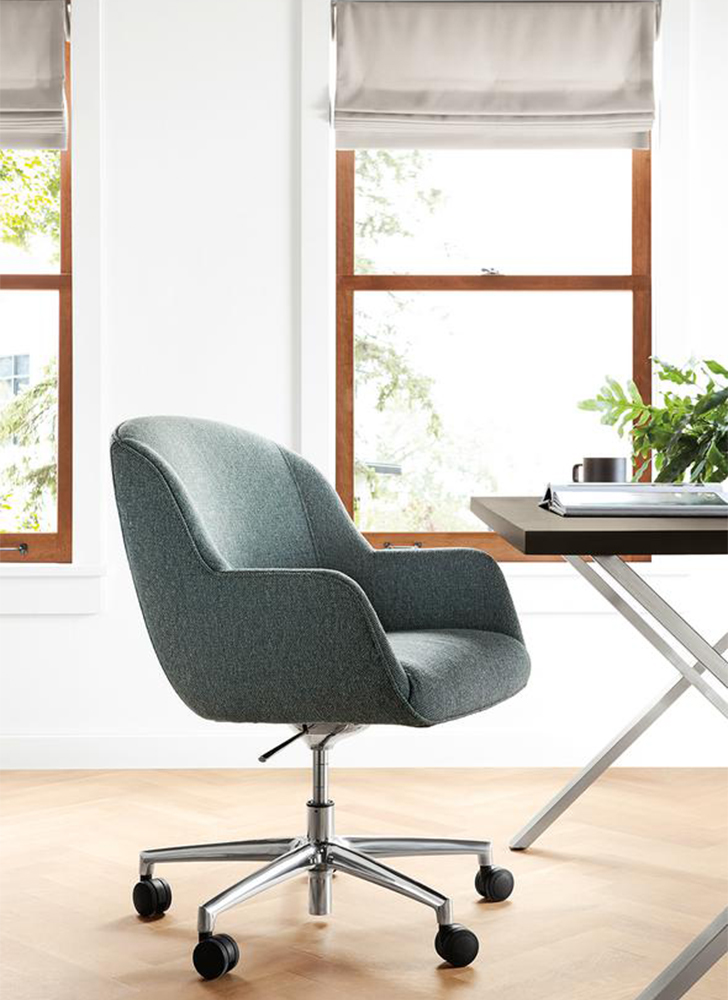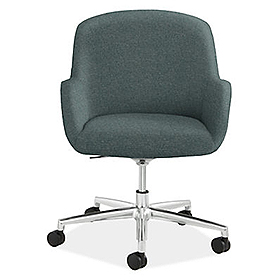 Nico office chair
Equally stylish behind a desk or in your living space, the modern Nico chair will always make you feel right at home.
Neatly tailored
Upholstered seat and back offer exceptional comfort
Smooth-moving casters ensure you can glide around your workspace with ease
Curved arms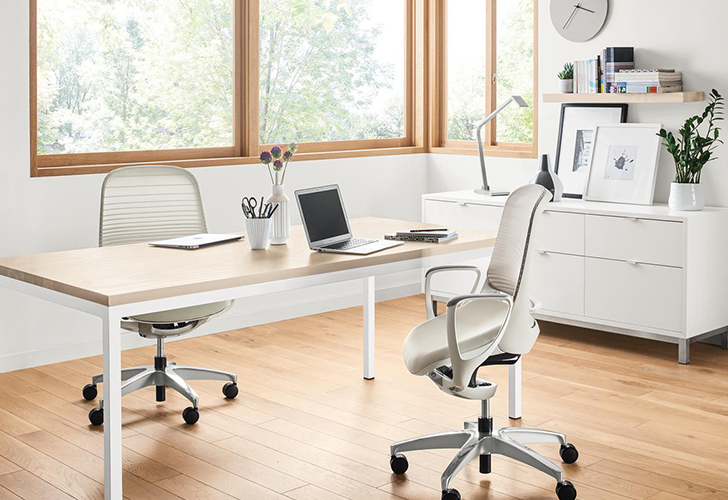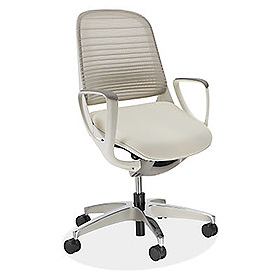 Luce® office chair
Luce was developed by Okamura in collaboration with a company that specializes in robot technology. What came about was an ergonomic chair with minimal dials that offers multiple areas of adjustment.
Distinctive forward-leaning seat that absorbs impact as you sit down
Innovative seat cradle design provides extra support
Self-adjusting reclining tension
High-density mesh provides firm support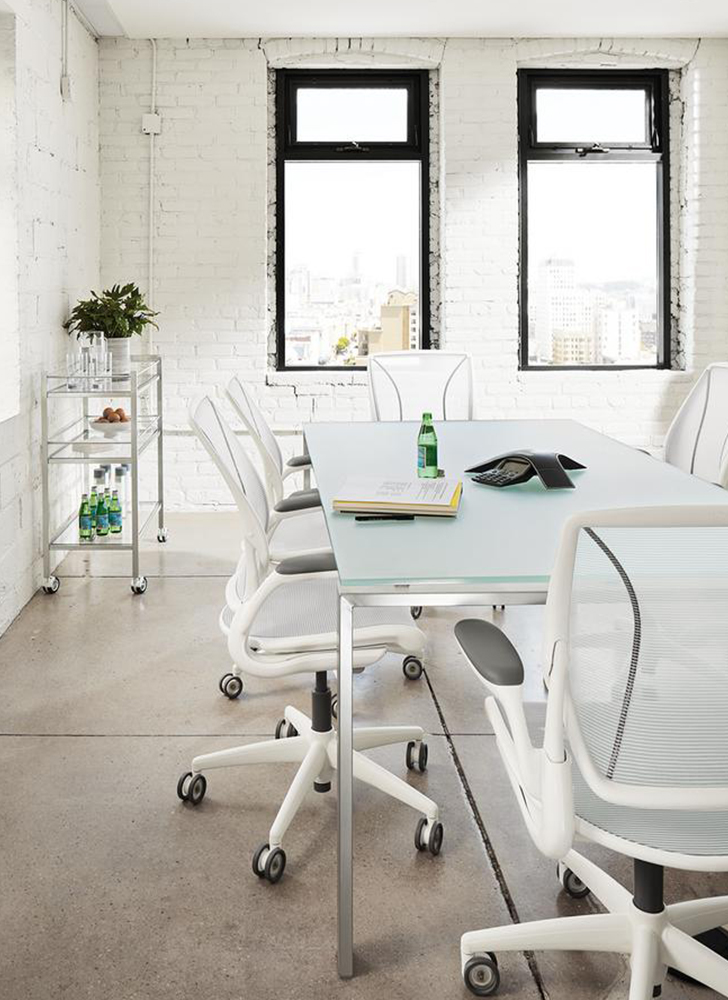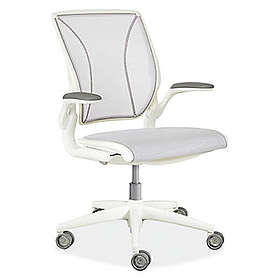 Diffrient World® office chair
Made by Humanscale®, the Diffrient World office chair is incredibly comfortable and intuitive.
Automatically adjusts the angle of recline as you move naturally in the chair
Provides support without the use of knobs and levers
Frameless front edge eliminates contact stress behind the knees
Arms move with the backrest for dynamic support