Five Ways to Organize Kid Rooms—For Baby and Beyond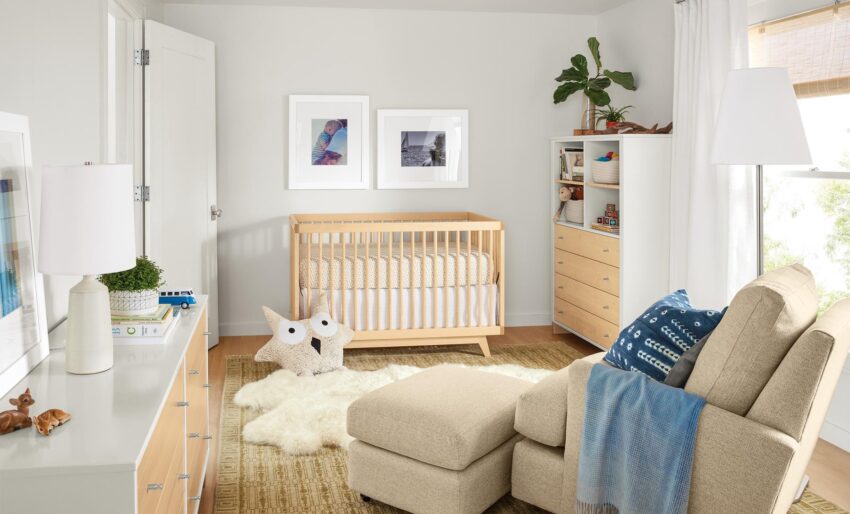 About two seconds into shopping for a nursery you realize: the number of things in your house is about to quadruple. But while babies don't come with instruction manuals, you do have a helpful guide on how to organize kid rooms. Right here.
Stylish Ways to Control Kid Clutter
Never fear—there are smart modern-design picks that will not only help you manage the baby gear, but also organize kid rooms and stay on top of clutter for years to come.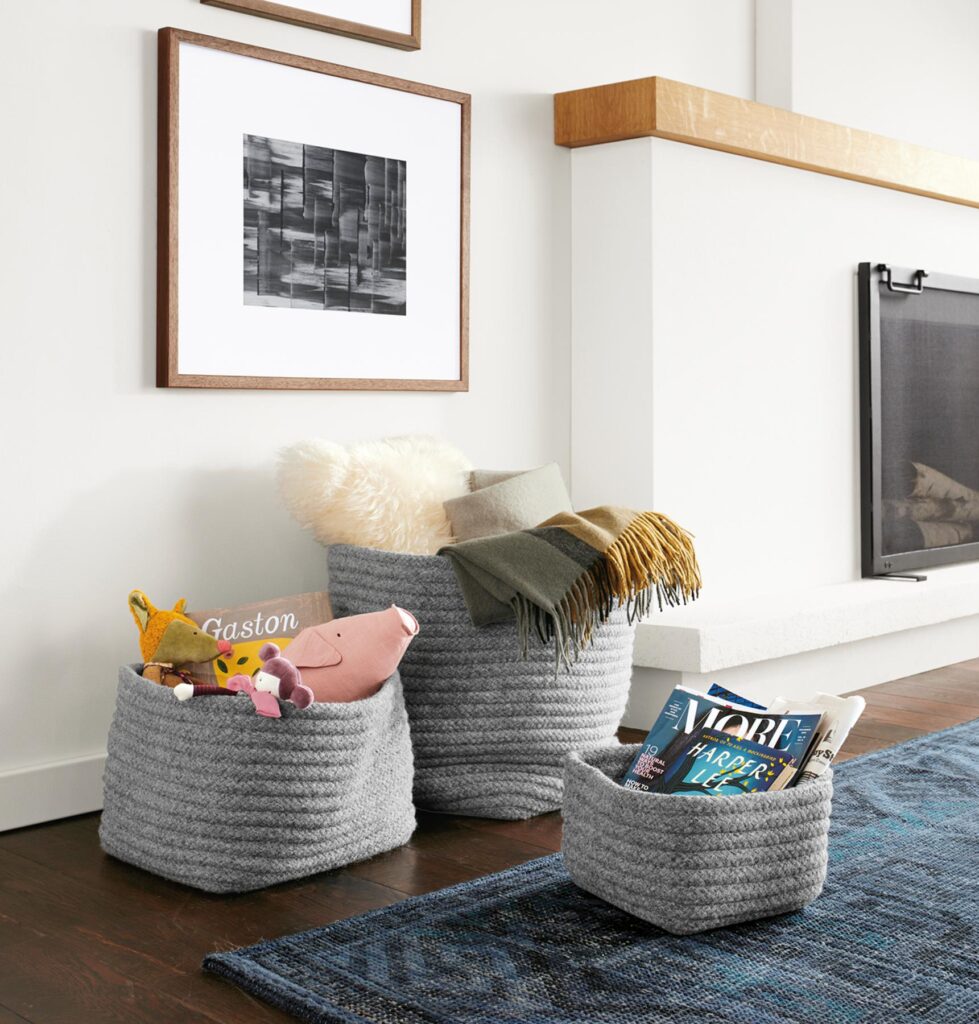 Diapers, wipes, washcloths: it all fits in these baskets. These stashes keep everything at fingertip reach and look darn fine doing it. And because they're crafted in Rhode Island of a sturdy wool blend, they'll still look beautiful holding toys, books and even stinky teen sneakers.
Let's face it: lots of nursery and baby room furniture has a baby feel to it that kids outgrow quickly. Cubby-style storage offers a cute look because of its toddler-friendly height (cue the "Clean-up" song.) They also adapt to big-kid needs, from sorting sports gear to stashing backpacks to holding sleepover supplies.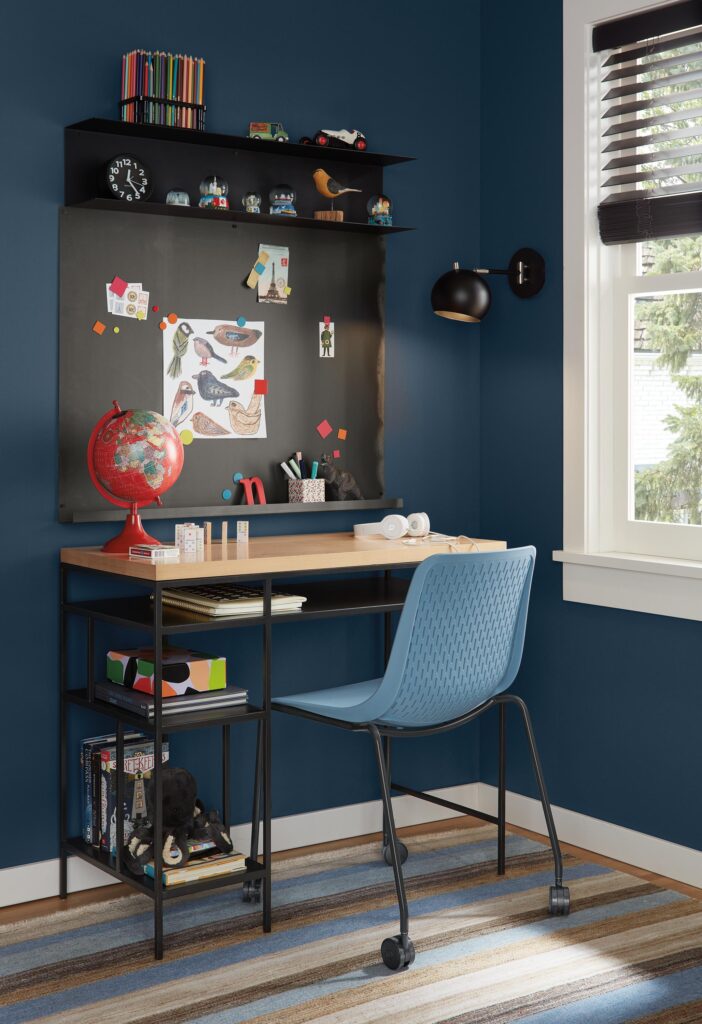 Magnetic boards are magic, from showing off baby pics to displaying preschool artwork to holding those all-important field trip permission forms. Steel magnetic boards help keep kid life organized. And there's a bonus: the durable ledge is the ultimate catch-all for everything from diaper cream to tiny zoo animals to lip gloss.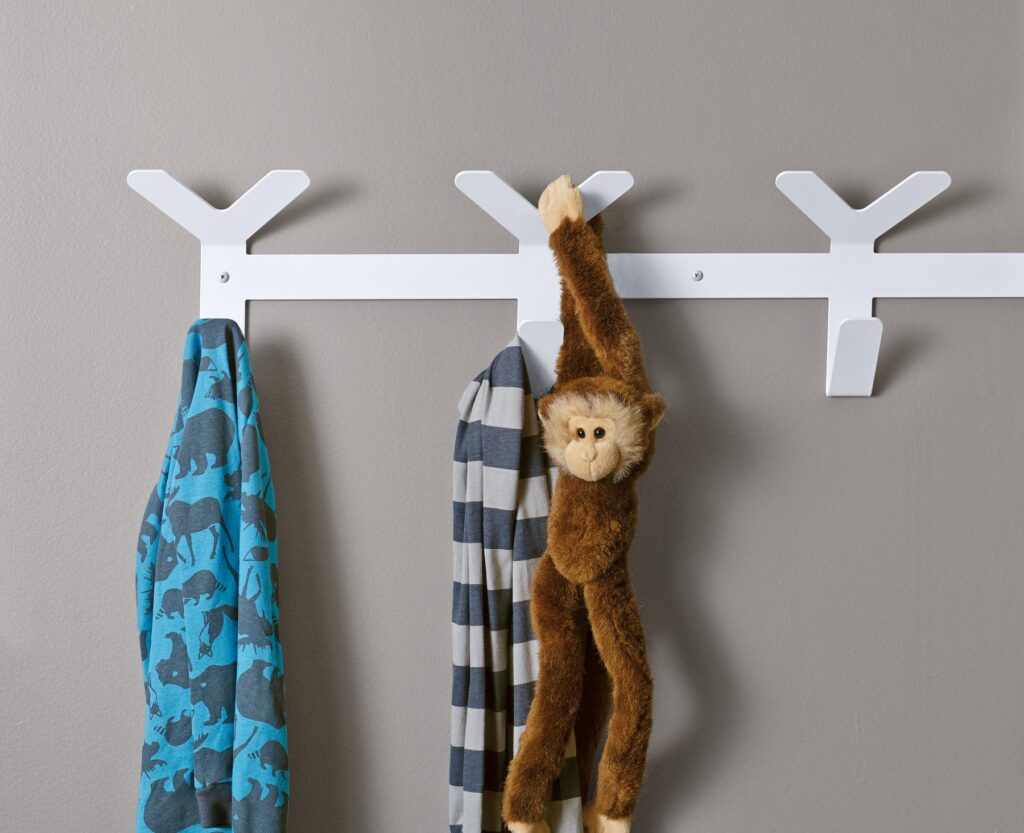 Install a hook to hold the diaper bag by the door; hang a dozen to keep your 17-year-old from using the floor as a closet. Thank us later.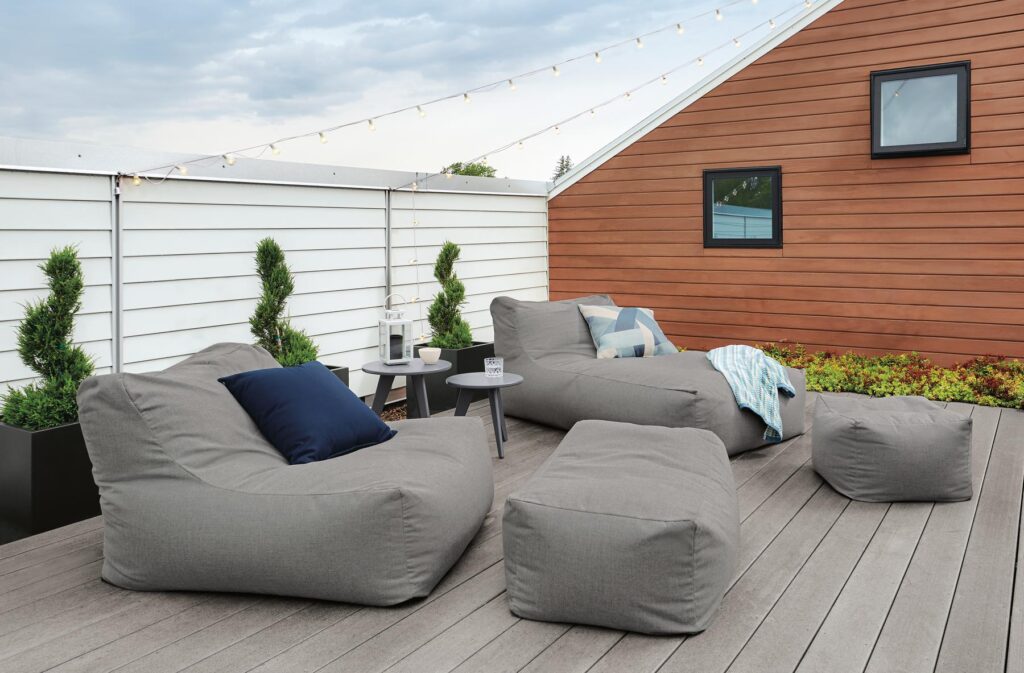 For a crawler and early walker, it's a soft landing spot. In the kid years, it's the perfect nest for reading together. And as teens move into gaming mode, they'll love lounging in its soft comfort. And since they're made for outdoor use, Yamba chaises are as durable as all get-out. What's in it for parents? Clean lines and zero cracks for dirt and little toys to hide in.
While these modern touches for a kid's room come in handy for keeping things clean and organized, also consider the overall feeling of a child's room. Modern furniture pieces, made with simple lines and maximum function, naturally create a space that feels calm and orderly. Check out our inspiration photos for more ideas for your child's space.