Gray
When GRAY magazine landed an office space in Seattle's historic Rainier Brewery bottling plant, they tapped into Room & Board's free design services to help them turn their industrial space into a light, modern office with a touch of glamour.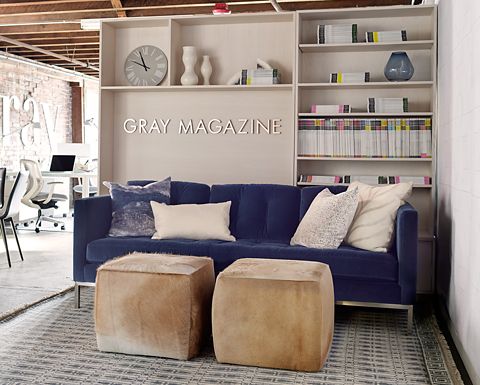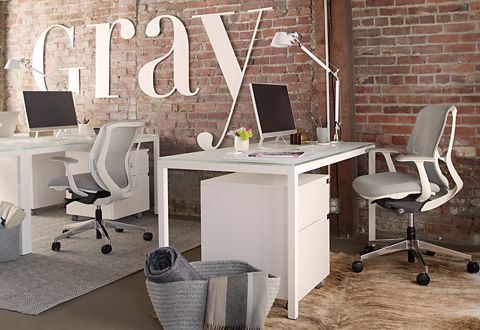 The GRAY team needed desks for six employees, a large meeting table, a lunch prep area and an entryway to greet guests. A Design Associate at Room & Board in Seattle helped them determine the best layout for their space by creating digital floor plans to show them all the possibilities for the small, open-concept office.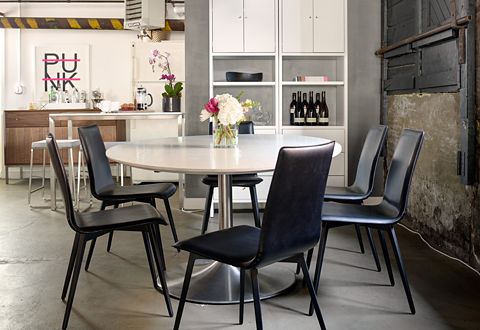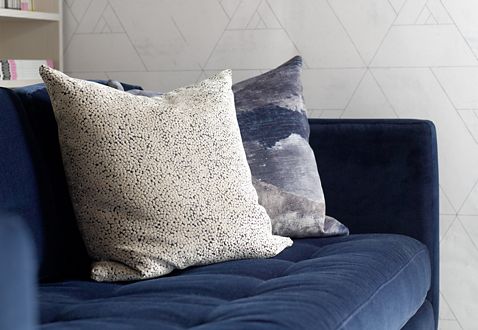 "The design process was seamless. All the way from space planning to furnishing selection to install day, and the weeks following, we were completely taken care of by the Room & Board design team."
— Shawn Williams, Founder and Publisher
Once a floor plan was finalized, their Design Associate unified the team's vision by documenting furniture selections in an online Wish List that was shared via email. To stay within budget, she guided them on material and style choices that balanced the bottom line with the look everyone wanted.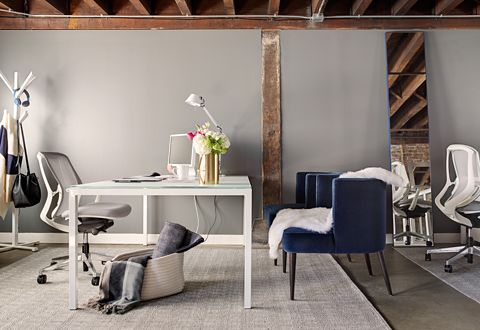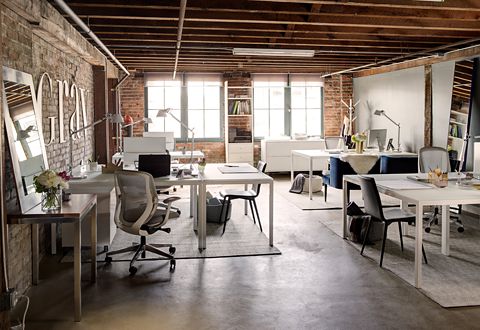 Now that the office design is complete, GRAY is proud to have a space that matches their magazine's modern aesthetic. Shawn Williams, Founder and Publisher, shares, "It not only captured my vision for what GRAY's office would look like, it turned out better than anything I could have imagined."
Photos by Alex Hayden