Solaris
Solaris Residences offers luxury vacation rentals in the heart of Vail, Colorado. Sharon Cohn, director of design and construction for Solaris, has furnished nearly 50 residences with Room & Board furniture and accessories.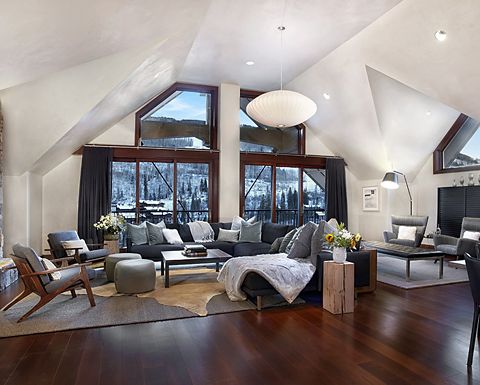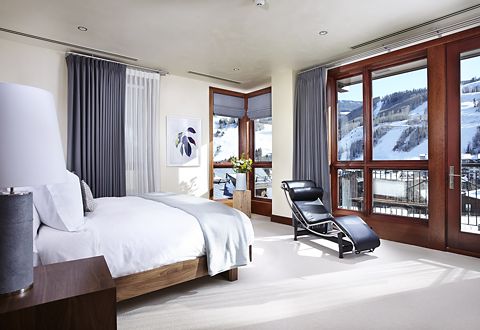 Sharon appreciated working directly with one Business Interiors Design Associate who understood her goals for the project. "I have to be decisive in my job and my Design Associate confirmed my decisions and helped me move forward. I have done most of the project through the website and over the phone, without seeing the pieces in person. I was never disappointed. Everything matched my expectations."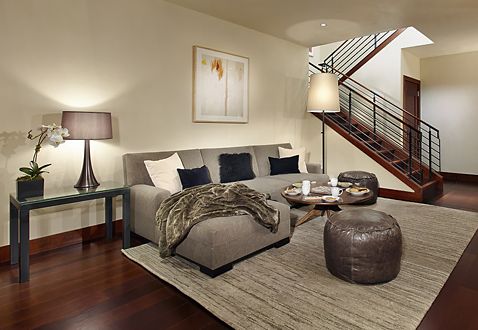 "I don't need a designer's or contractor's discount because of the flat-rate delivery."
— Sharon Cohn, Director of Design and Construction
Room & Board's full-service, flat-rate delivery made installation seamless. Sharon estimates that she saved thousands in delivery costs because each piece is unpacked, assembled and placed as part of Room & Board's standard service, and delivery fees are based on location, not how much is purchased.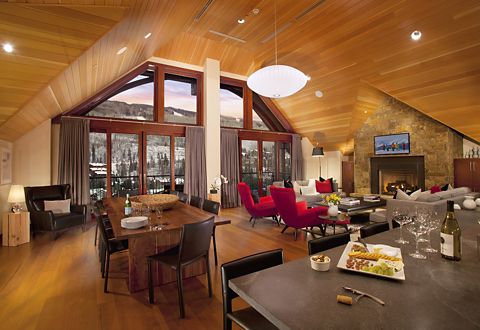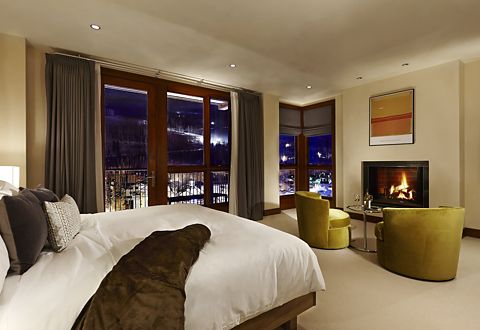 The diverse range of furniture options available allowed Sharon to reinforce Solaris' luxury appeal and give each unit its own distinct look. "I've always been a huge Room & Board fan for my home, but the quality and ability to pick multiple options was what I needed for this project. Whether you're going ultra-contemporary or more classic, it's all there."
Photography by Nathan Hindman, courtesy of Inspirato