Get personalized ideas and advice from our non-commissioned Design Associates in our stores, over the phone or online.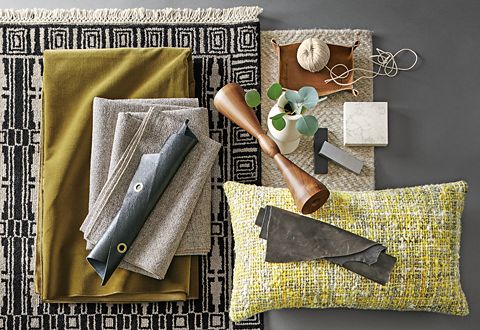 Our services
Enjoy complimentary design services including furniture recommendations, color, material and paint suggestions and digital floor planning. We're here to help with projects of any size, from finishing touches to furnishing an entire home.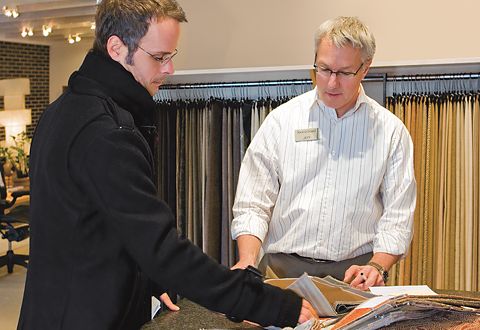 Our Team
Our Design Associates are furniture experts with practical design experience. They work side by side with you to find the best furniture and accessories for your needs, space and budget.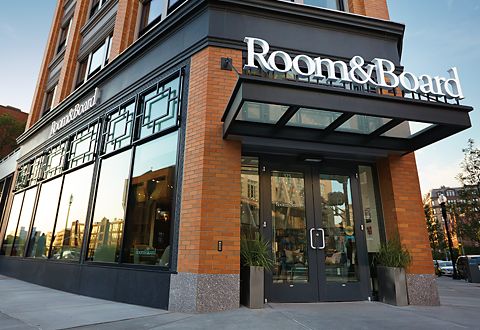 Let's get started
Simply come into a store, call or email us to start your project. You'll receive genuine, no-pressure design advice no matter how you choose to shop with us. If you're short on time or have a large project, appointments are available by request.
"Our Design Associate was knowledgeable, smart, funny and a great listener, all of which helped us make the decision that was going to be best for us."
Get in touch
Connect with us to start your project.
Find a store
Get ready
See our tips for making the most of your time with our Design Associates.
Learn more
Get inspired
Explore our photo galleries for design ideas.
See galleries