How to Light Your Room
Lighting is an essential element to room design. Use a mix of lighting sources in combination with the room's natural light to maximize function, eliminate dark corners and set a mood.
Lighting Tips by Room
Considerations for Every Room
Think about other light sources in your room, including overhead or recessed lights and natural light from windows or skylights, and how the light changes throughout the day.
Lighting with a three-way socket or dimmer switch allows you to adjust the light level, making it more versatile.
Use lightbulbs with the same color temperature throughout a room for consistency.
Get Inspired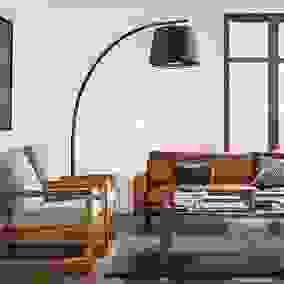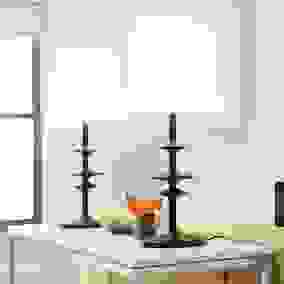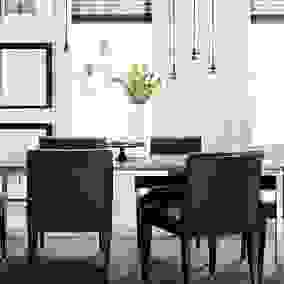 View more ideas for lighting every room with quick links for easy shopping.