It's easy to find a fabric you love at Room & Board. We offer an unparalleled, cohesive selection of more than 300 upholstery fabrics. Our direct partnerships with fabric mills allow us to develop unique fabrics just for you. Nearly 80% of our fabrics are woven in the U.S. using domestic and imported yarns, and more than a third are only available at Room & Board.
Explore all fabrics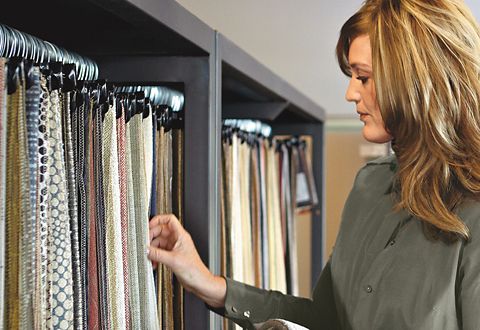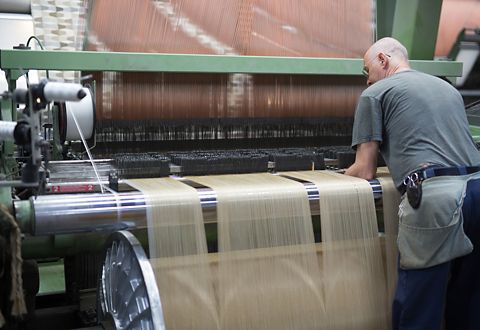 Our quality
We don't just meet the industry standards when it comes to fabric—we exceed them. Our advanced durability testing checks for details we know matter to you, like fading, pilling and stain resistance. This means you can choose any fabric for your furniture with confidence, knowing that each has earned its place in our collection.
Find your ideal fabric
We're here to help you make a great fabric choice for your home or business. Browse our fabric recommendations below or get in touch with our Design Associates for more tips and ideas. We also offer free swatches to help you find the perfect fabric for your space.