Ideas & Advice Menu
Small Space Inspiration
Start your small space planning with some major inspiration. Easily see design tips and shop products in the photo gallery below, or browse through real-life, small space stories and solutions.
This section of the page contains a carousel that visually displays various linked images one at a time. For screen reader users, these images appear in a list below. Selecting the links changes the main slide visually.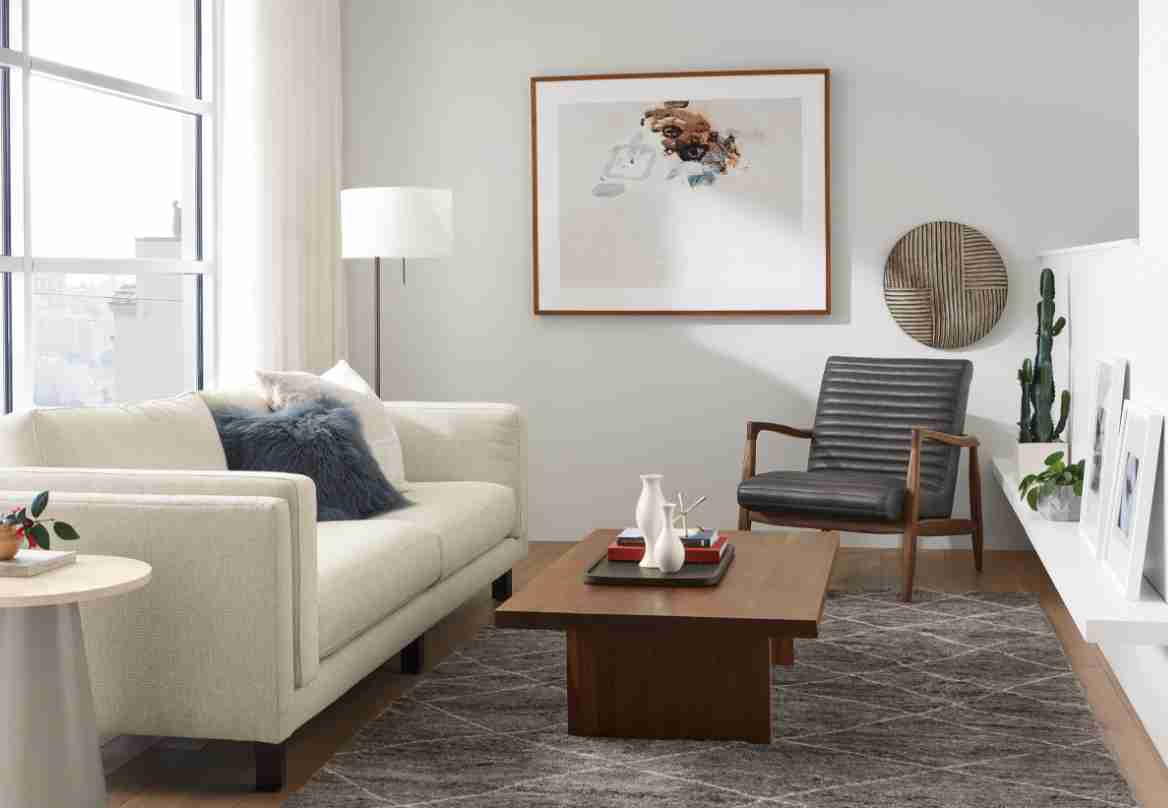 Small Spaces, Big Ideas
Tiny design tips. Small furniture favorites. Endless possibilities.