What Modern Style Means to Room & Board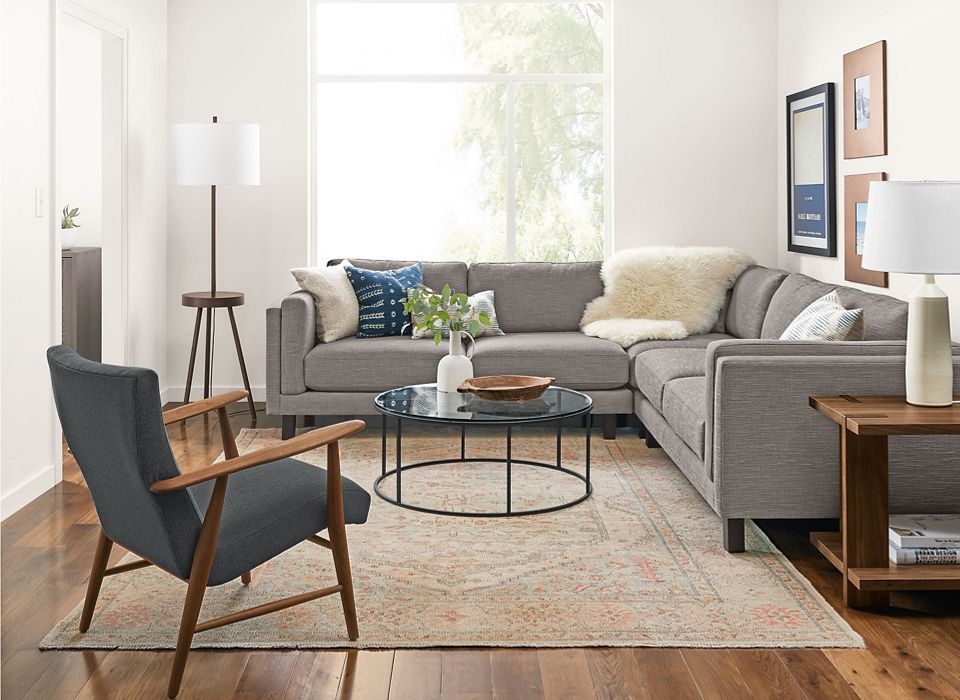 What Modern Style Means to Room & Board
How to define modern style
The modern look seems to be everywhere these days. So how do you separate modern style that's trendy from what's timeless? Good news: you're in the right place. Since 1980, Room & Board has created modern furniture to be beautiful, practical, and ultimately, timeless. To us, modern isn't a trend to be chased; it's a way of living in your home that focuses on simplicity and function. That's why we use materials you recognize - all of which are ethically sourced - and why design doesn't mean just how something looks but also how it works. Whenever you look at a piece of furniture or decor that exudes meticulous craftsmanship, highlights natural materials and clean lines, and is made to complement the way you live, it is definitive of modern style.

Hear from Room & Board founder, John Gabbert, and see how modern is not just a style, but a lifestyle.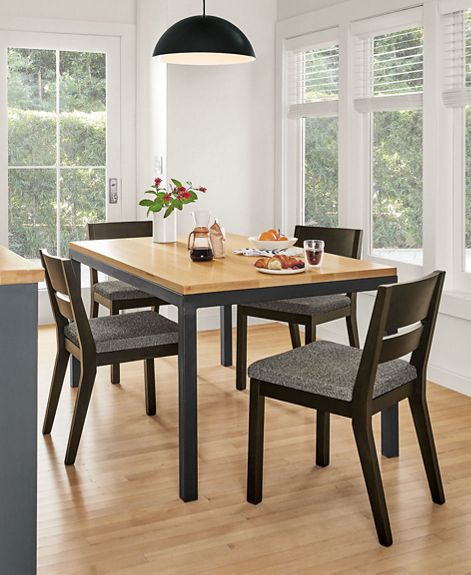 How Modern Furniture Works with Other Styles
We design our own furniture, taking inspiration from enduring design movements of the past. You'll find functional, thoughtful pieces inspired by Shaker design; fluid, organic forms brought to life through a mix of natural materials, reminiscent of Scandinavian design style; minimalist and geometric characteristics made popular by Bauhaus and Mid-century Modern furniture; craftsmanship honed by the American Arts and Crafts movements; and the sense of purity and integrity that Japanese design brings to our lives. We combine these movements and focus on the best of the best to create furniture and decor that's truly modern. Each of these styles is rooted in simplicity, so they work together to create a space that's timeless and simple - not too much, not too little, but just right.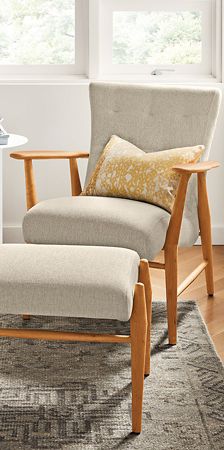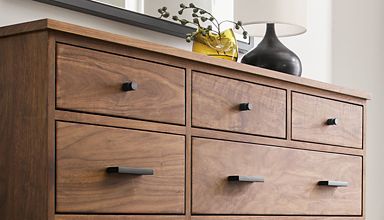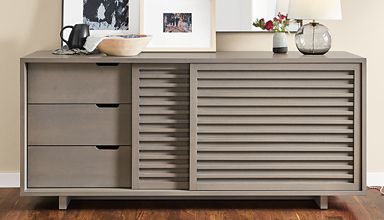 How to Bring Modern Into Your Home
The root of bringing modern style into your home is simple: choose fewer, better things that last longer. We design and curate a collection of products that takes the guesswork out of what works together so no matter what you choose, it will look intentional and timeless, even if it's just one Room & Board piece.
You can feel good about bringing modern furniture into your home because we think just as much about the final product as the process it takes to get there. That's why more than 90% of our products are manufactured in the U.S. and many of our materials, like solid wood and natural steel, are respectfully sourced here, too. Investing in well-made pieces with a timeless aesthetic means you need to buy furniture less often, using fewer resources and respecting the integrity of what it means to live modern.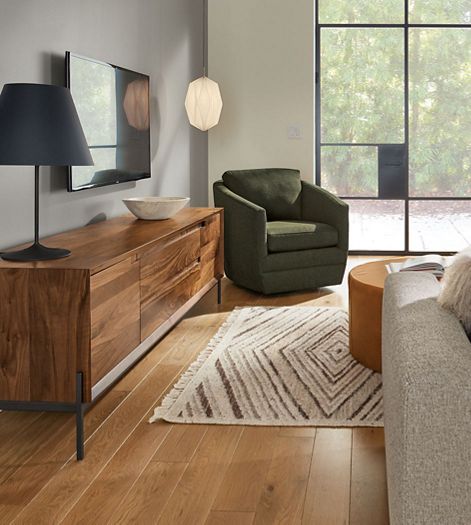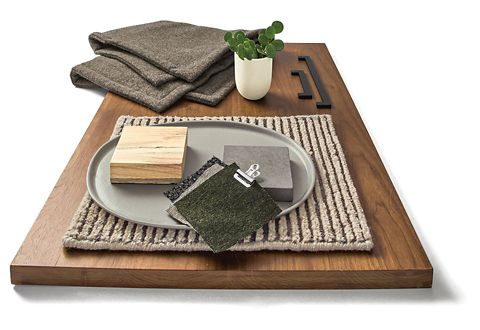 Design Your Modern Home
Looking for interior inspiration? Check out Ideas & Advice for styling tips, material information, and product guides and recommendations to create the home of your dreams.
See Ideas & Advice
From the Room & Board Blog: How To Create A Modern Home