Etting Console Bookcases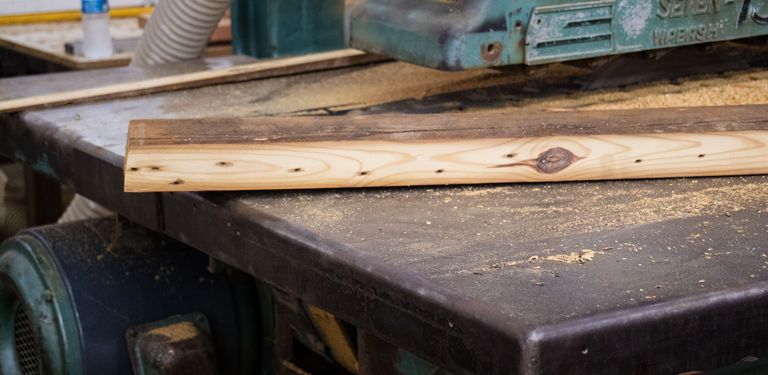 Born from our partnership with the USDA Forest Service and the city of Baltimore, the Etting console bookcase is a beautiful example of sustainability in action. We've reclaimed materials that would have otherwise been taken to a landfill to create truly unique pieces of sustainable furniture for your home. The Douglas fir shelves are reclaimed from the original framing of row houses in Baltimore, with some of the wood panels dating back to the 1800s. Combined with a recycled natural steel frame, Etting is the perfect blend of industrial meets modern and brings a story to your home you'd be proud to share.
Reclaimed Materials From:
Urban Wood Project: Baltimore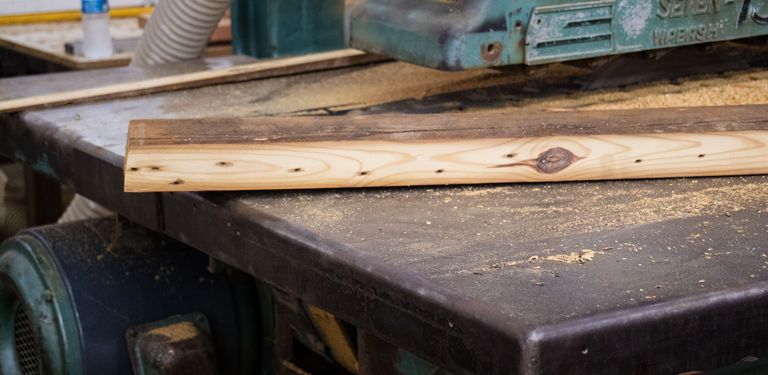 The pine and Douglas fir lumber used in these pieces comes from vacant rowhomes, barns and other sites on the East Coast, which are meticulously deconstructed through a Baltimore program that hires people with barriers to employment. Much of the reclaimed wood is originally from eastern old-growth forests; it was harvested and used for building projects more than a century ago.