Rugs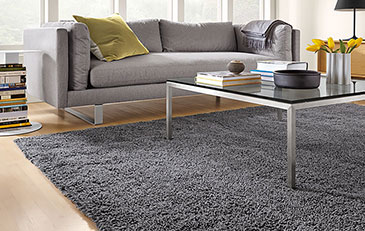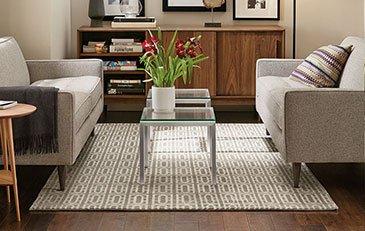 Our Rugs by the Inch program lets you choose the length and width for a perfect fit. Each rug is made to your exact measurements from 100% wool.
See all your options on our full website
Natural materials
All our rugs are made from 100% wool to provide natural warmth, durability and exceptional softness.
Made to mix
Our rug collections are created with colors and patterns that easily mix with all our furniture for a cohesive look from room to room.