Costa Mesa - SOCO
Contact Us
Email Costa Mesa store
800.952.8566
Customer Care
Address
Room & Board Costa Mesa
SOCO
3309 Hyland Avenue #A
Costa Mesa, CA 92626
Get directions
Parking
SOCO has free, dedicated Room & Board parking and general on-site parking, as well as complimentary valet on Saturdays from 9 a.m. to 3:30 p.m.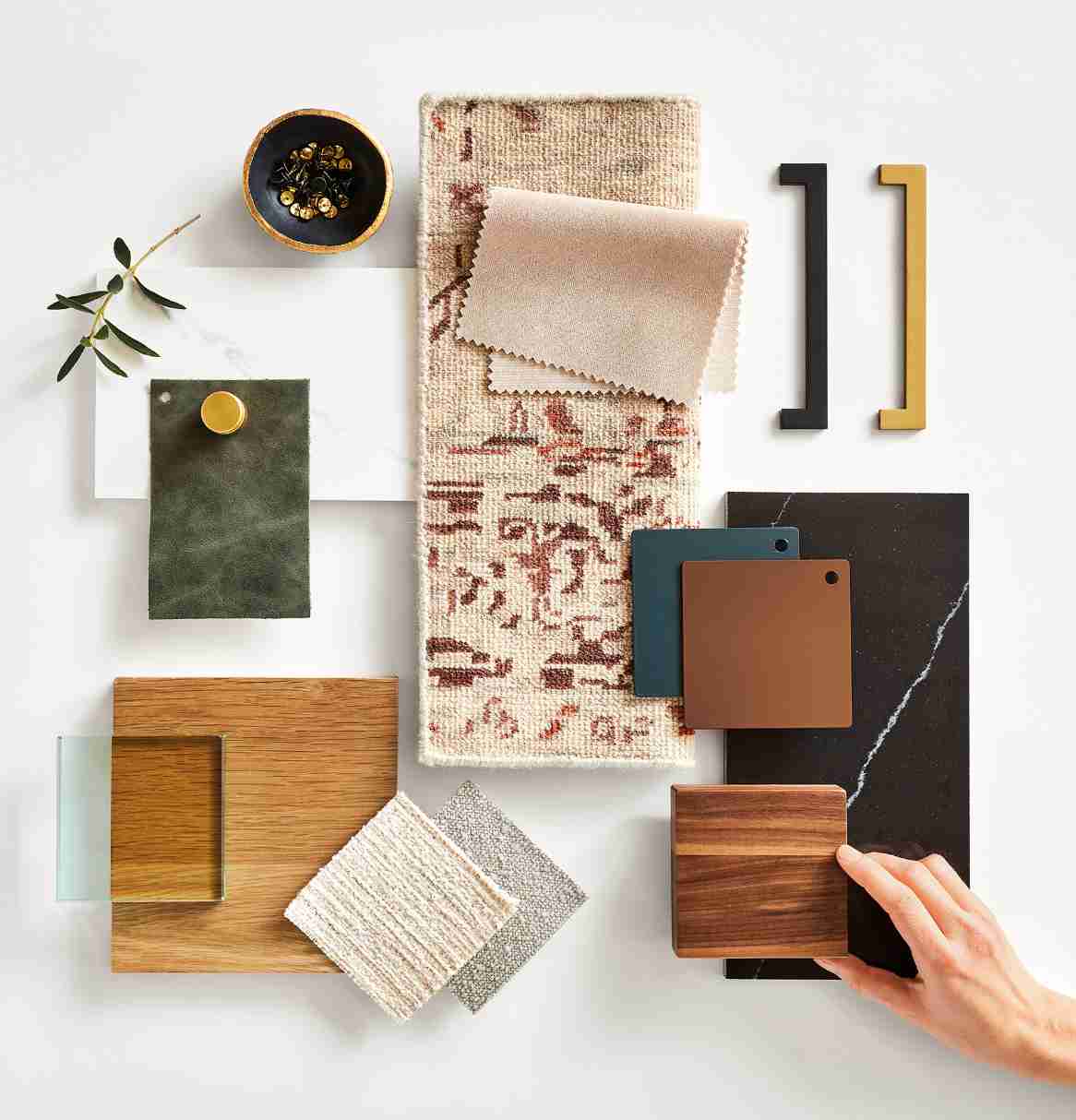 Free Design Services
Get personalized ideas and advice from our non-commissioned Design Associates. We can help with:
Furniture selection
Floor planning
Color, paint and material selection
Home decor selection
Business design services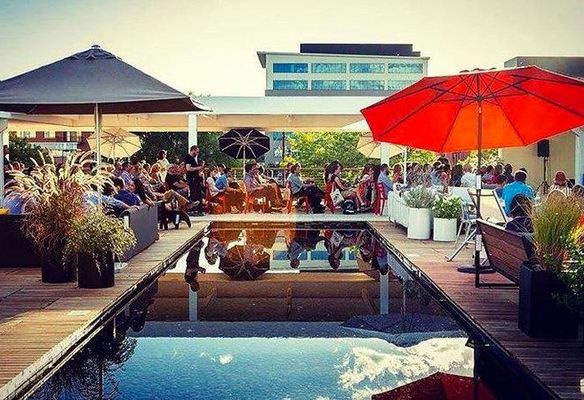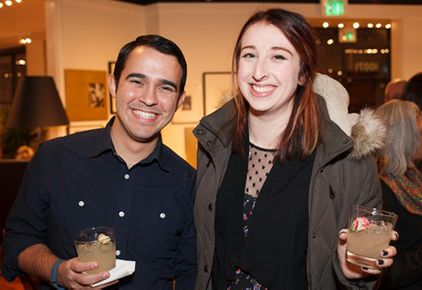 Store Events
Join us for store-hosted events! They're a great way to get involved with the local community, enjoy sips and snacks, and meet our talented team of design experts. Check out our past events to see photos and full recaps.
There are currently no events scheduled.
Look Inside
Get a peek at our store from the comfort of home. Find great ideas for modern living.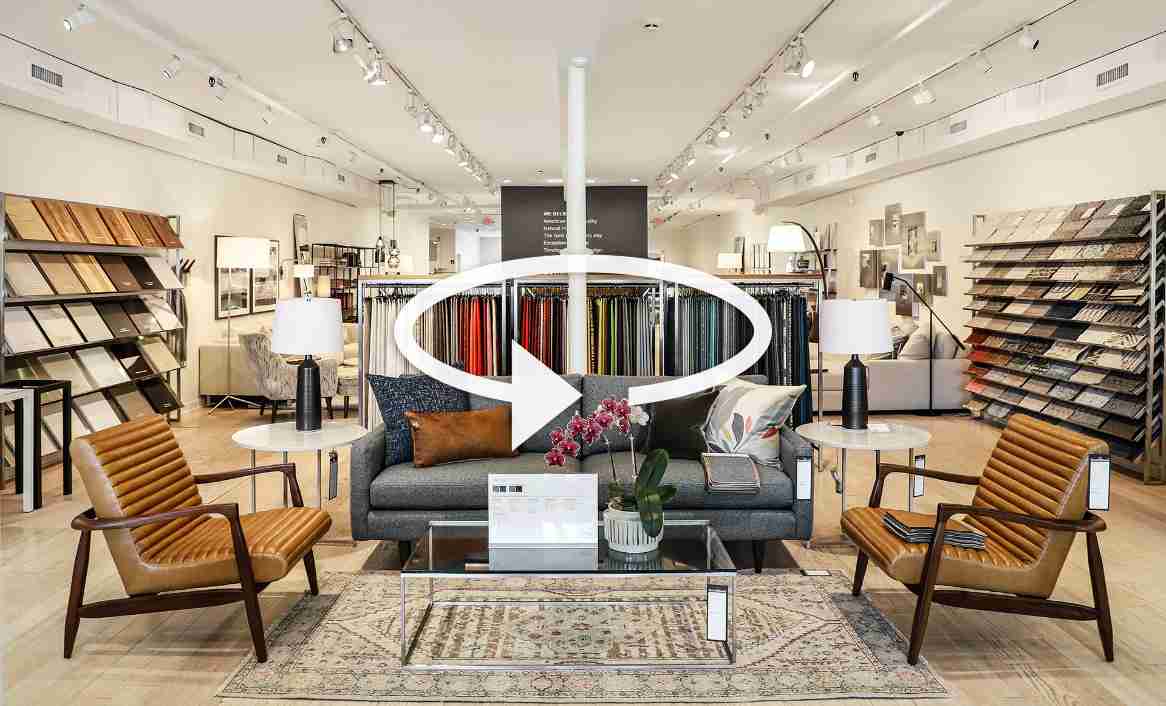 This section of the page contains a carousel that visually displays various linked images one at a time. For screen reader users, these images appear in a list below. Selecting the links changes the main slide visually.
Costa Mesa Favorites
#roomandboardSOCO
Check out photos of in-store inspiration and everyday happenings.
Los Angeles Area Delivery Center
Pick up items at your local delivery center or learn about delivery.
Career Opportunities
Find open positions and learn what it's like to work at Room & Board.