Santa Ana - South Coast Plaza Village
Holiday Hours
Wednesday, December 24,

10 a.m. to 3 p.m.

Thursday, December 25,

closed

Friday, December 26,

10 a.m. to 6 p.m.

Wednesday, December 31,

10 a.m. to 5 p.m.

Thursday, January 1,

11 a.m. to 6 p.m.
Southern California Delivery Center
Across from the South Coast Plaza shopping center, our showroom is surrounded by boutiques, restaurants and performance venues.
Free on-site parking.
The showroom features 36,000 square feet of design inspiration on two floors.
Opened in 2002.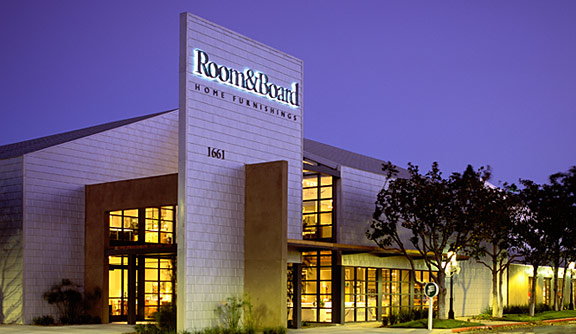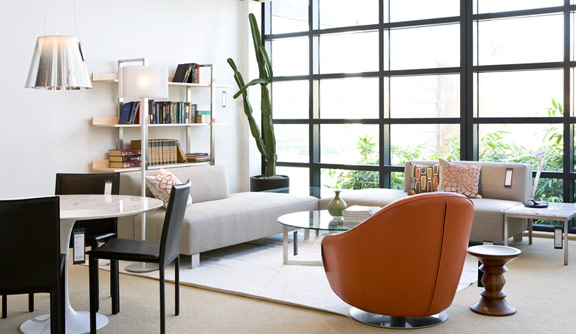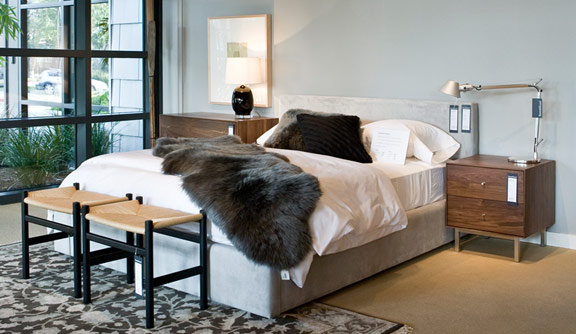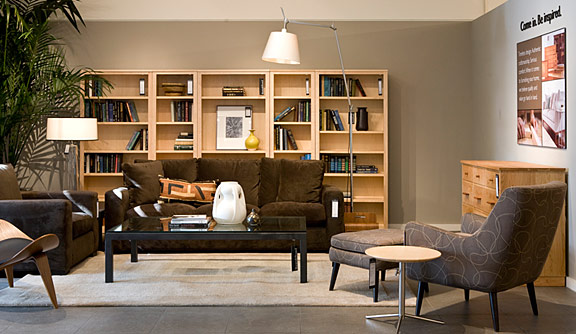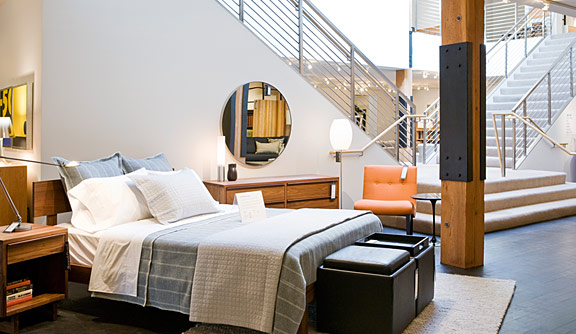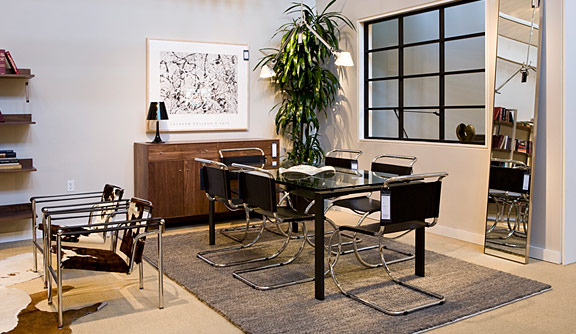 Store events
Places to eat
Places to stay

There are no events scheduled at this time. Check back for upcoming events.

500 Pacific Coast Highway
Huntington Beach, CA 92648
714.861.4470

1555 South Coast Highway
Laguna Beach, CA 92651
949.497.4477

686 Anton Boulevard
Costa Mesa, CA 92626
714.540.2500
Southern California Delivery Center
1390 Storm Parkway
Torrance, CA 90501
310.326.0633
Holiday Hours
Wednesday, December 24,

10 a.m. to 3 p.m.

Thursday, December 25,

closed

Wednesday, December 31,

10 a.m. to 3 p.m.

Thursday, January 1,

closed