Store Locations

Minnesota
New Jersey
New York
Oregon
Texas
Washington
Washington, D.C.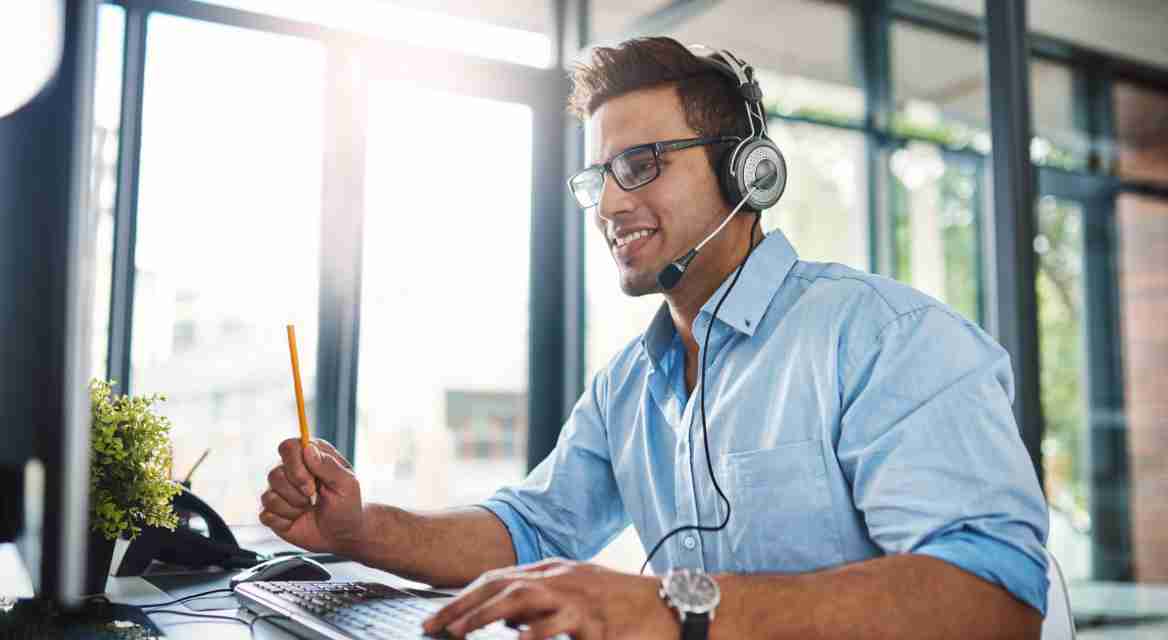 Not Seeing a Store Near You?
Based in our Minneapolis headquarters, our Customer Experience Specialists from Customer Care are ready to help with your project. Contact Customer Care for space planning ideas, furniture and home decor selection and to place an order.
Contact Customer Care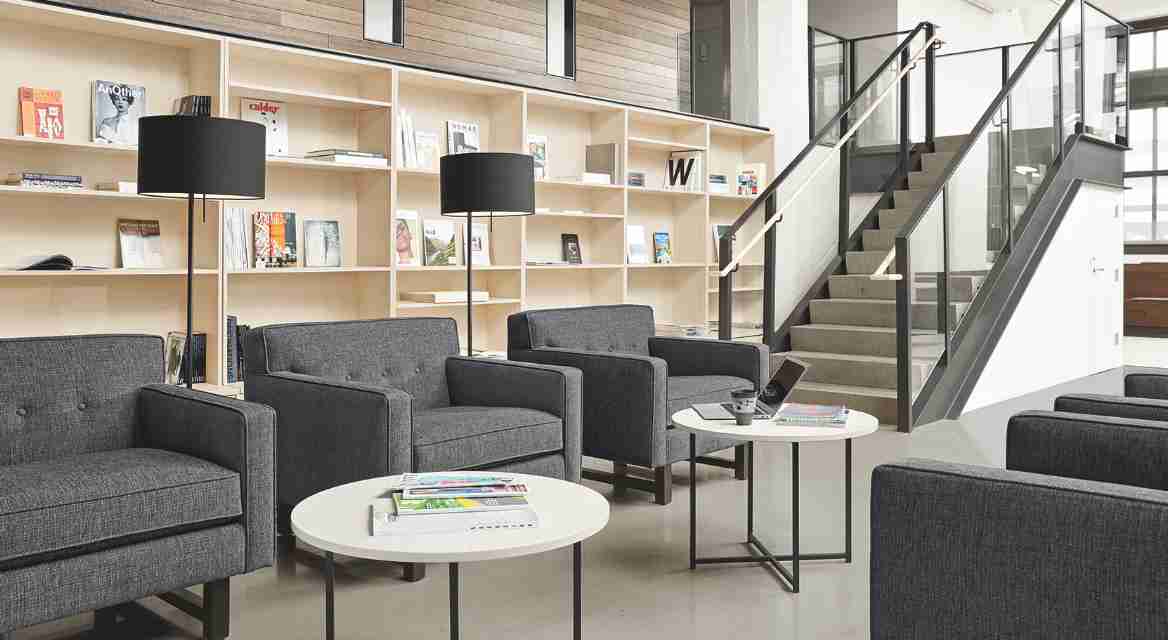 Furnishing a Business?
Our dedicated team of Business Interiors Design Associates offers a range of services exclusively for businesses. Our design expertise, services and furniture are available online, over the phone or in our stores.
Learn more about Business Interiors