Store Locations

Minnesota
New Jersey
New York
Oregon
Texas
Washington
Washington, D.C.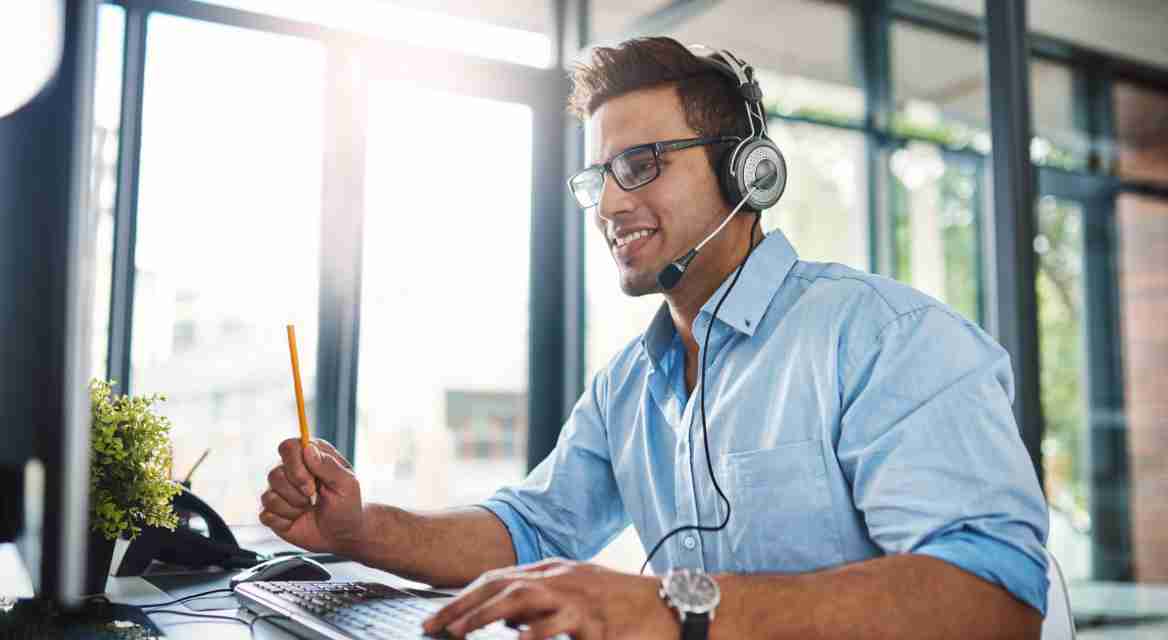 Not Seeing a Store Near You?
Based in our Minneapolis headquarters, our Customer Experience Specialists from Customer Care are ready to help with your project. Contact Customer Care for space planning ideas, furniture and home decor selection and to place an order.
Contact Customer Care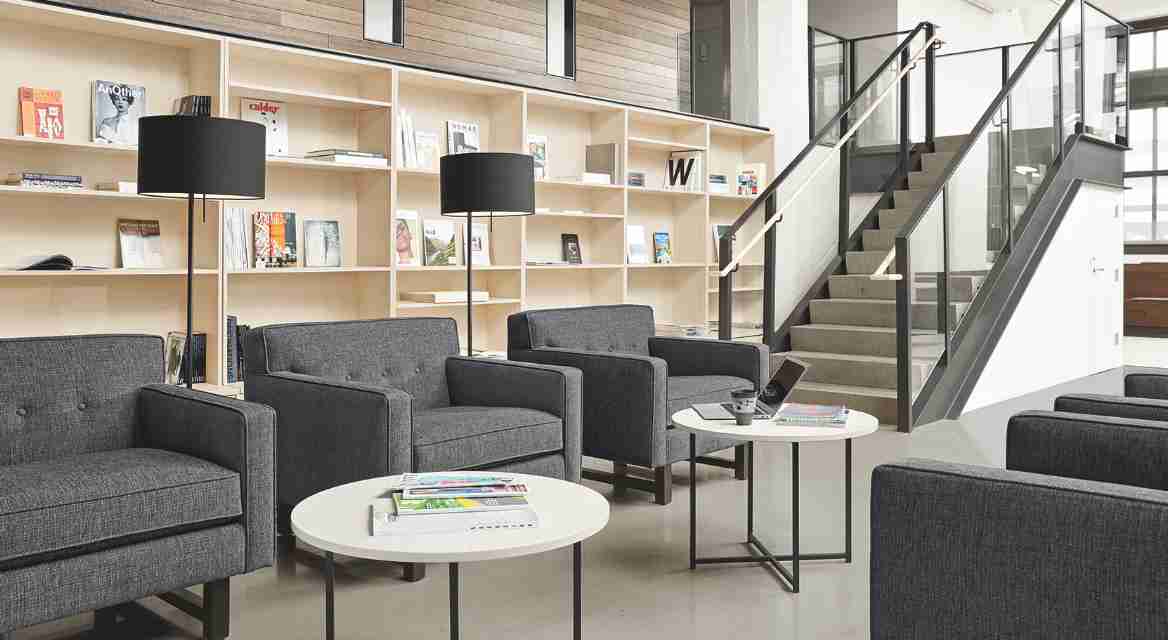 Join Our Business Program
Trade and contract professionals and businesses enjoy dedicated support from our Project Coordinators and exclusive services like product warranties and customized delivery solutions. You also get access to our business discount once you spend $50,000 or more within three years.
Learn more about Room & Board for Business